Hail Damage Car Insurance Claim
We Will Assist in Filing Your Claim + Pay for Your Deductible (Up to $1,000 from our pocket*).
The Best Way to File

a Hail Damage Car Insurance Claim
The best way to file for a claim is through an established company that specializes in hail repair, and not directly with your insurance. If you're skeptical (as you should be), please read on!
Fast response:

After a massive hail storm, the insurance company might make you wait weeks or months before they can inspect your car.

Unless, you have a direct contact to inspectors like we do.

 

Thorough estimate:

We've been in the insurance industry for over 20 years, and we can say with confidence that 95% of time adjustors miss around 40-50% of damage on their estimates. If you want to make sure your car gets fixed or just take a check from them instead –

having a thorough estimate will help ensure you get fair compensation.

Fix your car the right way

, not the "insurance's" way: Insurers are always on the lookout for ways to cut costs, which is why they prefer that you use their preferred repairer who will work towards their benefit including keeping costs low and within estimate, regardless of how it affects your car's resell value.

The law gives you the right to choose ANY shop for your repairs.
We don't just fix dents on your car; we make sure your vehicle is taken great care of as well as is your insurance.
Sometimes things don't go as expected during the repair process. When this happens, we'll do whatever is necessary to make it right for you and your car; even if means taking a loss in order make sure that everything turns out well.
Because that is the "right thing" to do.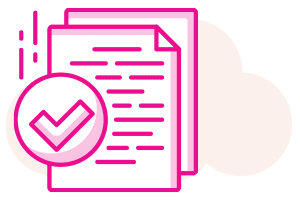 1. Inspection & Estimate:
Fair and Transparent
Contact us for an on-site or in-store inspection. Not only can we come to you, we can do everything virtually via a video chat!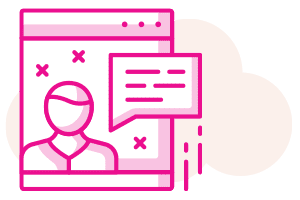 2. Get Your Insurance Claim in Order
We communicate with your insurance provider on your behalf and can help file a claim, as well as schedule an adjuster appointment.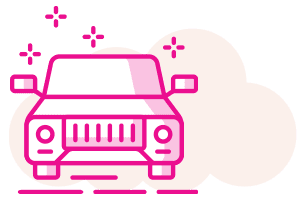 3. Repair, Restore, Return
Upon approval of the estimate from your insurance adjuster, we'll let you know of the repair schedule and when you can expect to get your car back.
We Specialize in Automotive Hail Repair Claims.
We specialize in automotive claims, and we don't mind to be the main contact when it comes to any type of paintless dent repair (aka PDR) claim – so you don't have to deal with your insurance.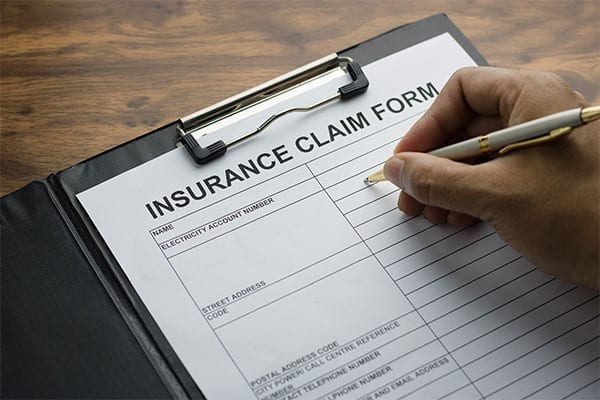 We Pick Up and Drop Off Your Vehicle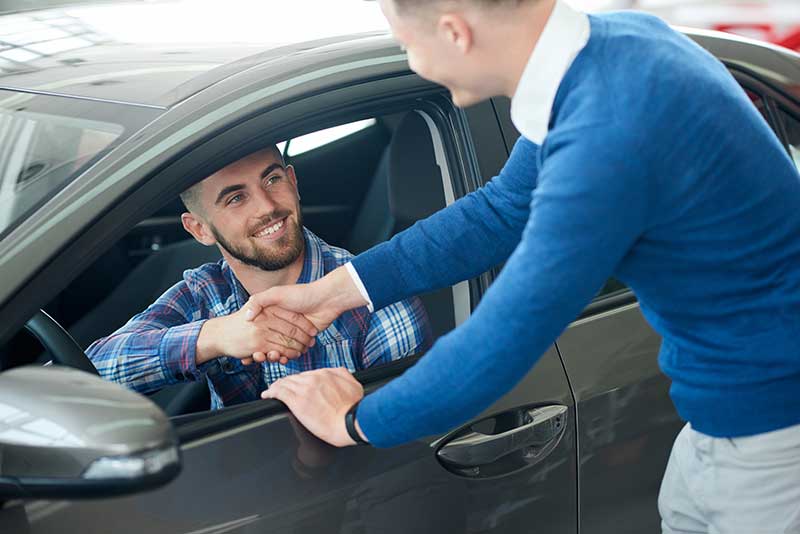 We Pick Up and Drop Off Your Vehicle
We understand sometimes how inconvenient it can be for you to come into our shop, so we offer free valet services to meet at your home, or office, or a rental car facility.
Our trained staff will pick up your vehicle and bring back after the repair!
We Cover Up to $1,000 Deductible.
We at StormWise are always ready and willing to go the extra mile for our customers.
When you work with StormWise for auto hail repair, we will cover your deductible up to $1,000. This is legal because our company operates as an independent service provider and takes this out of its own profit – no price inflation or any nonsense.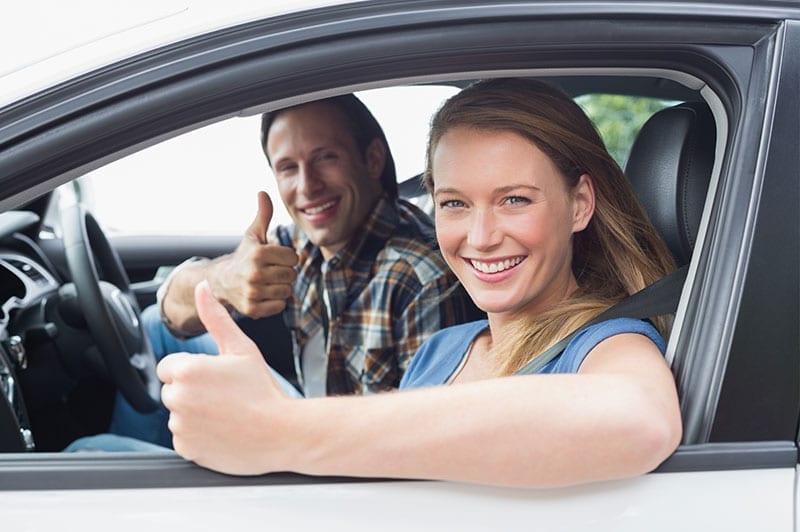 We Offer Lifetime Warranty.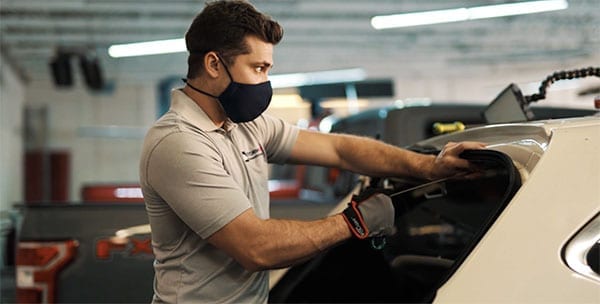 We Offer Lifetime Warranty.
One of the benefits of Paintless Dent Repair for hail dents is that once the metal has been bent back to its original position, it will stay that way for the life of the vehicle.
If anything ever comes up with your car down the line that you believe to have been a result of our repair, we will fix it – it's this simple!
More than 1,000 customers have
trusted

StormWise to help file for Their Auto Hail Insurance Claims.
One of our representatives will help file your claim. All we need is your policy number and driver's license. You'll receive updates throughout the entire process.
StormWise services Colorado, Texa, Minnesota and other States:
Contact StormWise To Get Your Car Dent-Free