When life gives you a storm, you give your car to StormWise.
Get a free custom quote in 5 minutes
Your
Easiest

Hail Dent Repair
In the hail dent repair industry since 1997, StormWise has the industry expertise to help make this one of the easiest hail damage repairs you've ever had.
Worried about the insurance process?
Don't be! We like to be involved from the very beginning with your hail damage repair claim to ensure the process goes smoothly in all aspects.
How

does StormWise fix your hail Damage?
Since the mid-1990s, auto repair industry experts have been using the paintless dent repair (aka PDR) method to repair small dents. It's advanced metalworking that takes years to perfect.
We at StormWise get behind the panel and work the metal up from the back side.
Paintless dent repair involves taking the car apart as needed to gain access to the back side of the panel and using metal rods with varying tip shapes depending on the sharpness of the dent to gently massage the metal to its original, flat, and perfect shape.
The
Benefits

of Using PDR to Fix Hail Dents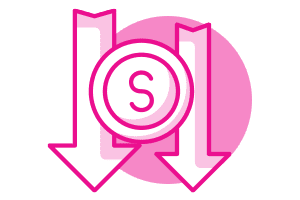 Affordable
PDR is more affordable than traditional dent repair.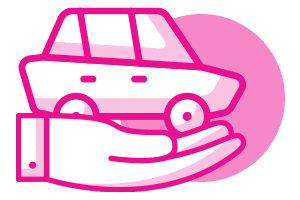 non-intrusive
PDR is non-intrusive and keeps the vehicle's factory paint warranty valid.
"Green"
PDR is more environmentally friendly since it does not require re-spraying of the vehicle.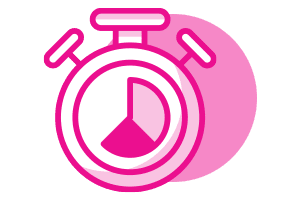 fast
PDR takes less time to finish than traditional dent repair.
More than 1,000 customers have
trusted

StormWise to help fix their hail damage.
What's included in our hail damage repair?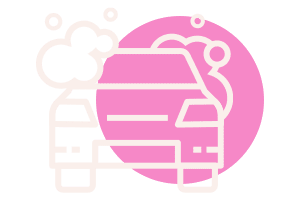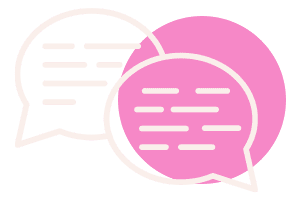 Transparent Communication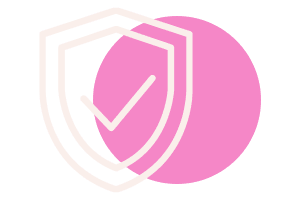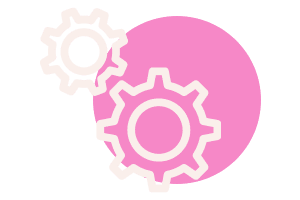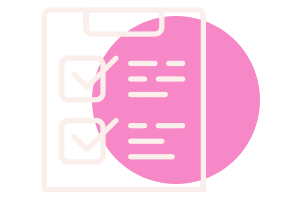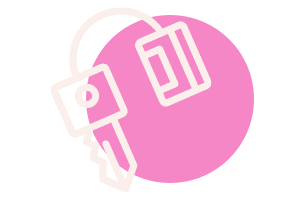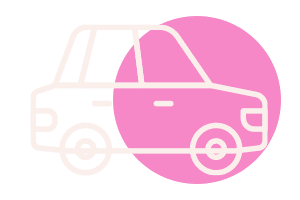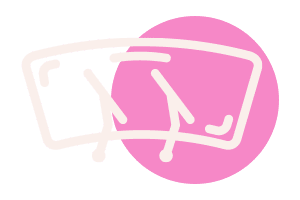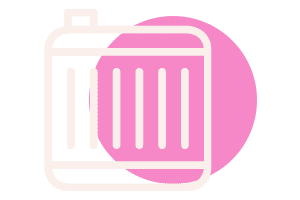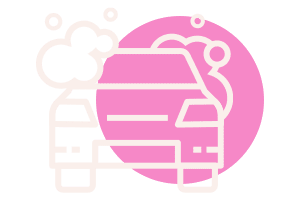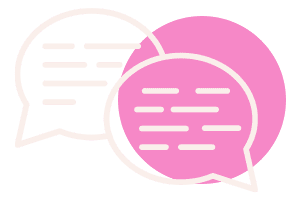 Transparent Communication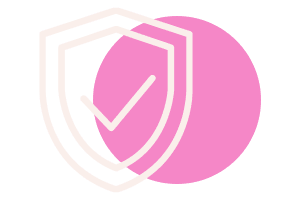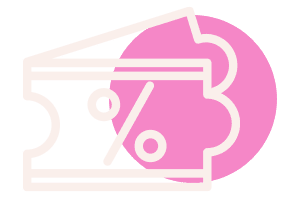 Frequently Asked Questions
Can a hail damage claim increase my insurance rates?
The great news is that your automobile hail damage claim will NOT negatively impact your car insurance! Since hail is considered an "Act of Nature," it is covered as a comprehensive claim and will not raise your monthly premiums. 
How much does hail damage repair cost?
Hail damage repair is covered by your comprehensive insurance.
You may have a deductible of $250 or $500, but as long as we are fixing your hail damage bumper to bumper, usually we can cover your deductible cost, so you will pay $0 out-of-pocket to have the hail damage fixed.
For customers who don't have comprehensive insurance, give us a call at (720) 439-9533 to get custom pricing. It's always fair and transparent. 
What if my insurance company doesn't cover a rental car while my car is being fixed?
If your insurance company doesn't cover car rental and your car must stay at our shop for repairs, StormWise will cover up to $35 per day for a rental car.
How can I follow along on the repair progress?
We'll send you pictures and updates throughout the process and when requested. Nothing is hidden.
What is StormWise's Lifetime Warranty policy?
One of the benefits of Paintless Dent Repair is that once the metal has been bent back to its original position, it will stay that way for the life of the vehicle. If anything ever comes up with your car down the line that you believe to have been a result of our repair, we will fix it!
What is StormWise's Free Valet Service?
For those who do not want to drive the distance to get to our shop, we offer a free valet service for any full auto hail damage repair. We'll pick up your vehicle (and assist you with getting a rental car if needed). Once we finish repairing your vehicle, we'll deliver your vehicle to you (and pick up the rental if there is one). All free of charge!
How soon can we start?
Right away. StormWise rarely operates on a waiting list, as our years in the business and success over the years have allowed us to build us a large database of top-notch technicians we can pull in from all over the US. Give us a call at (720) 439-9533.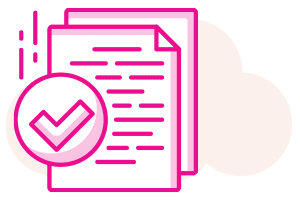 Insurance Navigation
We work with all reputable insurance companies and will help take care of your claim, inspection, and deductible.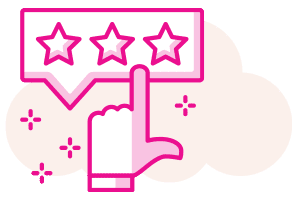 100% satisfaction guaranteed
Rest assured with a free estimate, a free rental car, and a lifetime warranty. We can arrange free car pickup or delivery, too!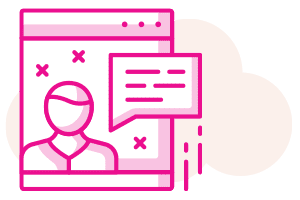 Expert Advice
Ask any questions you have about hail damage repair and our process. You can also get an estimate via online chat.
Contact StormWise To Get Your Car Dent-Free