Hail Damage Repair
Without
the Headaches
For something that is highly unpredictable, we make ourselves accountable to provide you a delightful and simple repair experience for your car's hail damage. 
We'll even take care of your insurance claim on your behalf. 
Whatever you need, we will get it done, the right way: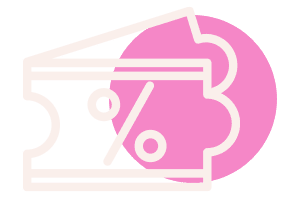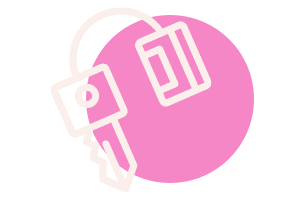 Free Rental, Plus Free Pickup and Drop-off*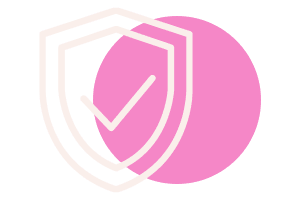 Get a free custom quote in 5 minutes
We're changing the way you get auto hail damage repair
Customer-centric, professional, fast. We're not your average dent repair shop. With over 20 years of experience in auto hail damage repair, we go that extra mile to make sure you're satisfied with the repair and our services.
-> Need us to come to you? Not a problem! We can arrange to meet at your home or work to pick up your car and drop it off after the repair.
-> Need a rental? Get one for free while we fix your hail-damaged car at record speed.
Hail repair should be fast, easy, and more enjoyable—and we've made it that way!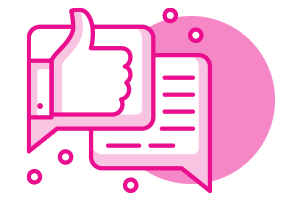 1. Get all the info you need
Don't wait days (or weeks). Contact us to get all the information you need. We can provide an estimate via video chat and work with all insurance providers.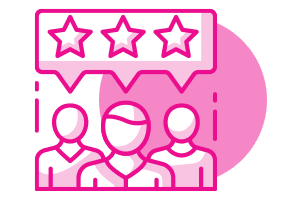 2. We take great care of your car
Drop off your car or have us pick it up. We keep you posted every step of the repair and insurance claim process. Feel free to ask questions, too!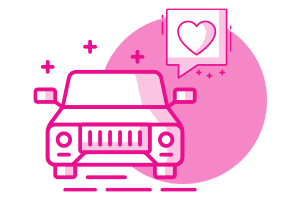 3. Get back to your like-new car
We offer flexible options for car pickup/delivery, whichever works best for you. Rest assured that you also receive a lifetime warranty on our repair.
StormWise is with You through Every Storm
We fix your car with the advanced technique – paintless dent repair. Paintless dent repair (PDR) is an advanced technique involving specialized tools and methods that remove dents without sanding, filling, or painting.
We at StormWise have earned the reputation as being the friendliest, most professional, and most respected paintless dent repair shop in the US—specializing in auto hail repair.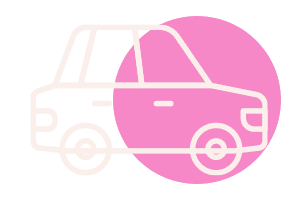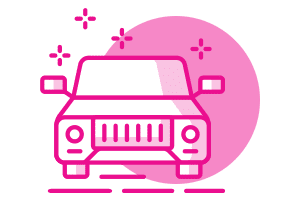 PDR Expert for All Car Makes & Models
With over 20 years of experience, we've seen it all! No matter your car's make and model, our experienced technicians can get behind the panel and fix dents with advanced paintless dent repair (PDR).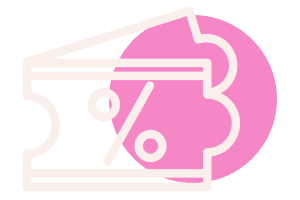 Pay No Deductible*
In the cities we operate in, we can legally cover your insurance deductible at our own cost, so that you don't have any out-of-pocket expenses.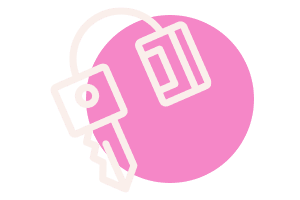 Free Rental Car*
If your insurance doesn't cover one, your rental car is on us. It's free and immediately available, so you won't have to worry about not having any means to get to where you need to go.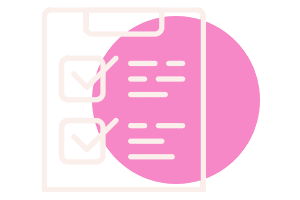 Insurance Claim Filing
We understand the challenge in filing for insurance claims and working with adjustors to cover all hail repair costs. We got that covered and will talk to your insurance company on your behalf.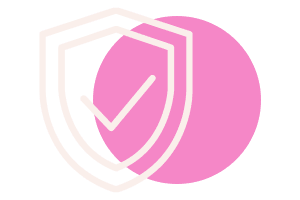 Lifetime Warranty
Any dent that's been fixed using paintless dent repair will stay that way for the life of the vehicle. However, if issues arise down the line that you believe are related to our repair, we would be happy to fix them for free.
Straightforward Estimate -
No Hidden Surprises, Ever.
We use the same method as your insurance company, which guarantees an all-inclusive flat rate price. This means we'll make sure your insurance picks up the bills if you have comprehensive coverage. It also means transparent and fair pricing if you need to pay out-of-pocket.
What's usually included in a hail repair estimate:
"Trustworthy, Efficient, Professional, Friendly."
As the best PDR company in Denver, we have made auto hail repair an enjoyable experience. Over 1,000 StormWise customers can prove it to you.
I was referred to StormWise through another hail repair company we'd worked with before. They were very responsive and came out to estimate damages quickly. StormWise contacted my insurance provider, negotiated with the adjuster, and direct payment was made without my intervention … everything was very easy. I'd recommend them to anyone in need of hail repair!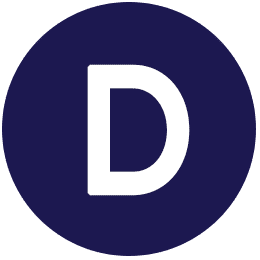 Storm Wise did a fabulous hail repair on my F150. Dave and the crew were spot on. My truck looks better than when I bought it ! The customer service and communication was excellent. I live 75 miles away and they even did pickup and delivery. I would highly recommend their services to anyone in need. Thank you Storm Wise.
Great company to go through if your vehicle was damaged by hail. Our vehicle had multiple dents on the hood, roof and sides and they did an amazing job repairing all of it. Car looked brand new when we received it back. Hassle free, as well, they deal with your insurance company and cover the deductible. Zero out of pocket costs!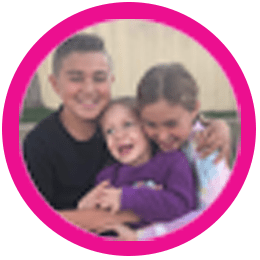 Auto Hail Repair
Tips and FAQs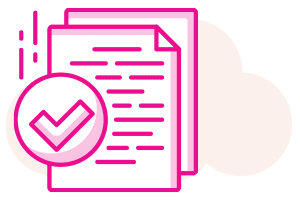 Insurance Navigation
We work with all reputable insurance companies and will help take care of your claim, inspection, and deductible.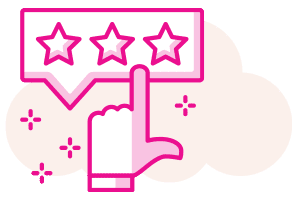 100% satisfaction guaranteed
Rest assured with a free estimate, a free rental car, and a lifetime warranty. We can arrange free car pickup or delivery, too!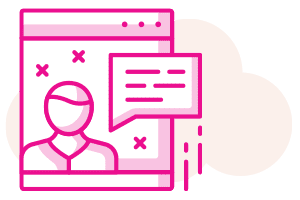 Expert Advice
Ask any questions you have about automotive hail repair and our process. You can also get an estimate via online chat.
Contact StormWise To Get Your Car
Dent-Free

Again