StormWise's innovative approach to valet service means that no matter where you're located in or near the Denver Metro area, we will always be the best and closest option. 
And for customers in other states, our dedicated satellite team travels to fix hail damage from Dallas to Austin/Fort Worth to Kansas City and every town in between.
Many customers tell us "You're the best auto hail repair near me!"
Professional. Friendly.
Simple.


Hail Damage Repair Near

You
StormWise is the top-rated hail damage repair shop in the US — we are obsessed with service as we are with hail damage repair. We've thoughtfully designed our entire experience around your needs and your life.
When you schedule an appointment with us, a friendly StormWise team member will drive to your home, work, or the rental car facility near you. You give us your key, and we take the car to our shop to get it fixed. It's that easy!
When life gives you a storm, you give your car to StormWise!
Cities and Areas that We Service
If you do not see your city listed on here, give us a call to see if we service your area.
Brighton, Cherry Creek, Dacono, Dallas, Evans, Firestone, Fountain, Glendale, Henderson, Louisville, Loveland, Mead, Monument, Thornton, etc.
We're your home base for hail dent removal, from insurance claim support to arranging a free rental car, to paintless dent repair (so your paint warranty stays in place), deductible coverage, free pickup and delivery, and more. We take care of your car as if it were ours and keep you in the loop throughout the repair process.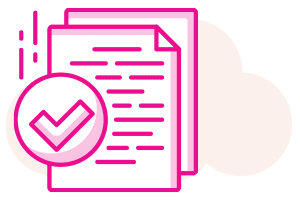 1. Inspection & Estimate:
Fair and Transparent
Contact us for an on-site or in-store inspection. Not only can we come to you, we can do everything virtually via a video chat!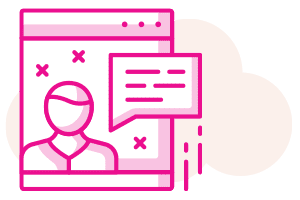 2. Get Your Insurance Claim in Order
We communicate with your insurance provider on your behalf and can help file a claim, as well as schedule an adjuster appointment.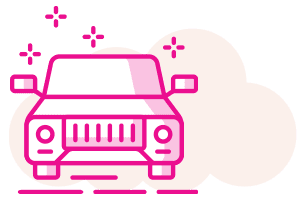 3. Repair, Restore, Return
Upon approval of the estimate from your insurance adjuster, we'll let you know of the repair schedule and when you can expect to get your car back.
How Does Valet Service Work if I Need
a Rental Car

?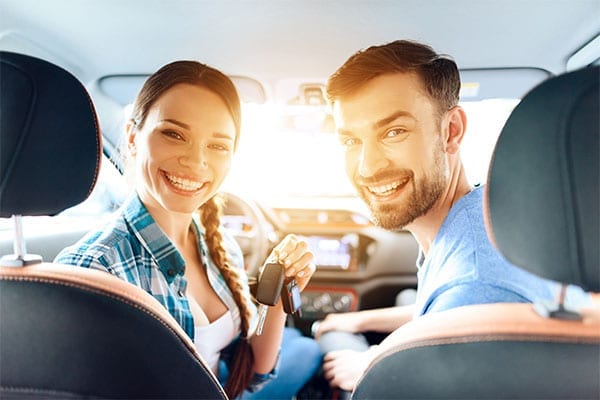 How Does Valet Service Work if I Need
a Rental Car

?
First of all, for all full-auto hail repair customers, if your insurance doesn't cover rentals, we'll provide a rental car for you for free.
We can then meet you at the rental car facility that's closest to your home or work location.
From there, you will get into the rental and go about your day while the StormWise representative takes your car to our shop. 
Fleet

Paintless Dent Repair Services
Fleet

Paintless Dent Repair Services
StormWise has served dealerships and companies with fleets in the Denver area since 2012. Our main focus when we service these accounts is clear and transparent as well as FREQUEST communication!
Your vehicles are your money source, so we make sure to take every necessary step to ensure they are getting fixed in a timely fashion while keeping you 100% in the loop so you can plan accordingly.
Certified hail repair shop to handle commercial and government vehicles
Highly experienced with commercial insurance policies & government agencies
Priority service with flexible repair schedule
Pickup and delivery service, as well as detailing before final delivery
Highly trained paintless dent repair specialists
Fair and transparent pricing
Advanced notification systems for service updates
Lifetime warranty
The StormWise team has a high level of expertise when it comes to working with commercial insurance policies. We are able to work directly with your insurance to ensure all of your assets are covered at the highest level possible.
It is also important to note that insurance companies are "for-profit." By partnering with our experienced team, you can be confident to receive the best value for your fleet's hail damage repair.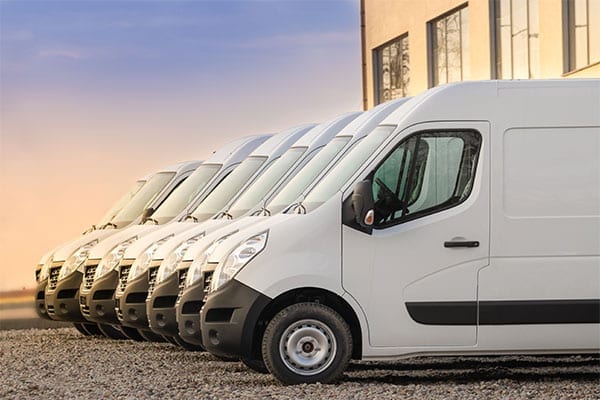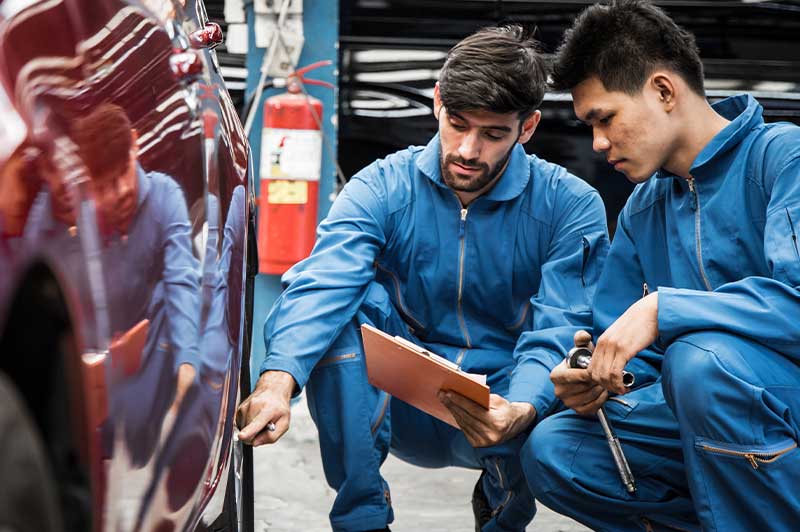 Paintless Dent Repair is an affordable and efficient way to fix small dents and dings. This is PERFECT when it comes to hail damage. However, not every PDR technician who spends his days fixing door dings is a great hail damage repair technician.
An excellent hail damage repair technician is fast. He or she knows how to manufacture access to dents all over the car (not just doors), and has a working knowledge of insurance company standards when they are the ones covering the repair bill.
At StormWise, all of our PDR technicians go through a rigorous audition process prior to onboarding with StormWise. We host regular seminars to ensure our technicians are up-to-speed with insurance repair standards.
Every car goes through a multi-point Quality Check inspection prior to customer pick-up. 
More than 1,000 customers have
trusted

StormWise to help fix their hail damage.
StormWise
Virtual Estimate
StormWise
Virtual Estimate
We constantly innovate and seek new ways to continue improving the hail damage repair experience.
Recently, with our rebranding efforts, we launched Virtual Estimates! With this new tool, it enables us to give you an estimate through a quick video chat!
Just click on the little chat window "Chat with us 👋" at the lower right hand corner of your screen to get started.
This has made it easier than ever to get an idea of what the hail damage is going to cost to fix, whether or not you should make a claim, and how long you can plan on being without your car. 
Try it today!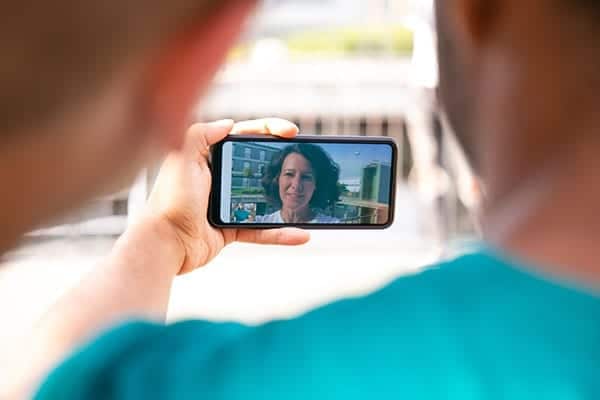 Get Your Car
Dent-Free

Again
The areas we serve include:
Contact StormWise To Get Started