Hail Damage Car Repair Cost calculator
There are a number of ways to get dent repair cost estimates online. You can:
Get a free custom quote in 5 minutes
About the StormWise dent repair cost estimator
This is a calculator for dent repair cost through the paintless dent repair method.
Make sure you can see the dents in your car to get a more accurate count. We recommend taking a look at the dent using some sort of shade or in your garage. Look at dents in the bright sunlight can wash out the dent and make it seem less deep than it really is.
Measure the size of the dents with a Dime, Nickel, Quarter and/or Half-Dollar sized coin. Be sure you start at the very top of where the dent starts. If you can still see the dent by covering it up with a Half Dollar coin, then the dent will be considered 'Oversized'.
Keep in mind that this is a rough estimate and does not include labor costs related to disassemble and reassemble the vehicle, required to gain access to the dents.
This estimate is also missing potential costs associated with parts that need to be replaced.
Frequently Asked Questions
Why should I get a hail damage estimate from a repair shop?
If you need repair of auto hail damage, getting a fair estimate is almost as important as the repair. Your car insurance company is probably paying for the services. Knowing how hail damage is assessed on a car, and having a quote from a high-quality, independent repair shop can protect yourself against low-ball insurance claims.
What's Included In A Hail Damage Estimate?
In most cases, a hail damage estimate includes the following four parts:
Paintless dent repair – the labor and time it takes the technician to actually fix the dents.
Remove and Install cost (R&I) – labor cost to remove and install parts on the car as needed to gain access to perform the PDR.
Part replacements – Sometimes hail damages parts on the car such as the windshield which will need to be replaced or chrome moldings that are ordered from the manufacturer and replaced.
Sales Tax – Colorado only includes sales taxes on vehicles, not on labor costs.
If there is damage to the paint, you also need to factor in body time, paint time, and paint & material costs.
Click here to learn more about a hail damage estimate.
How can I get an estimate from StormWise?
We'll need to take a look at your call. We can do it in person or via a video chat. Give us a call at (720) 439-9533 to schedule a free inspection.
What's included in our car dent repair?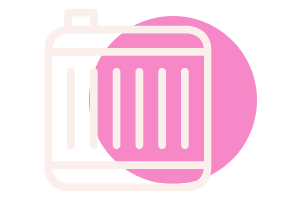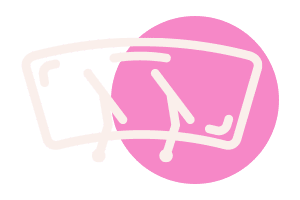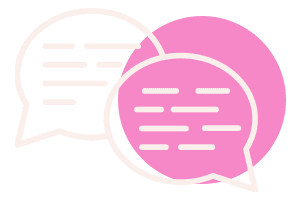 Transparent Communication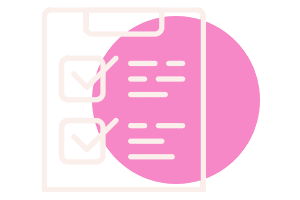 Insurance Hail Claim Support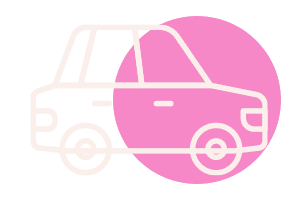 Hail Repair Valet Services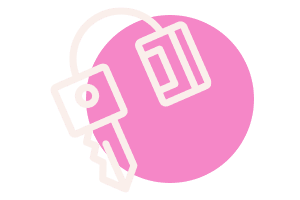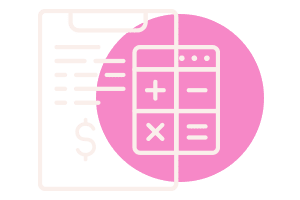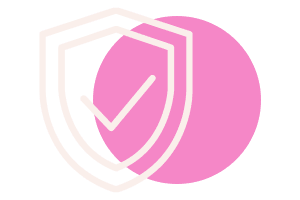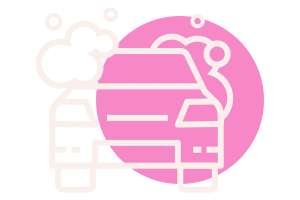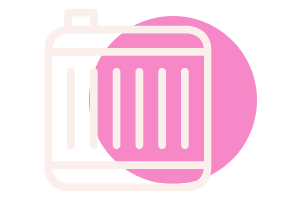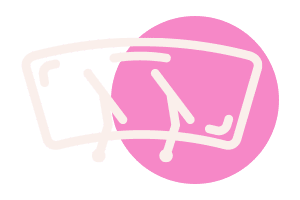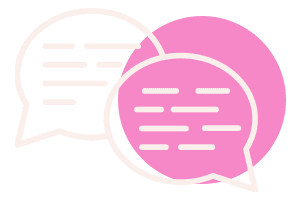 Transparent Communication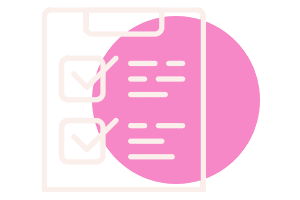 Insurance Hail Claim Support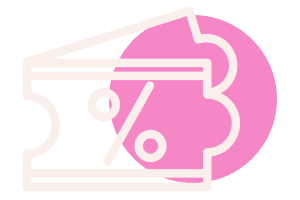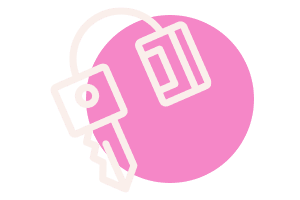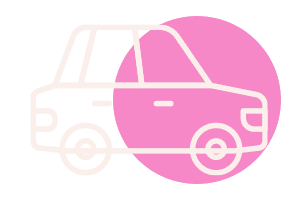 Hail Repair Valet Services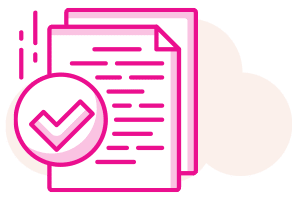 Insurance Navigation
We work with all reputable insurance companies and will help take care of your claim, inspection, and deductible.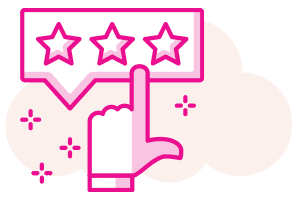 100% satisfaction guaranteed
Rest assured with a free estimate, a free rental car, and a lifetime warranty. We can arrange free car pickup or delivery, too!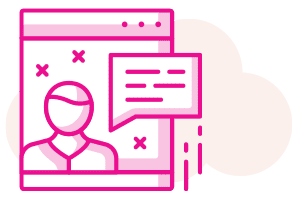 Expert Advice
Ask any questions you have about automotive hail repair and our process. You can also get an estimate via online chat.
Contact StormWise To Get An Accurate Estimate