Hail Damage Repair
Denver
With our facility located conveniently in the south Denver metro area, we make it easy to get high-quality auto hail repair whenever and wherever you need it.
We've thoughtfully designed our entire experience around your needs and your life, including during this difficult time of COVID-19.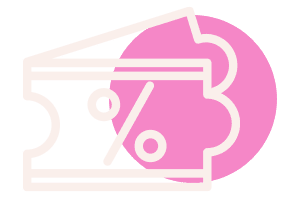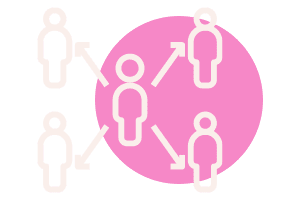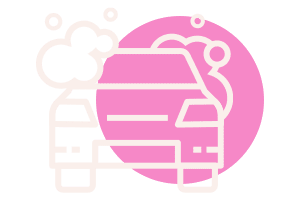 Thorough Wash & Disinfection
Fair and transparent pricing
Advanced paintless dent repair (PDR)
Help with insurance claim
Free rental car and valet services
Fast turnaround repair service
Lifetime warranty – 24/7 peace of mind
Get a free custom quote in 5 minutes
Professional. Friendly. Simple.


Denver's Premier Hail Repair Company
Previously IntelliDent,  StormWise has been Denver's premier privately-owned hail damage repair company since 2012 – longer than any other hail specialist based out of Denver. Over the past twenty years serving Colorado and other states, we've created a customer-centric practice truly designed around your needs. From the seamless estimate process, to insurance claims filing, to paintless dent repair, we make it faster, easier, and more enjoyable to get your car 100% dent-free.
When life gives you a storm, you give your car to StormWise!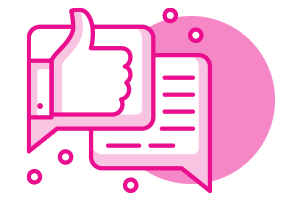 1. Get all the information you need
Contact us to get custom pricing for the damage on your vehicle – both on-site or over video – so you can get all the information right away and get back to your day quickly.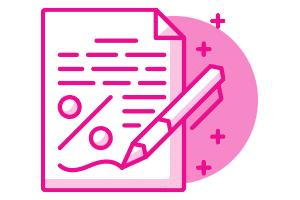 2. We take care of your insurance
No more hassle dealing with insurance. We can communicate directly with your provider on your behalf, and we keep you in the loop and help with your deductible.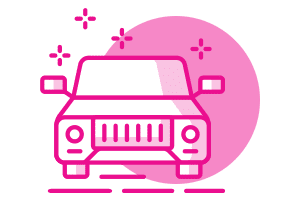 3. We take great care of your car
Drop off your car or ask us to pick it up. We remove dents with advanced PDR techniques to keep your factory paint warranty valid. Free rental or valet services provided, too.
Denver Hail Damage Statistics
If you live in Denver, you've probably had an experience with auto hail damage at some point. It's inevitable if you live here long enough and either don't have a garage, or already have a full one. We know that because we live here too, and we have been in the industry longer than any other hail specialist based out of Denver.
In 2019 alone, we've had 23 reported hail storms in Denver Metro. The largest report of hail in 2019 near Denver was 1.50 inches.
The zipcode with the highest number of damaging hail near Denver in 2019 is 80247.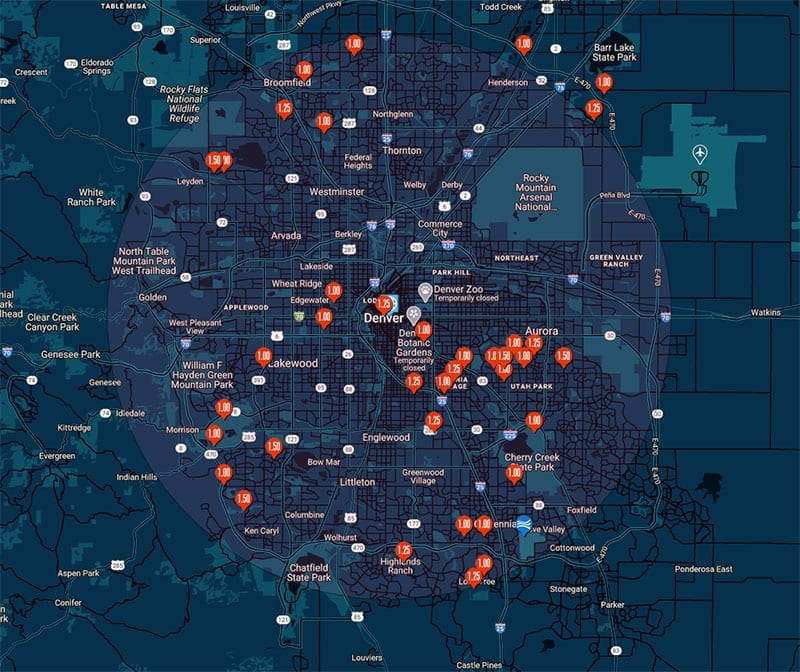 Quick Turnaround

at StormWise
Most hailstorms occur from May to July, but sometimes start early in April and can lasts until September. 
As a Denver native, you know that when there's a huge hail storm, automotive body shops will get backed up for months! Not only will they have a waiting list, but the repair times will extend extensively.
The difference with StormWise is that 99% of the time, we can fix a car with paintless dent repair within two weeks* of the drop-off date, and we rarely operate on a waiting list for hail repair services.
*Repair time depends on the amount of damage, the speed of the insurance in approving any estimates or supplements we may need to move forward, and whether or not there will be bodywork required. StormWise commits to giving every effort to getting cars in and out at the quickest and most efficient timeframe available.
How can StormWise offer such a quick turnaround service?
How can we offer such a quick turnaround service with no waiting list, especially when we get over 300 cars a month during hail season?
The size of our facility and the fact that numerous technicians will be working to complete a car at once helps to ensure a quick turnaround. In addition, we have built out a nationwide network of world-class paintless dent repair technicians that we can call in to help us with the influx of customers.
The StormWise owners have been working catastrophe level hail storms since 1997, which has made us excellent at scaling up when needed. At the end of the day, strong leadership and the ability to adapt with the current market and demand is what has brought StormWise it's longevity and success.
Get an update whenever you need it.
Transparent and efficient communication is an essential part of the StormWise service. How awful is to be driving around with your family in a rental car and have no idea when you'll have your car back?
We treat our customers the way WE would want to be treated. Over the years, we've formulated tried-and-true processes to keep our customers informed and comfortable during every step of the repair process. We don't like to over-communicate and become an annoyance, but when there is something you need to know, we will call or text you with an update.
StormWise
Denver Metro

Location
StormWise
Denver Metro

Location
Denver customers trust StormWise for high-quality hail dent repair. We know it may be inconvenient for you to come to our shop, and we offer free valet services to pick up your vehicle and bring it back after the repair.
Monday: 9am – 6pm
Tuesday: 9am – 6pm
Wednesday: 9am – 6pm
Thursday: 9am – 6pm
Friday: 9am – 6pm
Saturday: closed
Sunday: closed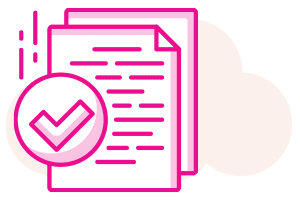 Insurance Navigation
We work with all reputable insurance companies and will help take care of your claim, inspection, and deductible.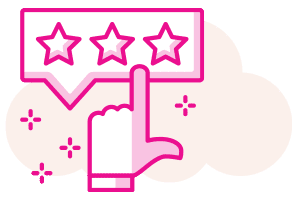 100% satisfaction guaranteed
Rest assured with a free estimate, a free rental car, and a lifetime warranty. We can arrange free car pickup or delivery, too!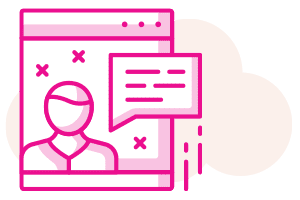 Expert Advice
Ask any questions you have about automotive hail repair and our process. You can also get an estimate via online chat.
Contact StormWise To Get Your Car Dent-Free