What do we do?
StormWise specializes in dent removal services. We help restore your automobile to its pre-dented state through a simple and convenient process.
The
Ultimate Guide

to Hail Damage Repair
Previously known as IntelliDent, we at StormWise have earned the reputation as being the most professional, friendly and respected auto hail repair company in the US.
Through tons of industry experience, we've found that one of the biggest reasons customers fail to fix hail damage in a timely fashion is because they think it's going to be a hassle. That's why we've designed our process around your needs so it's easy and convenient.
Give us a call or schedule an appointment online, and we'll take it from there. We can make your claim, schedule your rental car reservation, fix the car, and deliver it to you once it's complete.
Right Method, Right Process,

Do the Right Thing.
We don't just fix dents on your car; we make sure your vehicle is taken great care of as well as is your insurance.
Sometimes things don't go as expected during the repair process. When the unexpected happens, we will do whatever it takes to make things right for you and your car. Even if it means taking a loss on something if that's the "right thing."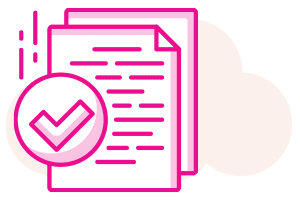 1. Inspection & Estimate:
Fair and Transparent
Contact us for an on-site or in-store inspection. Not only can we come to you, we can do everything virtually via a video chat!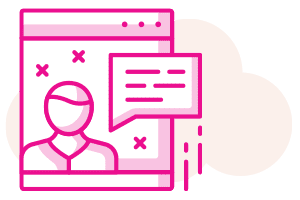 2. Get Your Insurance Claim in Order
We communicate with your insurance provider on your behalf and can help file a claim, as well as schedule an adjuster appointment.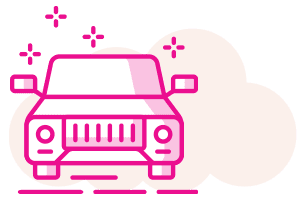 3. Repair, Restore, Return
Upon approval of the estimate from your insurance adjuster, we'll let you know of the repair schedule and when you can expect to get your car back.
Our job may involve paintless dent repair (or PDR), traditional auto body work involving paint, replacement parts, or any combination of the above. We can also replace windshields and clear-bras, as well as aftermarket parts that may have been damaged during the hail storm.
Since we've been in the industry since 1997, there's not a whole lot we haven't seen. We're known as the premier dent repair shop in Colorado and can fix dents on all makes and models of cars, including ones that other repair facilities won't work on such as Teslas and Land Rovers.
StormWise is your one-stop-shop for anything and everything hail damage repair related.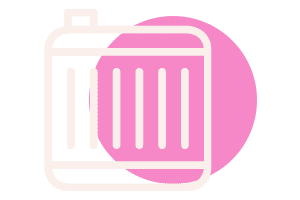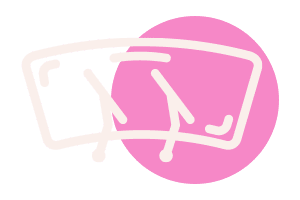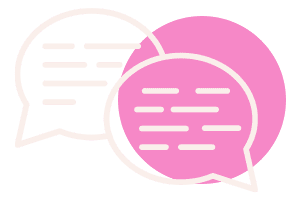 Transparent Communication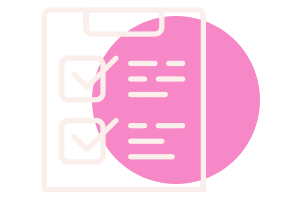 Insurance Hail Claim Support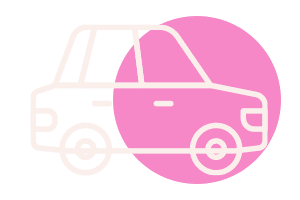 Hail Repair Valet Services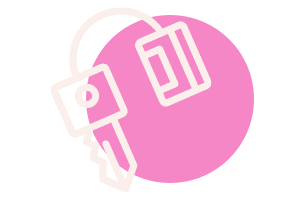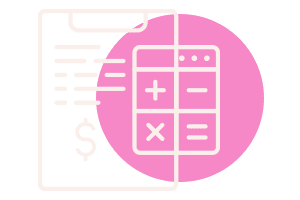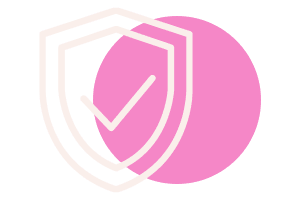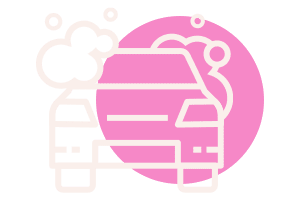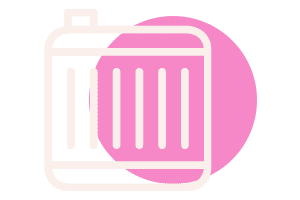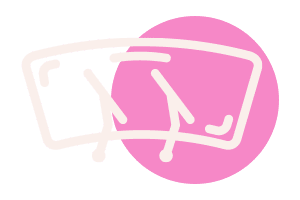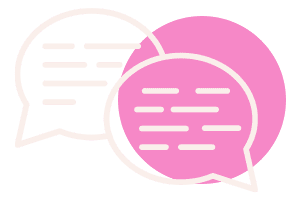 Transparent Communication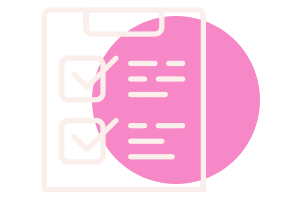 Insurance Hail Claim Support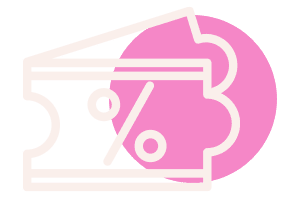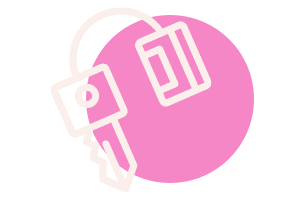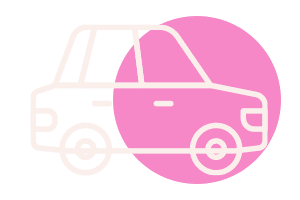 Hail Repair Valet Services
We specialize in
automotive claims.
We specialize in automotive claims, and we don't mind to be the main contact when it comes to any type of paintless dent repair (aka PDR) repair claim – so you don't have to deal with your insurance.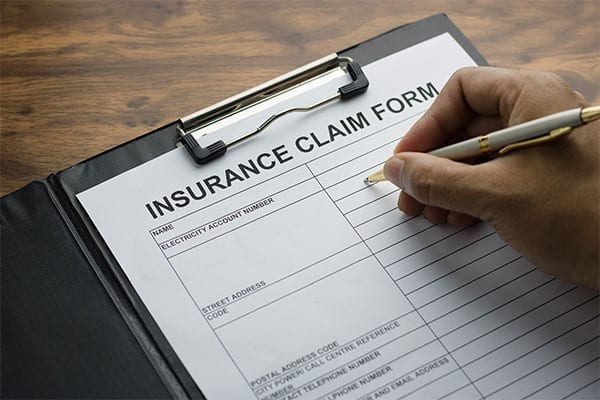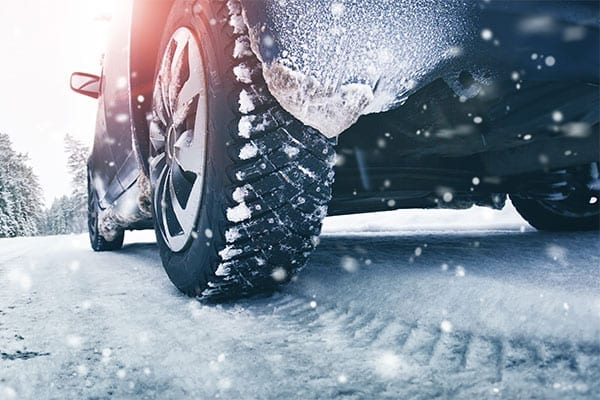 We are one of the few hail damage repair specialists that stays open year round! We are not storm-chasers, nor a fly-by-night company. StormWise has been in the paintless dent repair industry since 1997, and in Denver since 2012, so you can rest assured that we will be here when you need us.
You will be
happy

you called us!
Customer satisfaction is our commitment and dedication to every customer at StormWise. Don't just take our word for it. You can read our reviews from hundreds of satisfied customers by clicking here for google, here for yelp, and here for Facebook.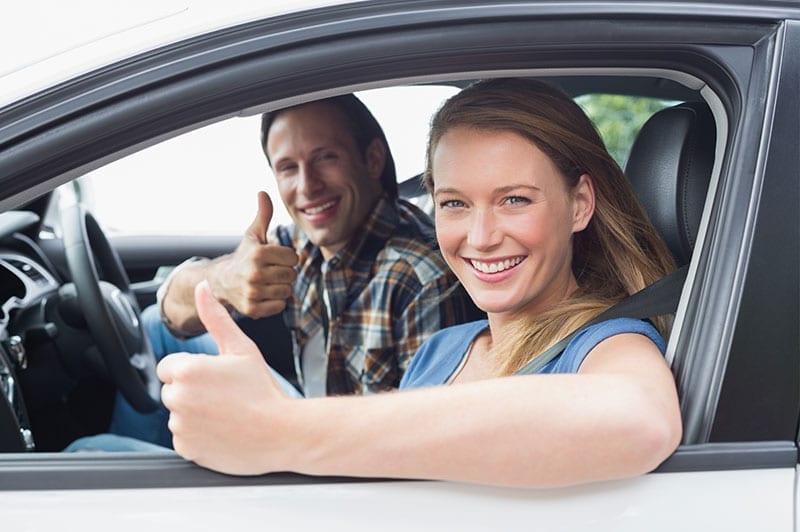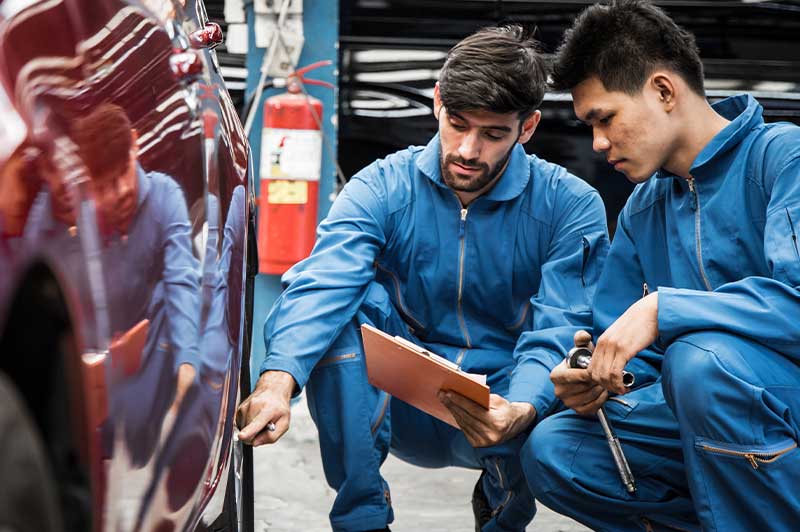 We believe that our service is only as good as our weakest team member, so we make sure every member of our team is held to an extremely high level of workmanship and is up-to-date, educated, and trained in the latest paintless dent removal techniques.
In addition to providing a great quality hail damage restoration product, we are also very proud of the amazing culture we've created over the years! Every StormWise team member is committed to our core values of integrity, transparency, and efficiency.
You may have initially spoken with a friendly StormWise sales team member who assisted you to get your car dropped off at our location, but throughout the process you may hear from other members of our highly experienced and intelligent team!
Everyone who works here participates in daily and weekly productions meetings, so everyone is in the loop on our customers' repairs. That's the great thing about being in business for as long as we have: we have this process down!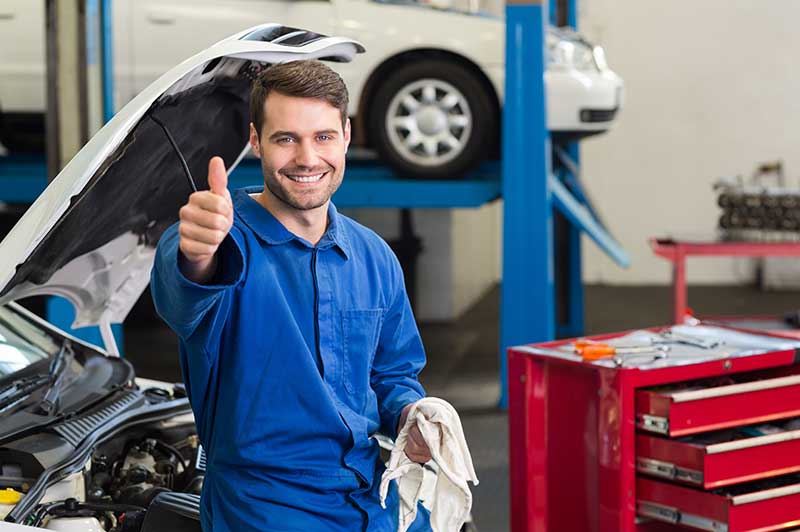 More than 1,000 customers have
trusted

StormWise to help fix their hail damage
Before /
After

the StormWise Dent Repair
Drag the arrows left and right to see the before and after photos of some of the cars we repaired.
Colorado customers trust StormWise for high-quality auto dent repair. We know it may be inconvenient for you to come to our shop, and we offer free valet services to pick up your vehicle and bring it back after the repair. 
StormWise services Denver Metro and surrounding areas:
Contact StormWise To Get Your Car Dent-Free