Dent removal experts, specializing in automotive hail repair and paintless dent repair.
Professional. Friendly.
Simple.
For the ones who are stressed about negotiating with your insurance company about hail damage claim. Who waited for days to get an estimate for a door dent. And who want the absolute best care for their cars with less waiting, more communication, and easier access. There's a better way to fix your car's dents.
StormWise is the top-rated dent specialist in Colorado — designed to fit your schedule and your needs. From same-day estimates to insurance claim support, to paintless dent repair and free valet services, we make getting dent removal for your car as easy as possible.
We're your home base for hail dent removal, from insurance claim support to arranging a free rental car, to paintless dent repair (so your paint warranty stays in place), deductible coverage, free pickup and delivery, and more. We take care of your car as if it were ours and keep you in the loop throughout the repair process.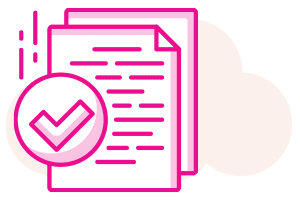 1. Inspection & Estimate:
Fair and Transparent
Contact us for an on-site or in-store inspection. Not only can we come to you, we can do everything virtually via a video chat!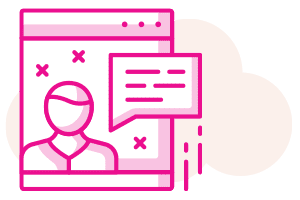 2. Get Your Insurance Claim in Order
We communicate with your insurance provider on your behalf and can help file a claim, as well as schedule an adjuster appointment.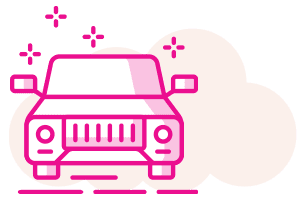 3. Repair, Restore, Return
Upon approval of the estimate from your insurance adjuster, we'll let you know of the repair schedule and when you can expect to get your car back.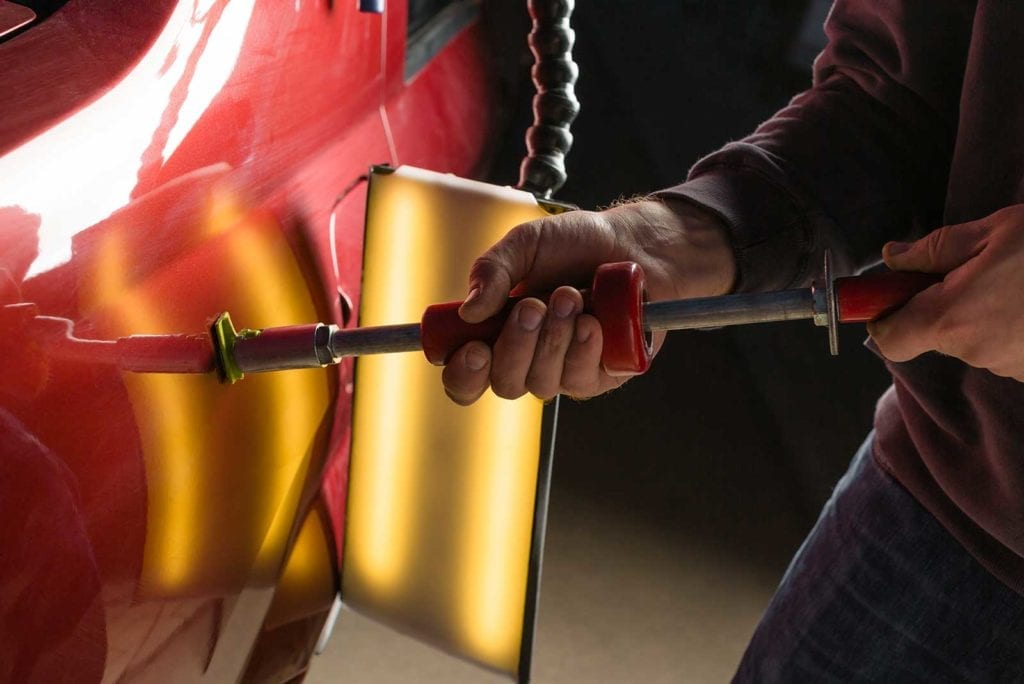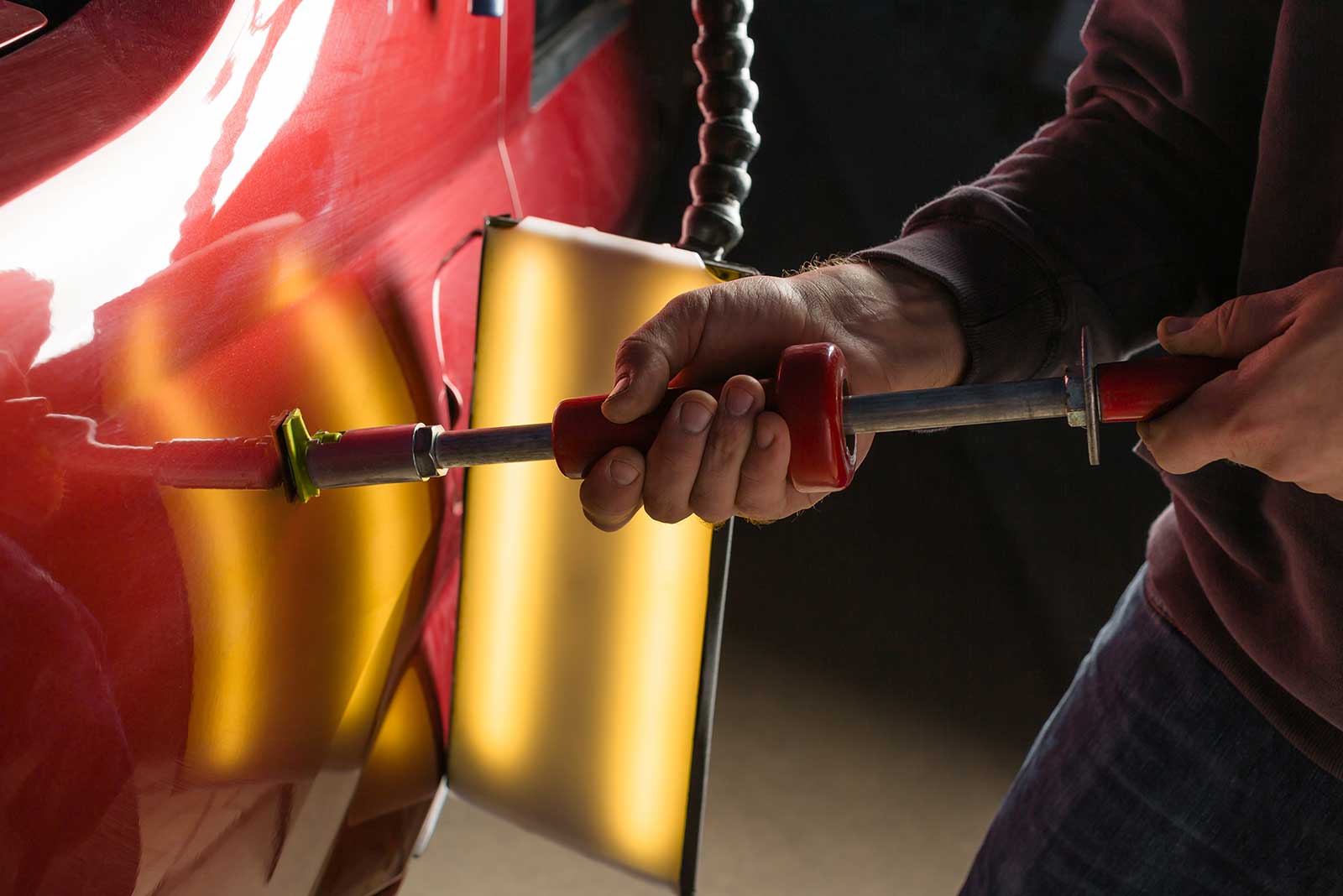 Paintless dent repair (PDR) is an advanced technique that uses specialized tools to restore your car without sanding, filling, or painting. StormWise has successfully removed literally millions of dents and dings in the past 20 years. Our dent specialists are PDR experts with exceptional skills to remove dents while maintaining your paint quality at the original factory finish.
1. What can PDR fix?
From very small dings to large dents;
The paint has not been broken or cracked;
No previous body repair on the panel
2. PDR Advantages
PDR is significantly more affordable than traditional dent repair because there is no need to use paint and fillers, plus the labor of expensive paint and body technicians.
PDR is non-intrusive and keeps the vehicle's factory paint warranty valid.
PDR is more environmentally friendly since it does not require painting the vehicle.
PDR takes significantly less time to finish.
3. Is My Car a Candidate for Paintless Dent Repair?
Give us a call to find out whether PDR is the right solution for the damage on your car. (720) 439-9533
Fleet

Hail Repair Services
Fleet

Hail Repair Services
StormWise is a premier auto hail repair team with years and years of experience, seamless customer care, and high-quality paintless dent repair services. We support employers with large fleets and government agencies by providing the professional benefits of an established hail repair team while maintaining the personal touch of a family owned business.
Certified hail repair shop to handle commercial and government vehicles
Highly experienced with commercial insurance policies & government agencies
Priority service with flexible repair schedule
Pickup and delivery service, as well as detailing before final delivery
Highly trained paintless dent repair specialists
Fair and transparent pricing
Advanced notification systems for service updates
Lifetime warranty
The StormWise team has a high level of expertise when it comes to working with commercial insurance policies. We are able to work directly with your insurance to ensure all of your assets are covered at the highest level possible.
It is also important to note that insurance companies are "for-profit." By partnering with our experienced team, you can be confident to receive the best value for your fleet's hail damage repair.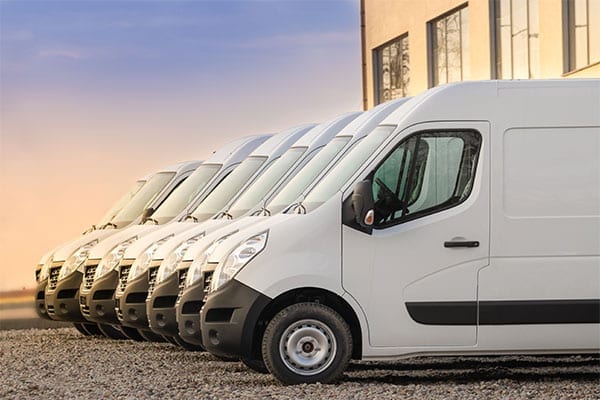 More than 1,000 customers have
trusted

StormWise to help fix their hail damage.
I was referred to StormWise through another hail repair company we'd worked with before. They were very responsive and came out to estimate damages quickly. StormWise contacted my insurance provider, negotiated with the adjuster, and direct payment was made without my intervention … everything was very easy. I'd recommend them to anyone in need of hail repair!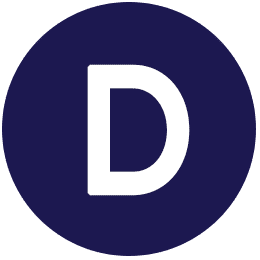 Storm Wise did a fabulous hail repair on my F150. Dave and the crew were spot on. My truck looks better than when I bought it ! The customer service and communication was excellent. I live 75 miles away and they even did pickup and delivery. I would highly recommend their services to anyone in need. Thank you Storm Wise.
Great company to go through if your vehicle was damaged by hail. Our vehicle had multiple dents on the hood, roof and sides and they did an amazing job repairing all of it. Car looked brand new when we received it back. Hassle free, as well, they deal with your insurance company and cover the deductible. Zero out of pocket costs!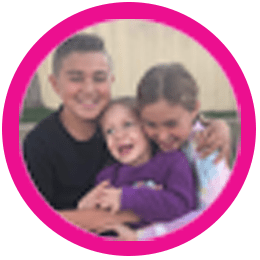 Colorado customers trust StormWise for high-quality dent removal services. We know it may be inconvenient for you to come to our shop, and we offer free valet services to pick up your vehicle and bring it back after the repair. 
The areas we serve include:
Contact StormWise To Get Your Car Dent-Free