StormWise specializes in hail damage truck repair. Not only are we certified to repair trucks, but we also understand customer preferences related to trucks.
Get a free custom quote in 5 minutes
Truck

Hail Repair Experts.


100% Satisfaction

Guaranteed.
In the hail repair industry since 1997, StormWise specializes in truck hail damage repair and has the industry expertise to help make this one of the best hail damage repairs you've ever had.
Worried about the insurance process?
Don't be! We like to be involved from the very beginning with your hail damage repair claim to ensure the process goes smoothly in all aspects.
How

does StormWise fix your Truck's Hail Damage?
Since the mid-1990s, the auto repair industry has been using the paintless dent repair (aka PDR) method to repair car dents. It's advanced metalworking that takes years to perfect.
Different from other vehicles, most trucks are all-aluminum, which requires special tools and certifications to perform paintless dent repair.
We at StormWise are certified and top-rated truck hail repair experts. We get behind the panel and work the metal up from the backside to gently massage the metal back to its original, flat, and perfect shape.
The
Benefits

of Using PDR to Fix Hail Dents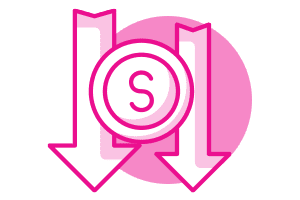 Affordable
PDR is more affordable than traditional dent repair.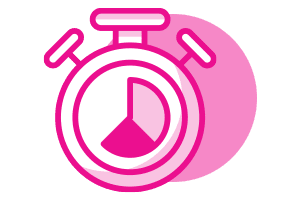 fast
PDR takes less time to finish than traditional dent repair.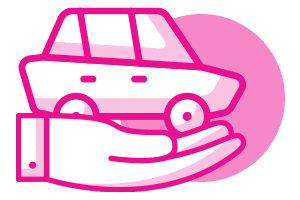 non-intrusive
PDR is non-intrusive and keeps the vehicle's factory paint warranty valid.
"Green"
PDR is more environmentally friendly since it does not require re-spraying of the vehicle.
What's included in your hail damage truck repair?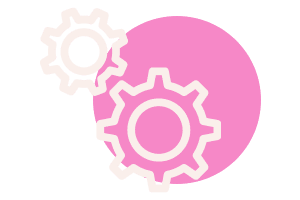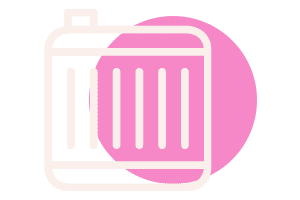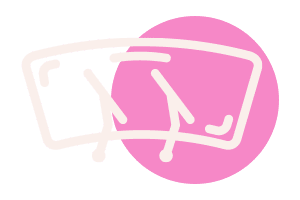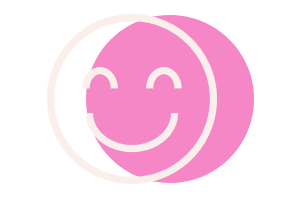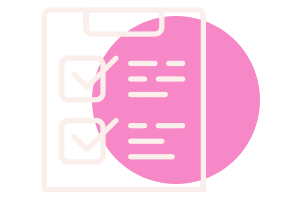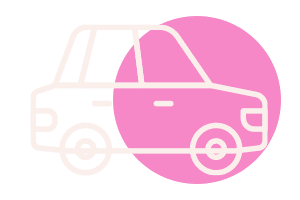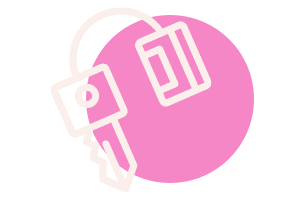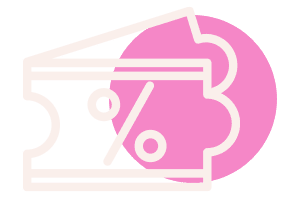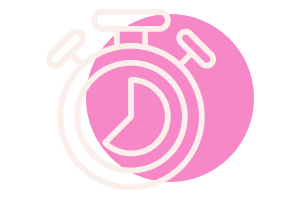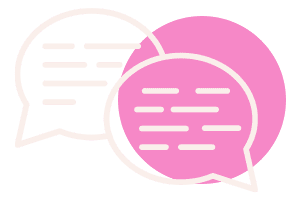 Transparent Communication
More than 1,000 customers have
trusted

StormWise to help fix their hail damage.
Frequently Asked Questions
How much does it cost to repair hail damage on a truck?
Every truck is different. But based on decades of experience, the average hail repair for trucks is $6,000+.
If you have comprehensive insurance, we work with your insurer to cover all your repair fees. Most customers incur $0 out-of-pocket expenses because we also help cover your deductibles and rental cars.
For customers who don't have comprehensive insurance, give us a call at (720) 439-9533 to get custom pricing. It's always fair and transparent. 
Is it worth fixing hail damage on a truck?
The most common mistake among truck owners is waiting too long to repair the hail damage on their truck.
If you don't repair your truck's hail damage in time, it can lead to even more costs in the future.
Why? Because un-repaired hail dents can cause further and more severe damage to your truck. Learn more and see this under the "you risk paying more" section of this article.
However, some are some tricks to save on repair, especially if you're paying out of your pocket. For example, truck owners sometimes don't want to fix the roof because it's tall and you can't see it.
Can a hail damage claim increase my insurance rates?
The great news is that your automobile hail damage claim will NOT negatively impact your car insurance! Since hail is considered an "Act of Nature," it is covered as a comprehensive claim and will not raise your monthly premiums. 
*How can you cover my insurance deductible?
As an independent repair company, StormWise works with all insurance companies and uses an insurance-approved pricing matrix to assess the hail damage cost.
A large portion of the repair cost is the paintless dent repair (PDR) labor cost.
Because such costs are not hard costs such as material and part replacement, it allows us to dig into our pocket and cover our customers' out-of-pocket costs, such as deductibles.
Does that mean you're overcharging?
Not at all.
As mentioned above, insurance companies have to approve the estimate provided.
Not only do we use insurance approved pricing matrix for PDR, but we also use the same book time that insurers use to assess R&I (remove & install), replaced parts, and any materials needed to do the job.
Does that mean you're cutting corners?
Never!
Quality means everything at StormWise. Although it's a cliché, we deeply care about what we do. More often than not, we'll fight for our customers to get more covered by your insurance company.
We make sure every dent is included and every broken part (from hail) is repaired correctly or replaced.
If something goes wrong, we will do whatever it takes to make it right. For every hail damage we repair, we stand behind our work with a lifetime warranty – if your dent comes back, we'll fix it again, for free.
What if my insurance company doesn't cover a rental car while my truck is being fixed?
If your insurance company doesn't cover car rental and your truck must stay at our shop for repairs, StormWise will cover up to $35 per day for a rental car.
Can I see what's happening to my truck?
Absolutely. We'll send you pictures and updates. Nothing is hidden.
What is StormWise's Lifetime Warranty policy?
One of the benefits of Paintless Dent Repair is that once the metal has been bent back to its original position, it will stay that way for the life of the vehicle. If anything ever comes up with your car down the line that you believe to have been a result of our repair, we will fix it!
What is StormWise's Pickup and Drop-off Service?
For those who do not want to drive the distance to get to our shop, we offer a free valet service for any full auto hail damage repair. We'll pick up your truck (and assist you with getting a rental car if needed). Once we finish repairing your truck, we'll deliver your vehicle to you (and pick up the rental if there is one). All free of charge!
I'm ready to get my truck fixed. When can we talk?
Right away. Give us a call at (720) 439-9533.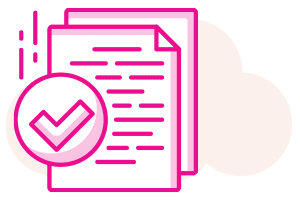 Insurance Navigation
We work with all reputable insurance companies and will help take care of your claim, inspection, and deductible.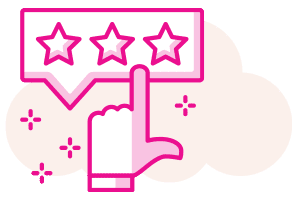 100% satisfaction guaranteed
Rest assured with a free estimate, a free rental car, and a lifetime warranty. We can arrange free car pickup or delivery, too!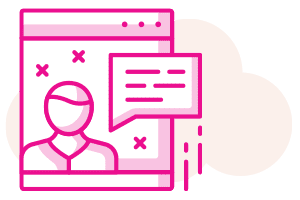 Expert Advice
Ask any questions you have about hail damage repair and our process. You can also get an estimate via online chat.
Contact StormWise To Get Your Car Dent-Free