You left your car parked nicely in front of the grocery store and came back to find a sparkling new dent on the driver's side. 
Now what?
Before you panic or spend a lot of money replacing the entire panel, you should consider paintless dent removal. This repair method can get your car looking as good as it was when you left the car shop, and it's much cheaper than you might think. 
We've put together this guide to help you decide if is paintless dent repair worth it and if it's the right choice for your vehicle.  
So let's get started! 
How Does Paintless Dent Repair Work?
When you drop your car off at the auto dent repair shop, the PDR technician will start by examining the dent and figuring out the best way to access it. They might have to take a few inner panels off your car to get a good angle (but they'll put everything back when they're done).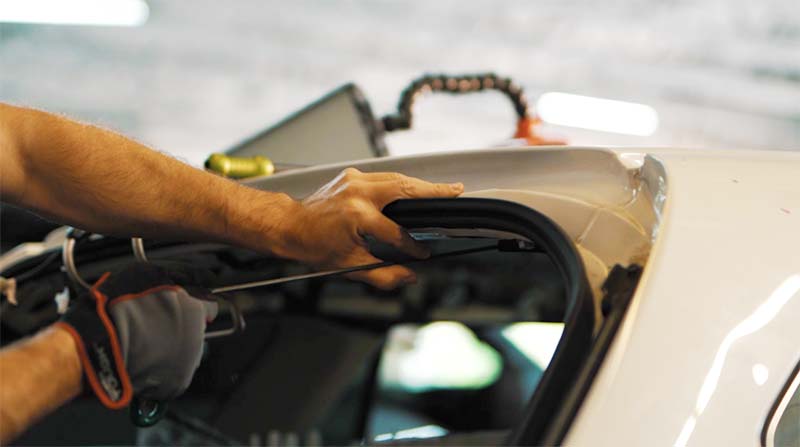 They'll then use special tools to pop the dented metal back out so the car's surface is flat and smooth. In most cases, you won't even be able to tell there used to be a dent there when you come back to pick it up. 
Because this method is non-intrusive, paintless dent repair keeps the original paint warranty.
Can You Fix All Dents With This Method?
Unfortunately, no. 
Paintless dent removal only works on small and medium dents that don't require any repainting. For example, if your car got dented from auto hail damage, door dings, or minor bumps, it's a good candidate for this repair method. However, you may have to think of another action plan if: 
The paint is chipped or scratched 
The dent has broken metal 
The dent is near the edge of a panel 
The dent is too large 
The car has already had autobody work done in that location in the past 
Our technician will let you know if paintless dent repair is a good fit for your vehicle. If they can't use this technique to fix your car, they'll be able to recommend the next best solution. 
Is Paintless Dent Repair Worth it?
Yes! 
While paintless dent removal isn't the best fix for every type of dent out there, it does work. You shouldn't experience any complications when you get this repair, and it's the quickest and most affordable way to get dents out of your car. 
Do you still need a bit of convincing? Here are some of the biggest benefits of paintless dent removal. 
It's Cheap
The average cost of paintless dent removal for one to five dents is between $75 and $200. Even if you don't have good car insurance coverage (or you simply don't want your rates to go up), you can pay this amount out of pocket without going too far out of your normal budget. 
Other dent repair methods are much more expensive. If your main goal is to save as much money as possible, this is the right choice for you. 
The cost of dent repair goes up when the number of dents goes up. The most common reason for a car to suffer a large number of dents is a hailstorm.
However, if your car gets dented in a hailstorm, the average hail damage repair cost is more than six thousand dollars with paintless dent repair, and much much more with conventional dent repair to sand down and repaint the dented areas.
The good news is your comprehensive insurance hail damage on cars.
It's Fast
Depending on the size of your dent, the technician can finish the repair job in a matter of hours. This method almost never takes longer than a full day, and in some cases, you may only have to wait an hour before you can drive your car home again. 
Even if you don't have a lot of flexibility in your day, you won't have to do too much rescheduling to make time for paintless dent repair. 
You Don't Have to Repaint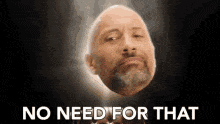 Since the paint in the dent was never scratched or chipped, you won't have to worry about spending extra money on a new paint job. This means your original factory paint warranty will stay valid.
This also means there's no risk of paint overspray getting onto spots it shouldn't be. 
Color matching is a common problem when it comes to touch-ups. Even if your car is a common color, it can be hard to find the exact shade, meaning you might have to live with a slightly darker or lighter spot on your car. 
With paintless dent removal, you know the color of your car will stay original and even across the entire surface. 
Your Car Retains Its Value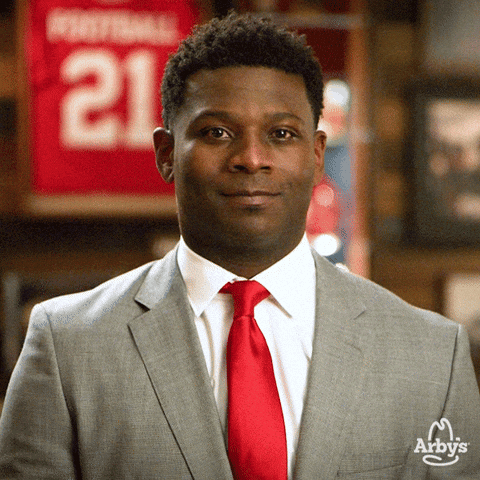 You don't have to replace any of the panels, repaint, or drive around with dents in your car. Because of this, your car won't lose any of its value from the damage repair.
This is good news for every car owner out there, especially if you are interested in selling your car (or trade it in for a new vehicle) in the future. 
Will It Do More Damage to Your Car?
Not at all. 
There is little to no risk of your car sustaining any other damage during the paintless dent removal process.
If the dent is in a tricky area or is large in size, the collision repair technician might not be able to remove it completely. You might be able to see small flaws left on the surface of the car when you look at it in the right lighting, but this is uncommon. For most vehicles, paintless dent removal will only improve the appearance and functionality of your car. 
When you repair your dent(s) at StormWise, you also get a lifetime warranty. If anything ever comes up with your car down the line that you believe to have been a result of our repair, we will fix it!
Scheduling Your Paintless Dent Removal Appointment Today 
Are you ready to get that unsightly dent (or those hundreds of hail dents) out of your car?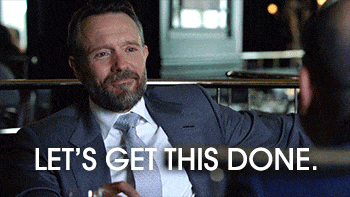 Don't wait to get in touch with our team at StormWise to schedule your appointment right away.