Top-Rated
Car Collision Repair
in Lakewood, CO
First-quality parts and paint. Second to none care and service.
Get a free custom quote in 5 minutes
Minor Collision Repair, Major
Quality Standard
Attention to detail is at the core of everything we do. Over the years, as experts in hail repair, we've been asked time and time again, 'Why don't you also fix collision damage?'
We've listened, and we're proud to now offer collision repair at the same level of quality, care, and commitment to all our customers.
So first things first: What qualifies as minor collision repair?
Generally speaking, any collision repairs that cost less than $3,000 and can be completed within a week qualify as minor.
This includes repairs that don't result in a totaled car, and don't compromise the vehicle's structural integrity or safety.
Examples of such repairs could be fixing dents, scratches, and small cracks in the body or bumper, replacing damaged mirrors or headlights, and repairing or replacing damaged panels.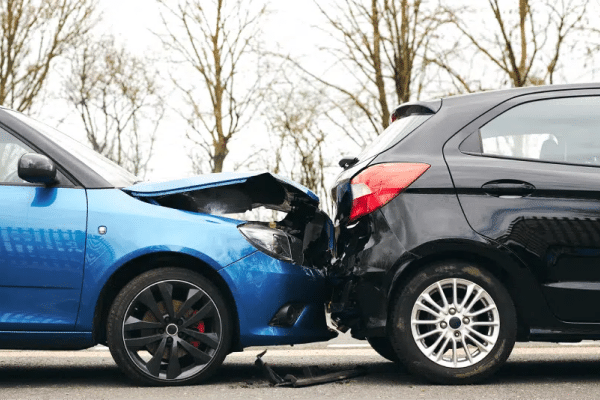 At StormWise, we stand behind our quality and don't use any materials or repair methods that we wouldn't want to use on our own car.
We believe in providing a quality repair that matches our reputation in hail repair.
Sometimes unexpected challenges may arise during the repair process. That's why we go above and beyond to make things right for you and your car, even if it means taking a loss.
We believe in doing the right thing for you and your car, no matter what it takes.

Premium Paint Only
We offer premium paint because we know how important it is to have a paint job that looks great and lasts.

Works With All Insurances
We work with all insurance providers and consider ourselves a "yes" shop to all your needs.

Fastest Estimate, Scheduling, and Turnaround Time
We strive to get our customers in within a week and provide estimates within an hour when we receive your inquiry.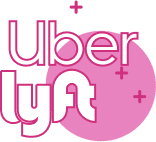 Make Your Life Easier
We offer convenience services, such as driving our customers home or providing them with a credit for Uber/Lyft for up to $20.
Don't Take Our Word For It
I was referred to StormWise through another hail repair company we'd worked with before. They were very responsive and came out to estimate damages quickly. StormWise contacted my insurance provider, negotiated with the adjuster, and direct payment was made without my intervention … everything was very easy. I'd recommend them to anyone in need of hail repair!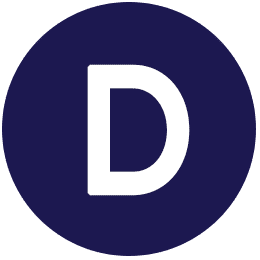 Storm Wise did a fabulous hail repair on my F150. Dave and the crew were spot on. My truck looks better than when I bought it ! The customer service and communication was excellent. I live 75 miles away and they even did pickup and delivery. I would highly recommend their services to anyone in need. Thank you Storm Wise.
Great company to go through if your vehicle was damaged by hail. Our vehicle had multiple dents on the hood, roof and sides and they did an amazing job repairing all of it. Car looked brand new when we received it back. Hassle free, as well, they deal with your insurance company and cover the deductible. Zero out of pocket costs!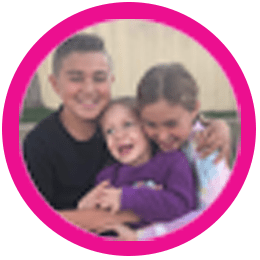 The Most
Hassle-Free

Process
Not just we're car experts and repair experts, we are also insurance claim experts.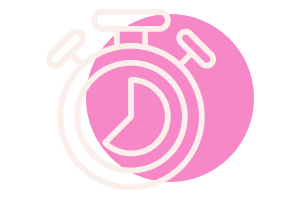 No Wait Time
Our team handles everything and provides you with an estimate within the hour of your initial inquiry.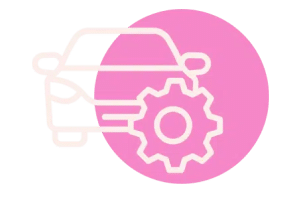 We Handle Everything
Once you decide to work with us, all we require is your car, policy number, and driver's license.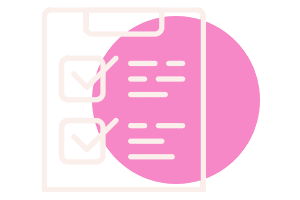 Insurance + Repair
Our experienced staff works closely with your adjuster and insurance company to file your claim, schedule your repair within a week, and complete the repairs within another week (for minor collision repairs only).
Helpful Resources for Auto Collision in
Lakewood, CO
Getting into a collision can be a stressful and overwhelming experience. That's why we offer not only top-notch collision repair services but also resources to help you navigate the process.
We have compiled a list of trusted and reliable resources in the Lakewood area that can assist you with everything from insurance claims to rental car services.
Don't hesitate to reach out to us for help in connecting with these resources, as we are committed to making the collision repair process as easy and stress-free as possible for you.
St. Anthony Hospital Emergency Room: (720) 321-0000
OrthoColorado Hospital: (720) 321-5000
Centura St. Anthony Hospital: (720) 321-0000
Centura – Porter Adventist Hospital: (303) 778-1955
DeVries Vehicle Towing Corp.: (303) 268-0863
Ace Towing Enterprise: (303) 980-8770
Kelley Heavy Duty Towing: (303) 381-3192
A Quick Response Towing LLC: (303) 667-4704
Enterprise Rent-A-Car: (720) 962-4401
Budget Car Rental: (303) 235-0555
Hertz Car Rental: (303) 237-4473
Minor Collision Repair
Frequently Asked Questions
What qualifies as minor collision repair?
Minor collision repair typically involves repairs that are under $3,000 and can be completed within a week.
This can include repairing dents, scratches, and small cracks in the body or bumper, replacing damaged mirrors or headlights and repairing or replacing damaged panels.
Will my insurance cover minor collision repairs?
Whether or not your insurance policy covers minor collision repairs depends on several factors, including the terms of your policy and who was at fault for the collision.
If you have collision coverage, your repair is typically covered regardless of who is at fault.
If you are uncertain, call us, and we can review the details.
Will my insurance rates go up if I file a claim for minor collision repairs?
Your insurance rates may go up if you file a claim for minor collision repairs, depending on your insurance provider, your policy, and whether you are at fault.
Get Your Car Back on the Road with Ease
Don't let minor collision repairs stress you out. At StormWise, we do everything we can to ensure a hassle-free experience.
Get an estimate within an hour and let us take care of the rest.