Hail Damage Repair
Colorado Springs
Colorado Springs ranked number two for hail loss claims in the US in 2019. Whether you need minor paintless dent repair or massive auto body work consisting of replacing panels and painting, StormWise has you covered.
We are here to save you the headache of fixing hail damage once and for all with our EASY approach to auto hail repair.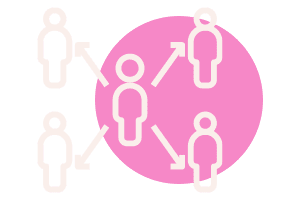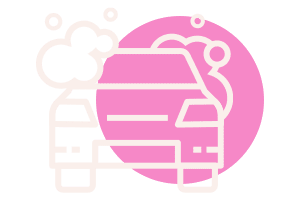 Thorough Wash & Disinfection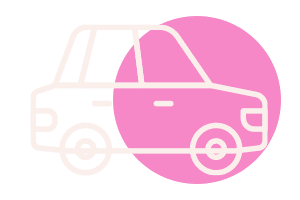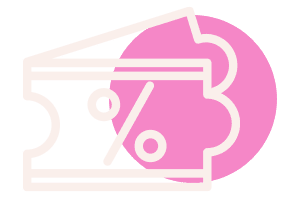 Fair and transparent pricing
Advanced paintless dent repair (PDR)
Help with insurance claim
Lifetime warranty – 24/7 peace of mind
Get a free custom quote in 5 minutes
Professional. Friendly. Simple.


StormWise Hail Repair Experience
StormWise is not your regular hail repair shop in Colorado Springs. Over the past twenty years, we've created a customer-centric practice truly designed around your needs. From free rental/valet services to insurance claim filing and paintless dent repair, we make it faster, easier, and more enjoyable to get your car 100% dent-free.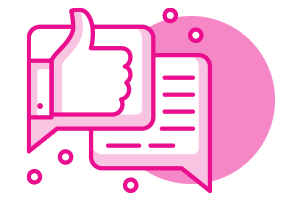 1. Get all the information you need
Contact us to get custom pricing for the damage on your vehicle – both on-site or over video – so you can get all the information right away and get back to your day quickly.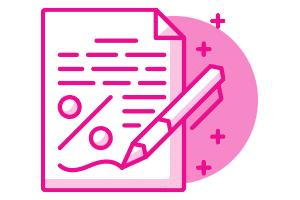 2. We take care of your insurance
No more hassle dealing with your insurance. We can file a claim with your provider and schedule an adjuster appointment on your behalf. We keep you in the loop and help you pay your deductible.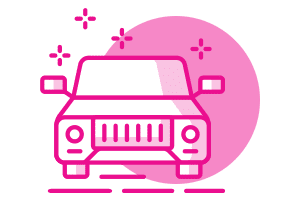 3. We take great care of your car
Drop off your car or ask us to pick it up. We remove dents with advanced PDR techniques to keep your factory paint warranty valid. Free rental or valet services provided, too.
Hail Damage in Colorado Springs
In 2019, there were 16 hail events reported in Colorado Springs, and up to 1.25 inch in size.
The zip code experiencing the highest number of damaging hail reports was 80817. On July 29th, 2019, there were two reports of large damaging hail reported in zip code 80918.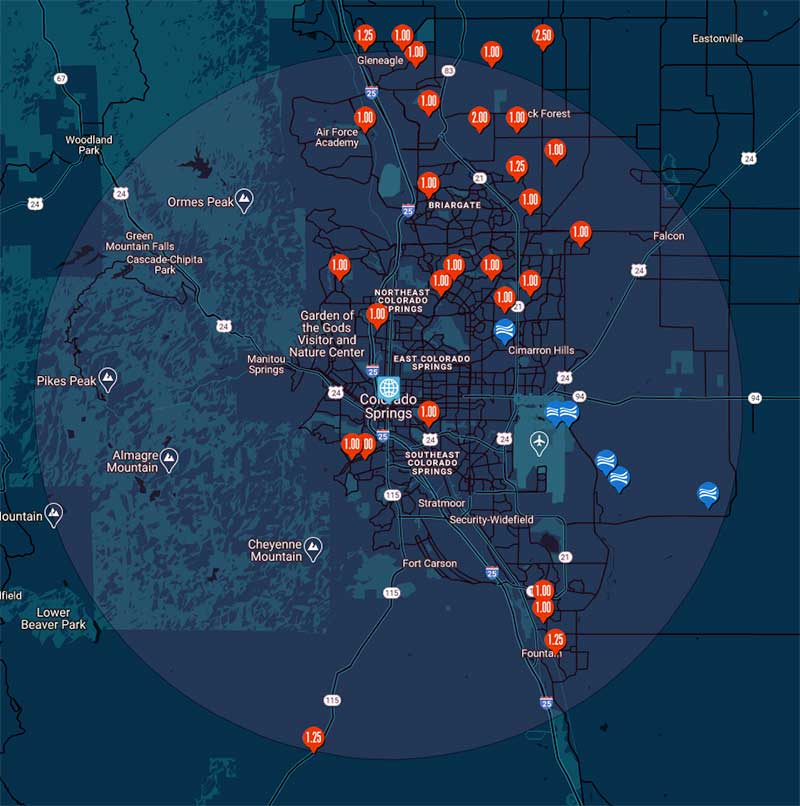 StormWise is open
year round.
Stuck in Colorado Springs with no one who can get you in for MONTHS for hail repair? Look no further!
While many hail damage repair facilities in Colorado Springs close for the winter, StormWise is one of the few near you that stays open year round.
What this means for you is a quick turnaround time because we're not trying to shove every last car into a 3 month open time-span. You can also have the peace-of-mind knowing that you can always reach us when you need to.
Hundreds of Colorado Springs customers have been happy with our service, and you will be too! Check out our glowing reviews on Google, Yelp, & Facebook.
How costly are hailstorms in Colorado Springs?
According to National Insurance Crime Bureau (NICB), Colorado had the second highest number of hail claims in the US from 2016-2018 (395,025), second only to Texas (811,381). In the last 10 years, hailstorms have caused more than $5 billion in insured damage in Colorado.
Colorado Springs ranked number two in the nation for hail loss claims – 67,920 claims in 2019.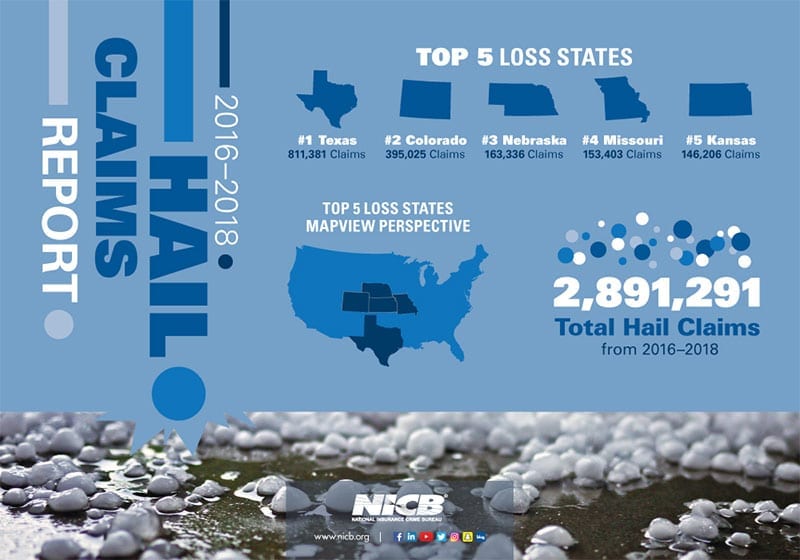 Hailstorms in Colorado mostly occur from May to July, but sometimes starts early in April and can lasts until September. Colorado is especially prone to hail damage because it sits in what the National Oceanic and Atmospheric Administration calls "Hail Alley", which sees hail most frequently in the US, and more often than most of the world.
Weather scientists say that hail falls faster and hits harder in Colorado because of the high elevation. A one-inch hailstone that hits the ground at 50 mph at sea level, may travel at 54 mph in Colorado. As a result, it leads to greater damage. So if you've ever wondered why we seem to have so many hail damaged vehicles driving around Colorado Springs, now you know!
If you have comprehensive coverage on your auto insurance policy, hail damage is covered by almost all insurance companies. Comprehensive insurance is optional, but if you live in a hail prone area, the insurance industry recommends this coverage. It is part of the package you get with "full coverage," so as long as that's what you have (as opposed to "liability only"), you're 100% covered if you get hailed on.
If you're caught in a hailstorm when driving:
Stop driving and safely pull to the side of the road. Help protect your car by seeking shelter under an overpass or in a structure with a strong roof – For example, a gas station. Stay away from the car windows and cover your face with clothing to protect it from possible broken glass.
Don't leave the vehicle until it stops hailing. Once the hail stops and you're parked at a safe place, photograph any damage.
Cover or tape any broken windows to protect your vehicle from any further damage. Insurance can refuse to cover damage caused to the interior of the car in cases of broken glass because you "failed to make a reasonable effort to prevent further damage."
Give us a call to make a claim right away. (720) 439-9533


Keep in mind that your car was probably not the only one affected by the hailstorm, and you may have long wait times when calling in. During hail season, it may take longer than usual to process your insurance claim and repair your vehicle. So act now!
StormWise Services
Colorado Springs
StormWise Services
Colorado Springs
StormWise offers free valet service to and from Colorado Springs for full auto hail repair jobs. When you schedule an appointment with us, a friendly StormWise team member will drive to your home, work, or the rental car facility near you. You give us your key, and we take the car to our shop to get it fixed. It's that easy!
Monday: 9am – 6pm
Tuesday: 9am – 6pm
Wednesday: 9am – 6pm
Thursday: 9am – 6pm
Friday: 9am – 6pm
Saturday: closed
Sunday: closed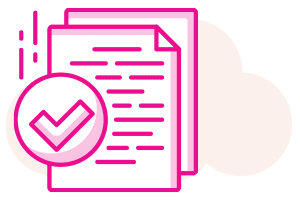 Insurance Navigation
We work with all reputable insurance companies and will help take care of your claim, inspection, and deductible.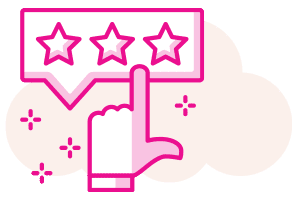 100% satisfaction guaranteed
Rest assured with a free estimate, a free rental car, and a lifetime warranty. We can arrange free car pickup or delivery, too!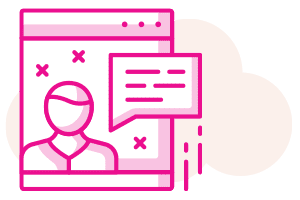 Expert Advice
Ask any questions you have about automotive hail repair and our process. You can also get an estimate via online chat.
Contact StormWise To Get Your Car Dent-Free