Hail Damage Repair
Greeley
If you find yourself unfortunately driving in a hail storm in or around Greeley, Colorado, you may be wondering who in the area could fix damage like that. StormWise is the answer when it comes to industry expertise in hail damage repair in the Greeley area!
Greeley customers love the personalized valet service we offer, as well as the lifetime warranty that comes with all hail damage repair jobs.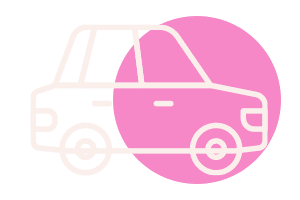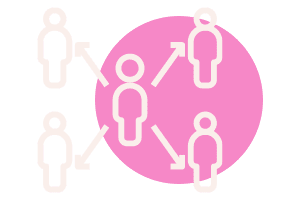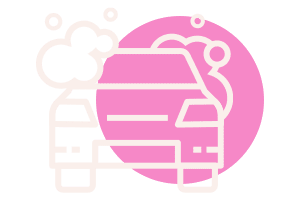 Thorough Wash & Disinfection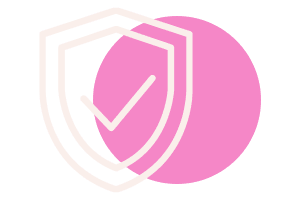 Fair and transparent pricing
Advanced paintless dent repair (PDR)
Help with insurance claim
Lifetime warranty – 24/7 peace of mind
Get a free custom quote in 5 minutes
Professional. Friendly. Simple.


StormWise Hail Repair Experience
StormWise is not your regular hail repair shop in Greeley, CO. While most auto body shops in Greeley cannot handle high volumes of hail damage repair jobs, we've created a customer-centric practice to meet customers' needs during the storm season.
From free rental/valet services to insurance claim filing and paintless dent repair, we make it faster, easier, and more enjoyable to get your car 100% dent-free.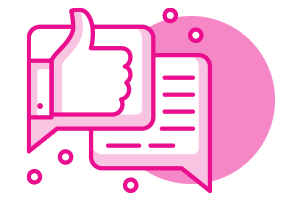 1. Get all the information you need
Contact us to get custom pricing for the damage on your vehicle – both on-site or over video – so you can get all the information right away and get back to your day quickly.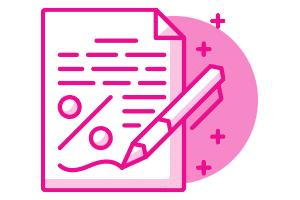 2. We take care of your insurance
No more hassle dealing with your insurance. We can file a claim with your provider and schedule an adjuster appointment on your behalf. We keep you in the loop and help you pay your deductible.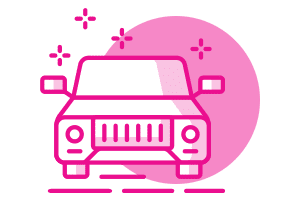 3. We take great care of your car
Drop off your car or ask us to pick it up. We remove dents with advanced PDR techniques to keep your factory paint warranty valid. Free rental or valet services provided, too.
Hail Damage in Greeley, CO
In 2019, Greeley had 20 reports of damaging hail storms. The largest hail was 1.75 inches in early fall.
The zipcode with the highest storms reported was 80634 with 11 reports – that's where we see the majority of hail repair requests in Greeley have come from.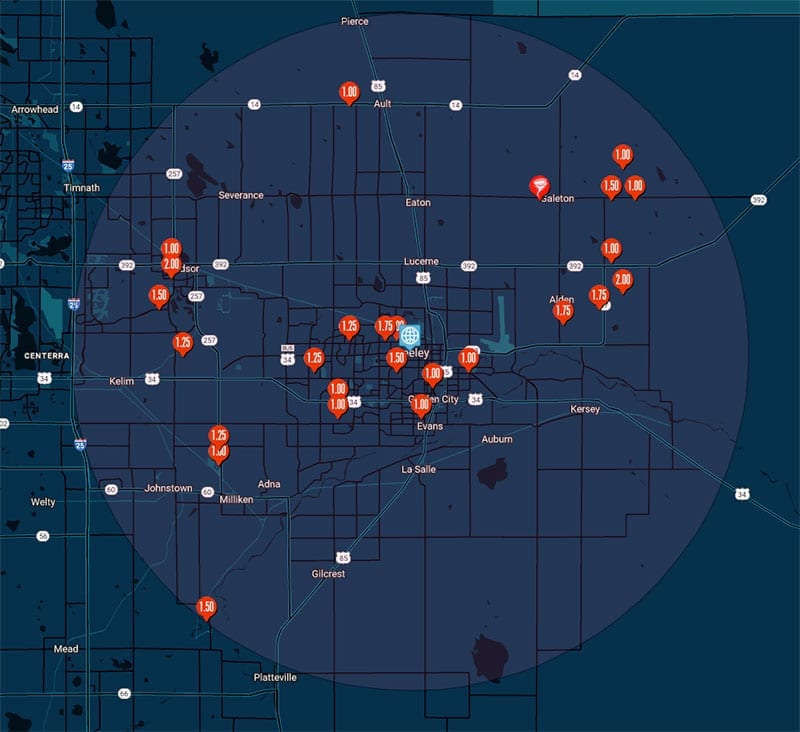 What Does it Cost to Repair Hail Damage in Greeley?
Hail damage cost can vary widely, and the cost to fix it can add up quickly.
If it's only a few dents on every panel, you could be looking at $1,500-$2,000. Standard hail repair, for 20-50 dents on any given panel, runs around $4,000 to $7,000. Extreme hail damage that cracks paint on a car or breaks glass, costs can range from $7,000 to $15,000.
The good news is that your full coverage insurance will cover the damage, so all you owe will be your deductible. And in most cases, we can waive your deductible, so it won't end up costing you anything out of pocket.
Questions about
dealing with your insurance adjuster

for the hail claim?
If you have questions about working with your insurance adjuster during the claims process, it's best just to give us a call so we can walk you through it.
At StormWise, we prefer to be involved with your insurance from the very beginning; it makes the process more seamless for you and for us.
The main thing to note is that your insurance company is a "for-profit" company, so if they can save money, they will. This could mean asking you to take an "appearance allowance" instead of fixing damage, or writing your estimate at 50% or less of what it's going to cost to fix. Regardless of what they tell you, insurance companies are obligated to cover 100% of the hail-related damage. We've had more than 20 years of experience negotiating hail claims with insurance on behalf of our customers.
How does valet service work?
StormWise is setting a new standard in auto hail repair experience. To make it easy and convenient for our customers in Greeley, we offer free valet services to pick up and drop off your car for repair.
You can set up an appointment by calling or texting our office at (720) 439-9533. When we find a time that's right for you, one of our sales staff will come to you to give you a quick assessment of the damage, have you sign a few documents, and then grab the keys and drive your car to our shop.
From there, we will work with your insurance to finalize the repair estimate, complete repairs, wash the car up, and give you a call and get the delivery set up. It's that easy!
StormWise Services
Greeley, CO
StormWise Services
Greeley, CO
StormWise offers free valet service to and from Greeley, Colorado for full auto hail repair jobs. We are obsessed with service as we are with hail damage repair. Whether it's our account team helping you square things away with your insurance, or our sales team answering any questions about the repair process, we want you to have an unparalleled customer experience. 
Monday: 9am – 6pm
Tuesday: 9am – 6pm
Wednesday: 9am – 6pm
Thursday: 9am – 6pm
Friday: 9am – 6pm
Saturday: closed
Sunday: closed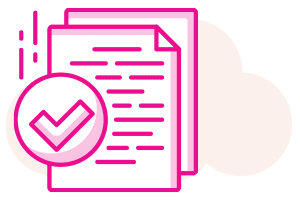 Insurance Navigation
We work with all reputable insurance companies and will help take care of your claim, inspection, and deductible.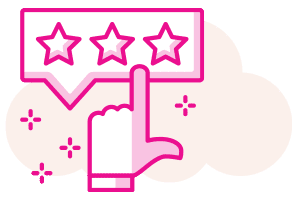 100% satisfaction guaranteed
Rest assured with a free estimate, a free rental car, and a lifetime warranty. We can arrange free car pickup or delivery, too!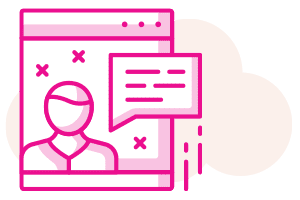 Expert Advice
Ask any questions you have about automotive hail repair and our process. You can also get an estimate via online chat.
Contact StormWise To Get Your Car Dent-Free