Parker's Premier Choice
for Auto Hail Repair
From minor paintless dent repair to extensive bodywork, including panel replacement and painting, StormWise has you covered. Eliminate the headache of hail damage repair with our easy approach and free estimates.
Get a free custom quote in 5 minutes
StormWise:


Expertise, Care, Simplicity in Hail Repair
StormWise stands apart from typical auto repair shops in Parker Colorado. With two decades of experience, we've developed a customer-focused approach tailored to meet your specific needs.
Offering complimentary rental and valet services, assistance with insurance claim filing, and expertise in paintless dent repair, we're committed to making restoring your car to a 100% dent-free condition faster, simpler, and more enjoyable.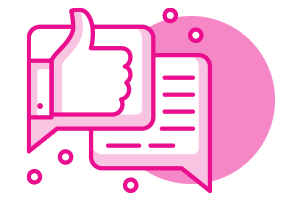 1. Get a free estimate.
Contact StormWise for a custom price quote on your vehicle's damage – either in person or through a video consultation.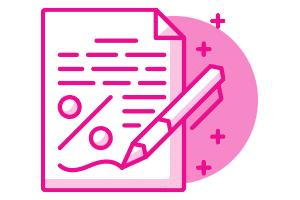 2. Skip the insurance-related stress.
We'll file claims, set up adjuster appointments, and assist with deductibles, keeping you informed every step of the way.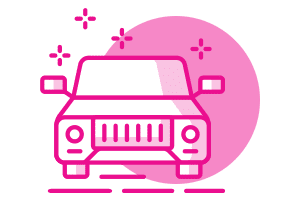 3. Expert repair & top-notch care
Either drop off your car or opt for our valet service. Using expert PDR techniques, we ensure dents are removed while maintaining your factory paint warranty.
Hail Damage in Parker, Colorado
Residents of Parker, Colorado, should be mindful of hail storms, as the area is no stranger to this weather phenomenon. In 2023 alone, the city experienced 38 hail reports within 10 miles of its center (39.5186, -104.76136). 
The most significant occurrence was a hailstorm with 1.75-inch hailstones in early June 2023. The zipcode most affected by damaging hail in Parker in 2023 was 80015, which endured 11 separate reports.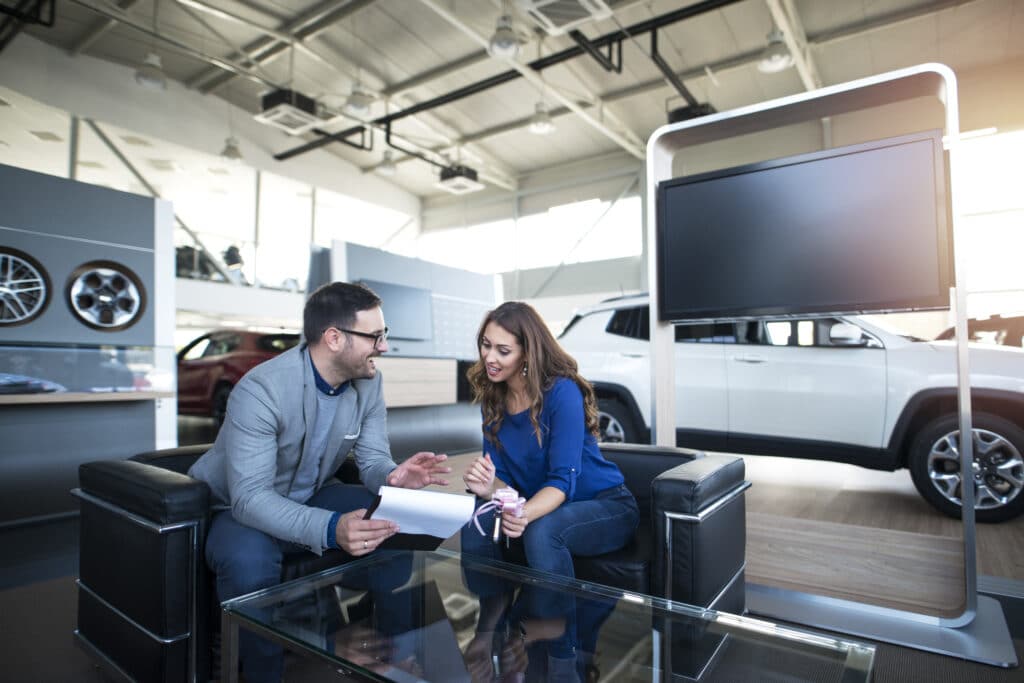 Year-Round

Hail Damage Repair for Residents of Parker
In Parker, Colorado, many hail damage repair centers shut their doors during winter. However, StormWise is one of the select few that remain open all year. 
This commitment ensures that should you require follow-up services or have additional concerns after the initial repair, we're always here to assist.
Our year-round availability also means faster turnaround times for you. We aren't restricted to a narrow three-month window, which ensures you receive our undivided attention. Experience peace of mind, knowing you can reach out to us whenever required.
Hear from our
Satisfied Customers
I was referred to StormWise through another hail repair company we'd worked with before. They were very responsive and came out to estimate damages quickly. StormWise contacted my insurance provider, negotiated with the adjuster, and direct payment was made without my intervention … everything was very easy. I'd recommend them to anyone in need of hail repair!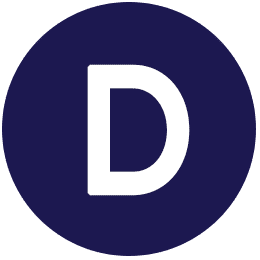 Storm Wise did a fabulous hail repair on my F150. Dave and the crew were spot on. My truck looks better than when I bought it ! The customer service and communication was excellent. I live 75 miles away and they even did pickup and delivery. I would highly recommend their services to anyone in need. Thank you Storm Wise.
Great company to go through if your vehicle was damaged by hail. Our vehicle had multiple dents on the hood, roof and sides and they did an amazing job repairing all of it. Car looked brand new when we received it back. Hassle free, as well, they deal with your insurance company and cover the deductible. Zero out of pocket costs!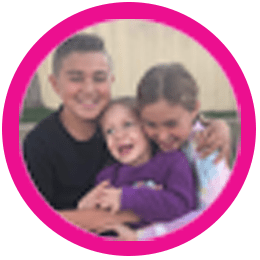 Rapid Repairs, Quality Care: The StormWise Commitment
You might wonder how StormWise manages a 2-to-3-week turnaround when most body shops are booked solid for three months following a hail storm. Not to say we usually don't even need a waitlist, handling over 300 cars a month during hail season. 
The answer lies in our strategic approach:

Efficiency Through Collaboration
Our spacious facility allows numerous technicians to work simultaneously on a single car. This collaboration speeds up the repair process.

Decades of Experience
The StormWise leadership has been tackling catastrophe-level hail storms since 1997. This vast experience has honed our ability to scale operations seamlessly when required.

Nationwide Network of Experts
We have established a nationwide network of world-class paintless dent repair technicians. They're ready to support us during peak times, ensuring a quick response to a sudden influx of customers.

Adaptable Leadership
Strong leadership, coupled with our agility in adapting to market demands, has been instrumental in sustaining StormWise's success over the years.
StormWise Services
Colorado Springs
StormWise Serving
Parker and Surrounding Areas
Distance is no barrier with StormWise. We proudly offer complimentary pickup and drop-off services for our customers in Parker, Colorado, for complete auto hail repair jobs. Simply schedule an appointment, and a friendly StormWise representative will meet you at your home, workplace, or even a nearby rental car facility. 
Monday: 9am – 6pm
Tuesday: 9am – 6pm
Wednesday: 9am – 6pm
Thursday: 9am – 6pm
Friday: 9am – 6pm
Saturday: closed
Sunday: closed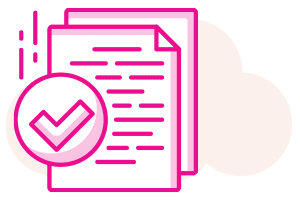 Insurance Navigation
We work with all reputable insurance companies and will help take care of your claim, inspection, and deductible.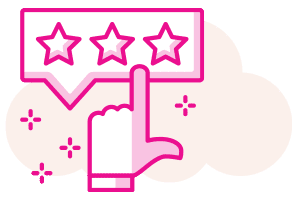 100% satisfaction guaranteed
Rest assured with a free estimate, a free rental car, and a lifetime warranty. We can arrange free car pickup or delivery, too!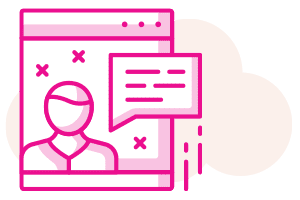 Expert Advice
Ask any questions you have about automotive hail repair and our process. You can also get an estimate via online chat.
Contact StormWise To Get Your Car Dent-Free