Hail Damage Repair
Austin TX
While hailstorms often leave Austin alone, it had stormed twice already this spring, leaving thousands of cars dented and windshield cracked.
No matter how severe your car's hail damage is, we are here to save you the headache of fixing hail damage once and for all with our EASY approach to auto hail repair.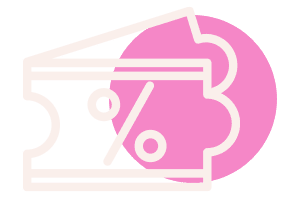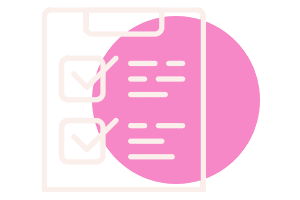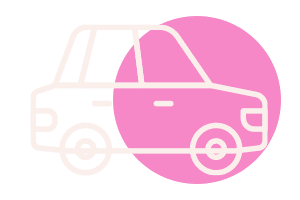 Free Pick-up and Drop-off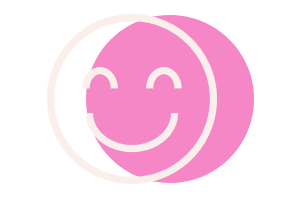 100% Satisfaction Guaranteed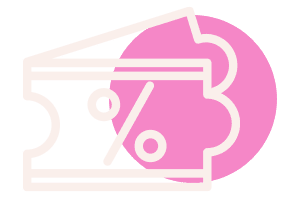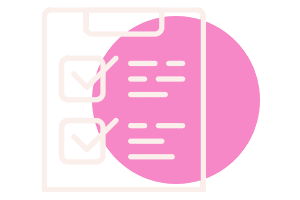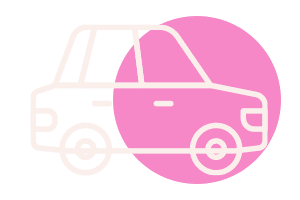 Free Pick-up and Drop-off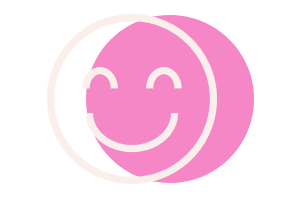 100% Satisfaction Guaranteed
Fair and transparent pricing
Advanced paintless dent repair (PDR)
Free rental car
Lifetime warranty – 24/7 peace of mind
Transparent communication
Get a free custom quote in 5 minutes
Professional. Friendly. Simple.


Paintless Dent Repair for Auto Hail Damage
StormWise is not your regular hail repair shop in Austin TX. Over the past twenty years, we've created a customer-centric practice truly designed around your needs. From free rental/valet services to insurance claim filing and to paintless dent repair, we make it faster, easier, and more enjoyable to get your car 100% dent-free.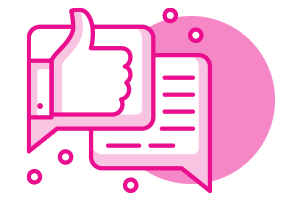 1. Get all the information you need
Contact us to get custom pricing for the damage on your vehicle – both on-site or over video – so you can get all the information right away and get back to your day quickly.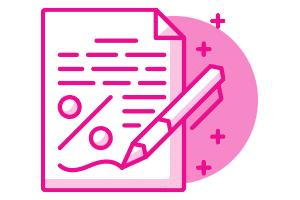 2. We take care of your insurance
No more hassle dealing with your insurance. We can file a claim with your provider and schedule an adjuster appointment on your behalf. We keep you in the loop and help you pay your deductible.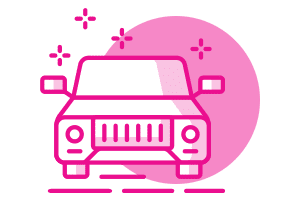 3. We take great care of your car
Drop off your car or ask us to pick it up. We remove dents with advanced PDR techniques to keep your factory paint warranty valid. Free rental or valet services provided, too.
How much hail did we get in Austin, TX?
The good news is not much usually unless it's March 25…
Over the past 30 years, all significant hailstorms happened on March 25 in the Austin area – in 1993, 2005, 2009, and again 2021. And that was apparently just a start in 2021. We had another damaging storm last Thursday on April 15.
There were some minor hailstorms from now and then, but rarely did those storms cause as much damage as the ones mentioned above.
Although it is purely coincidental (or is it?) for hail to happen on the same date over and over and over and over again, hail damage appears to occur around March in other areas of TX.
March 25th in Austin and Travis County is known for one weather related thing: HAIL. Between 1993 and 2009 Three different $100 Hail Damage Events Occurred.

Of course, it is March 25th again, and Austin got another 1 to 2 inch hail storm early this morning. pic.twitter.com/2Nq6lOQswZ

— NWS Austin/San Antonio (@NWSSanAntonio) March 25, 2021
My car is damaged.
What to do now?
If your car is damaged in a hail storm, give us a call to make a claim right away (512) 887-7798.
Keep in mind that your car was not the only one affected by the hailstorm, and you may have long wait times when calling in. During hail season, it may take longer than usual to process your insurance claim and repair your vehicle. So act now!
We treat your car as if it were our own.
When it comes to bumper-to-bumper auto hail repair, there are some judgment calls that need to be made regarding the best way to fix a car.
For example, sometimes the insurance says that your roof needs to be replaced and will write their estimate calling for a replacement. Ultimately, when your insurance calls to replace a roof, it's based on cost alone and not what's best for the car.
"Do I really want to replace the entire roof panel on my brand new car?" you may ask.
This is when the judgment call comes into play, and we treat your car as if it were one of ours, and we're car people, so we take this decision very seriously.
Back to the example above. Although it may be cheaper to replace the roof, most roofs can be easily fixed using paintless dent repair (PDR). PDR is also better for the customer because it's a much quicker turnaround. You can also maintain your factory finish on the car to avoid dealing with potential warranty issues down the road, such as a leaky roof situation or worry about structural issues since your roof panel hasn't been removed and had a new one welded on.
So if it's our car, and that the roof panel can be fixed with paintless dent repair, we would be fixing it. Even though the insurance has called for a replacement. That's the kind of judgment call you can count on StormWise making every time. The one we would want you to make for our car were the tables turned.
And of course it goes without saying, we will keep you involved throughout the process. And most time, we can make all the right decisions without incurring any out-of-pocket costs for you.
StormWise Services
Austin TX
StormWise Services
Austin TX
StormWise offers free pick-up and drop-off service to and from Austin for full auto hail repair jobs. When you schedule an appointment with us, a friendly StormWise team member will drive to your home, work, or the rental car facility near you. You give us your key, and we take the car to our shop to get it fixed. It's that easy!
Our Austin/Buda Address:
1220 Satterwhite Rd Suite 601, Buda, TX 78610
Monday: 9am – 6pm
Tuesday: 9am – 6pm
Wednesday: 9am – 6pm
Thursday: 9am – 6pm
Friday: 9am – 6pm
Saturday: closed
Sunday: closed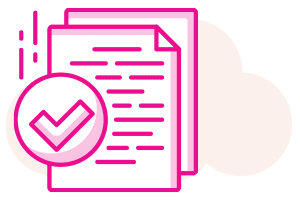 Insurance Navigation
We work with all reputable insurance companies and will help take care of your claim, inspection, and deductible.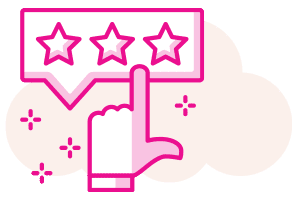 100% satisfaction guaranteed
Rest assured with a free estimate, a free rental car, and a lifetime warranty. We can arrange free car pickup or delivery, too!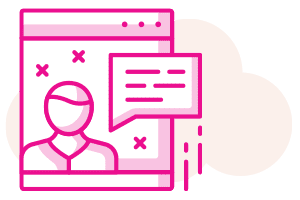 Expert Advice
Ask any questions you have about automotive hail repair and our process. You can also get an estimate via online chat.
Contact StormWise To Get Your Car Dent-Free