Hail Damage Repair
St. Paul, MN
The recent hail storms have left their marks in St. Paul, leaving thousands of cars dented and many with their windshield cracked.
No matter how severe (or mild) your car's hail damage is, we are here to save you the headache of fixing hail damage once and for all with our EASY approach to auto hail repair.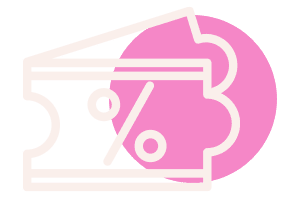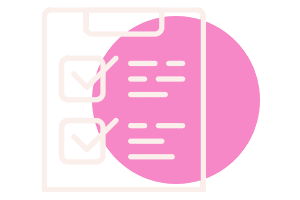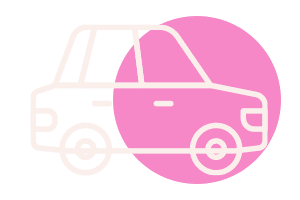 Free Pick-up and Drop-off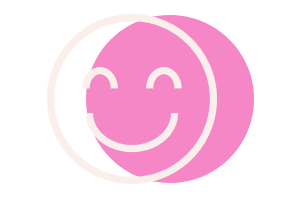 100% Satisfaction Guaranteed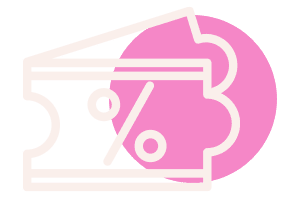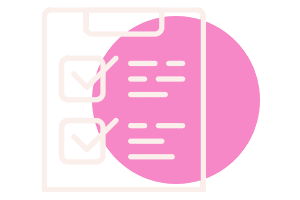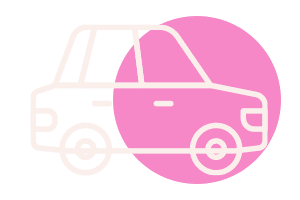 Free Pick-up and Drop-off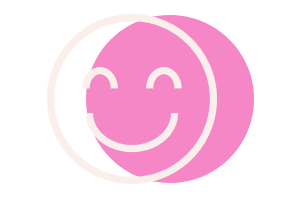 100% Satisfaction Guaranteed
Fair and transparent pricing
Advanced paintless dent repair (PDR)
Free rental car
Lifetime warranty – 24/7 peace of mind
Transparent communication
Get a free custom quote in 5 minutes
Professional & Friendly Auto Hail Repair


Best Paintless Dent Repair Option in Twin Cities
With a team of paintless dent repair experts who have been in the industry for over twenty years and an approach designed around your needs, StormWise will help fix your car's hail damage in no time.
We offer free rental, free pickup & drop-off services as well as deductible coverage and insurance claim filing so that hail repair is easier than ever before.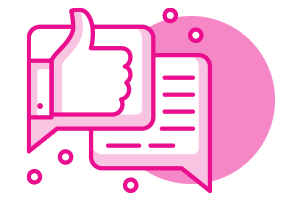 1. Get all the information you need
Contact us to get custom pricing for the damage on your vehicle – both on-site or over video – so you can get all the information right away and get back to your day quickly.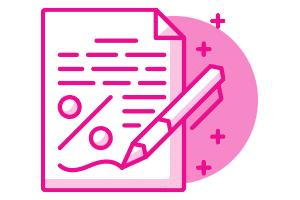 2. We take care of your insurance
No more hassle dealing with your insurance. We can file a claim with your provider and schedule an adjuster appointment on your behalf. We keep you in the loop and help you pay your deductible.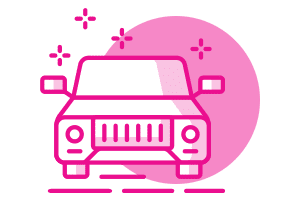 3. We take great care of your car
Drop off your car or ask us to pick it up. We remove dents with advanced PDR techniques to keep your factory paint warranty valid. Free rental or valet services provided, too.
How much hail did we get in St. Paul, MN?
There are a lot of unique things in the Twin Cities but hailstorms usually don't make the news.
However, this May was different.

On May 19, 2022, golf-size hail stones were reported in St. Paul in the afternoon. Many people were stuck on the road when the storm hit for more than 30 minutes.
Most hailstones reported were more than 2 inches big, and the zipcode 55128 had 5 separate reports that day involving damage from these large stones!
There were some minor hailstorms around the cities as well, marking 2022 with 55 hail reports in St. Paul (already).
Image source: https://www.twincities.com/2022/05/19/golf-ball-size-hail-pelts-st-paul-as-thunderstorm-rolls-through/
My car is damaged.
What to do now?
If your car is damaged in a hail storm, give us a call to make a claim right away (612) 688-7774.
Keep in mind that your car was one of thousands affected by the hailstorm, and you may have long wait times when calling in. During hail season, it may take longer than usual to process your insurance claim. So act now!
What to Expect When You Work with StormWise?
We use the best technique – paintless dent repair, to get your dent out. We'll talk you through it step-by-step, offer straightforward communication and fair pricing so there are no surprises.
Here are a few benefits of getting your car fixed at StormWise: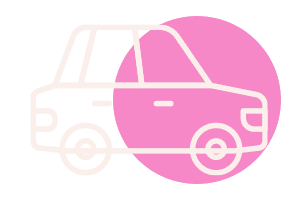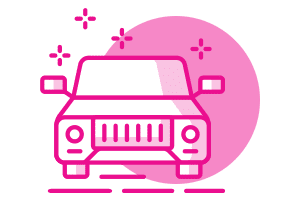 PDR Expert for All Car Makes & Models
With over 20 years of experience, we've seen it all! No matter your car's make and model, our experienced technicians can get behind the panel and fix dents with advanced paintless dent repair (PDR).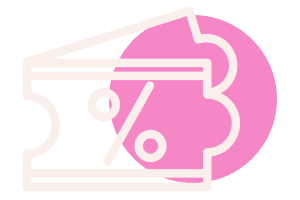 Pay No Deductible*
In the cities we operate in, we can legally cover your insurance deductible at our own cost, so that you don't have any out-of-pocket expenses.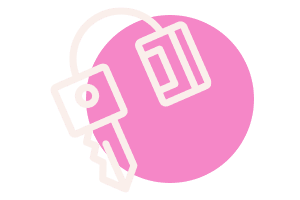 Free Rental Car*
If your insurance doesn't cover one, your rental car is on us. It's free and immediately available, so you won't have to worry about not having any means to get to where you need to go.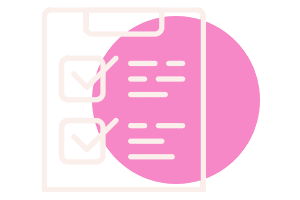 Insurance Claim Filing
We understand the challenge in filing for insurance claims and working with adjustors to cover all hail repair costs. We got that covered and will talk to your insurance company on your behalf.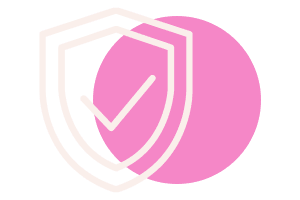 Lifetime Warranty
Any dent that's been fixed using paintless dent repair will stay that way for the life of the vehicle. However, if issues arise down the line that you believe are related to our repair, we would be happy to fix them for free.
"Trustworthy, Efficient, Professional, Friendly."
As the best auto hail repair company in the US, we have made car hail damage repair an enjoyable experience. Over 1,000 StormWise customers can prove it to you.
I was referred to StormWise through another hail repair company we'd worked with before. They were very responsive and came out to estimate damages quickly. StormWise contacted my insurance provider, negotiated with the adjuster, and direct payment was made without my intervention … everything was very easy. I'd recommend them to anyone in need of hail repair!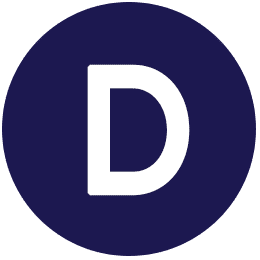 Storm Wise did a fabulous hail repair on my F150. Dave and the crew were spot on. My truck looks better than when I bought it ! The customer service and communication was excellent. I live 75 miles away and they even did pickup and delivery. I would highly recommend their services to anyone in need. Thank you Storm Wise.
Great company to go through if your vehicle was damaged by hail. Our vehicle had multiple dents on the hood, roof and sides and they did an amazing job repairing all of it. Car looked brand new when we received it back. Hassle free, as well, they deal with your insurance company and cover the deductible. Zero out of pocket costs!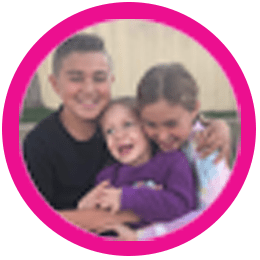 StormWise Services
Twin Cities
StormWise Services
Twin Cities
StormWise offers the most convenient auto hail repair service in Twin Cities. When you schedule an appointment with us, a friendly Stormwise team member will offer to pick up your car at your home or work for a fast turnaround and save you a trip! You can also drop off the car key at St. Paul shop where we'll take care of everything – it's that easy!
Address:
454 County Rd VV
Somerset, WI 54025
Monday: 9am – 6pm CT
Tuesday: 9am – 6pm CT
Wednesday: 9am – 6pm CT
Thursday: 9am – 6pm CT
Friday: 9am – 6pm CT
Saturday: closed
Sunday: closed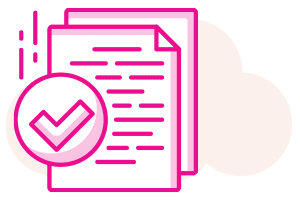 Insurance Navigation
We work with all reputable insurance companies and will help take care of your claim, inspection, and deductible.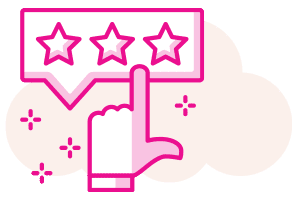 100% satisfaction guaranteed
Rest assured with a free estimate, a free rental car, and a lifetime warranty. We can arrange free car pickup or delivery, too!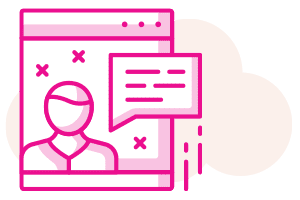 Expert Advice
Ask any questions you have about automotive hail repair and our process. You can also get an estimate via online chat.
Contact StormWise To Get Your Car Dent-Free