"Trusted Car
Dent Repair
Near Me"
Denver customers rank us as "the best car dent repair near me." By offering virtual estimate and the free valet services, we bring hail repair close to you.
Get a free custom quote in 5 minutes
Your
High-Quality

Car Dent Repair Shop
StormWise has earned the reputation as being the most professional, friendly and respected car dent repair shop in the US. Customers kindly refer us as "the best car hail damage repair near me."
We've been calling Colorado home since 2012, and specialize in dent repair and hail dent removal on all makes and models of cars. Even the ones that other repair facilities won't work on, such as Teslas and Land Rovers.
Every car goes through a multi-point Quality Check inspection prior to customer pick-up to ensure everything looks perfect for you. 
We Fix Car Dents with
an Advanced PDR

Method
When we restore your vehicle with advanced paintless dent repair (PDR) tools and techniques, we can restore your car without sanding, filling, or painting. As a result, PDR maintains your paint quality as the original factory finish.
The
Benefits

of Paintless Dent Repair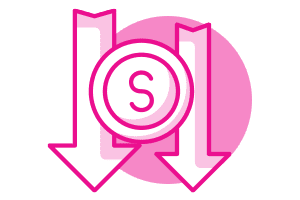 Affordable
PDR is more affordable than traditional dent repair.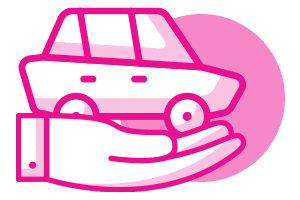 non-intrusive
PDR is non-intrusive and keeps the vehicle's factory paint warranty valid.
"Green"
PDR is more environmentally friendly since it does not require re-spraying of the vehicle.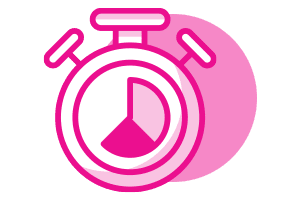 fast
PDR takes less time to finish than traditional dent repair.
More than 1,000 customers have
trusted

StormWise to help fix their hail damage.
What's included in our car dent repair?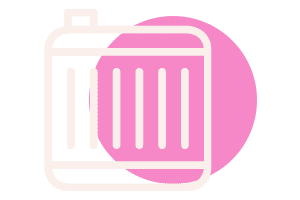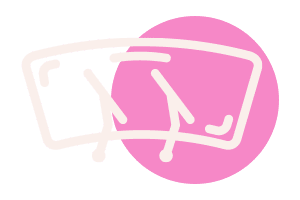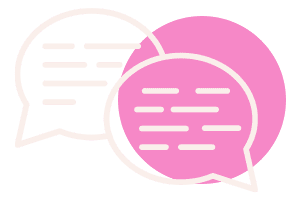 Transparent Communication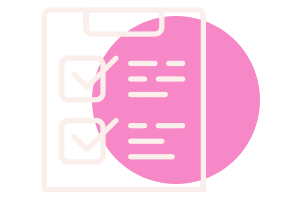 Insurance Hail Claim Support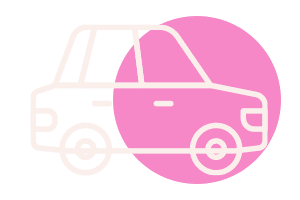 Hail Repair Valet Services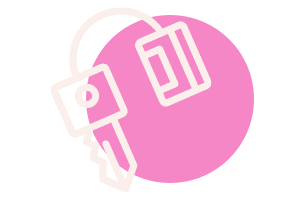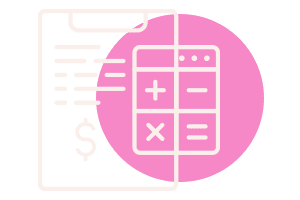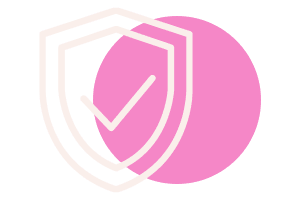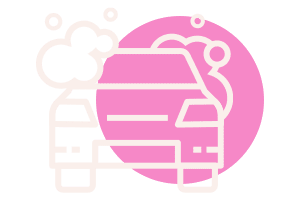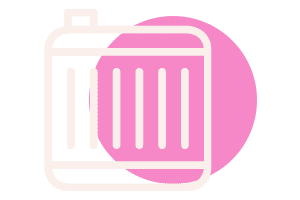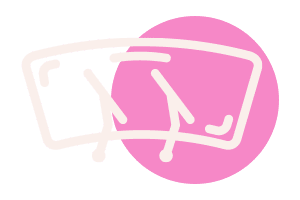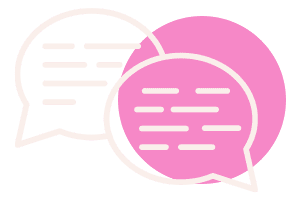 Transparent Communication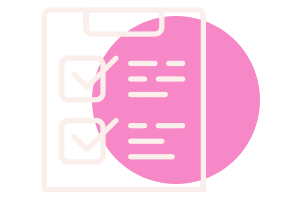 Insurance Hail Claim Support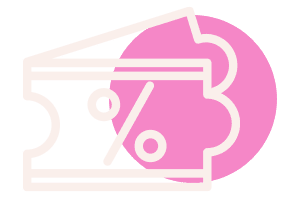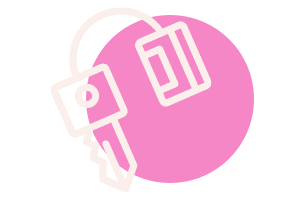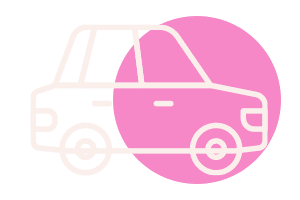 Hail Repair Valet Services
Frequently Asked Questions
What is the cost of car dent repair?
The answer is that it varies greatly. Pricing starts at $100 for very small (dime-sized) dents and can go as high as $1,000 for one very hard-to-fix and larger dent. Also factoring into the price will be the amount of remove and install (aka R&I) labor that will be required to access said dent. Read more.
When StormWise takes a looks at the dent damage, the price we give you will be all-in with all factors considered. There will be no surprises when you come pick the car up.
Can you fix dents on Aluminum?
Yes we can! Aluminum is a thicker metal, so it is harder to fix than traditional high-strength steel panels. As more and more vehicles are going to aluminum due to the fact that it's light-weight and can make cars more eco-friendly, we get this question more and more. 
Sometimes large dents on aluminum cannot be fixed by the paintless dent repair method. The safest bet is to bring us the car and allow our technicians to take a look at it. 
Can hail damage be fixed?
StormWise has made it its life-long journey to educate people regarding hail damage. Yes, it can be fixed! Severe hail damage sometimes can run upwards of $10,000 to fix. Depending on the year, make & model of your car, your insurance would compare the repair cost with the value of your car to decide whether your car would be totaled. 
The best way to know if your hail damage is fixable would be to contact us to have us take a look at it. We can usually tell you within 5 minutes if the damage is fixable and give you a ball-park estimate on what it would take to fix.
Can you work with my insurance for my dent repair?
Absolutely! We specialize in automotive claims, and we don't mind to be the main contact when it comes to any type of paintless dent repair (aka PDR) repair claim – so you don't have to deal with your insurance.
For a single dent repair, the repair cost can be below your insurance deductible. We can not waive deductibles on simple dent repair, so it's best to have us give you an estimate first to see if it's even worth making a claim.
Can you fix a dent if the paint is damaged?
It depends on what you're looking for. Sometimes customers bring cars to us with dents involving a scratch or some other type of paint damage. In certain cases, they just want the dent out and either they or us will do "touch-up" paint within the scratch so that your eye doesn't see the color difference between the scratch and the rest of the car. 
This is not a 100% perfect fix, it's solely touch up. This option is obviously much cheaper than a full-auto body shop fix with filler and paint. 
However, if you are looking to get a dent fixed to 100% perfect and the paint has been obviously damaged with a scratch or a crack, you would definitely want to consult with a full auto body shop.
Can you fix dents on bumpers?
Unfortunately, no. Bumpers are typically made of plastic, and paintless dent repair (PDR) doesn't work on plastic the way it works on metal. Bumper repair typically needs to be done using paint and filler. 
If it is a metal bumper, those are usually made of an extremely thick metal that also won't work with PDR. Bumpers made of that material typically come with the sole option of replacement if they are dented or damaged in some way.
Does Paintless Dent Repair damage the paint?
The PDR technique doesn't damage the paint. The act of getting behind the panel to fix the dent from back up will not damage the paint. Nor will the "glue-pull" technique of paintless dent repair: a technique that involves a specialized glue tab that is affixed to the panel and then pulled off to manipulate the metal and then tapped down over and over again until it's perfect. 

What can happen, however, is that the hail stone that hit the panel can damage the paint by stretching it out severely. And then when we are fixing the dent, the metal will not go flat. 
This happens on extremely large dents, what we lovingly at StormWise call "soup bowls." Sometimes hail storms can create "soup bowls" that our world-class PDR technicians just can't get flat. When that is the case, we will get the panel as flat as possible and then have the panel sanded down and painted to ensure it's perfect.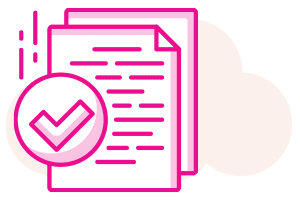 Insurance Navigation
We work with all reputable insurance companies and will help take care of your claim, inspection, and deductible.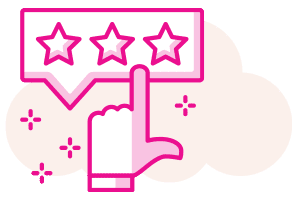 100% satisfaction guaranteed
Rest assured with a free estimate, a free rental car, and a lifetime warranty. We can arrange free car pickup or delivery, too!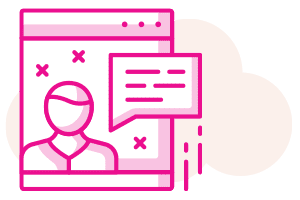 Expert Advice
Ask any questions you have about hail dent repair and our process. You can also get an estimate via online chat.
Contact StormWise To Get Your Car Dent-Free