Even the
Smallest Damage
Deserves Expert Handling
Get a free custom quote in 5 minutes
Local
Minor

Auto Body Repair Experts
Our nimble service is perfectly matched for your minor car repair needs.
At StormWise, we welcome repair jobs of all sizes, from tiny imperfections to small touch-ups. Coloradans trust us with their vehicles because we offer expert care at an equally attractive price. 
No job is too small for our attention!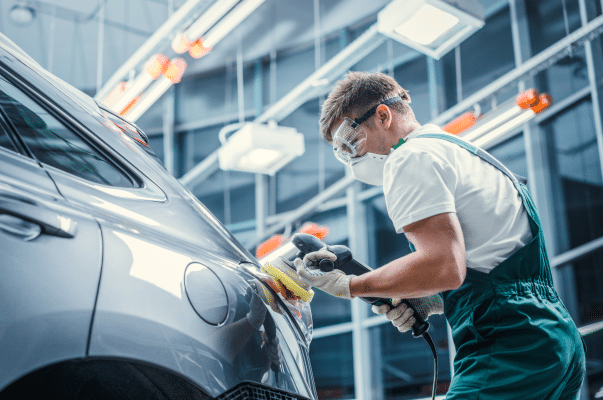 We Repair
All Car

Makes and Models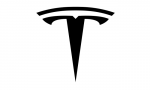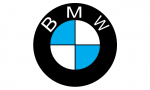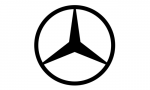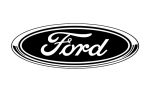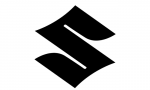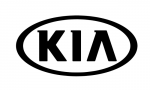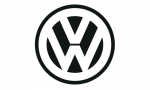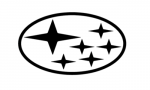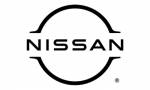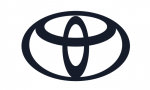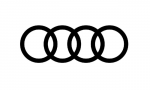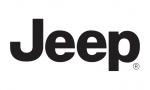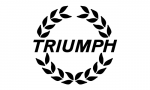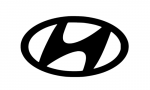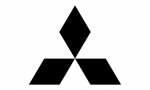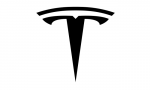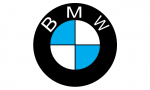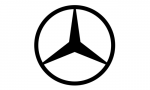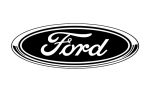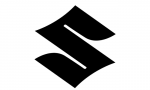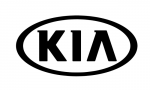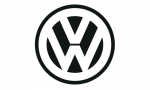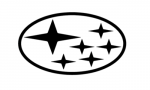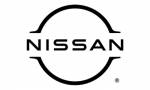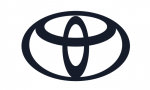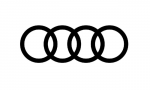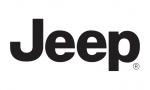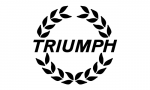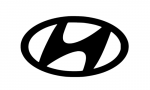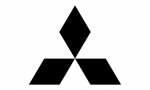 We are not only experts in car repairs, but we also excel in navigating insurance claims.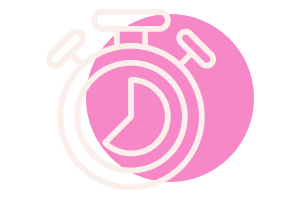 No Wait Time
Our team handles everything and provides you with an estimate within the hour of your initial inquiry.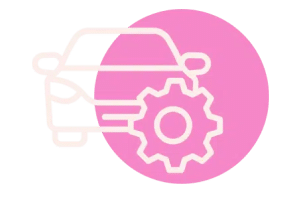 We Handle Everything
Once you decide to work with us, we'll handle everything. All we need is your car, policy number, and driver's license.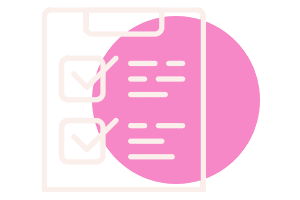 Insurance + Repair
Our experienced staff works closely with your adjuster and insurance company to file your claim, schedule your repair within a week, and complete the repairs within another week (for minor collision repairs only).
We
Specialize

in All Types of Minor Auto Damage Repair
What is a minor auto body repair?
Minor auto body repairs typically involve fixing damages that do not affect the vehicle's structural integrity or overall performance. They can include addressing small dents and scratches, paint chips, minor fender benders, or small cracks in the windshield. 
These are usually superficial damages that primarily affect the vehicle's aesthetics rather than its functionality or safety. However, even though they're termed "minor," it's crucial to address these repairs promptly to prevent them from escalating into more severe issues over time.

Headlight or taillight restoration

Paintless dent repair (PDR)







Headlight or taillight restoration

Paintless dent repair (PDR)


How is
StormWise

Different and Better?

Industry Experts in Paint Repair
I-Cart certified technicians only. We believe your car's look is too important to compromise.

Premium Quality Paint
The owners are car enthusiasts, and we promise nothing but the best for your vehicle.

Fastest Estimate
We don't understand why others are slow - expect an estimate within the hour from us.

Insurance Claim Help
We can help your insurance claims, expediting meetings with your adjuster.

We Take You Home
Need a ride home? We've got you covered with a complimentary Uber or Lyft*.

100% Satisfaction
We go above and beyond to ensure 100% customer satisfaction in all we do.
"Trustworthy, Efficient, Professional, Friendly."
We care, one car (person) at a time. Customer satisfaction is a priority for us. We do everything we do with you in mind. But don't take it from us; hear what people have to say about their auto repair experiences with StormWise.
I was referred to StormWise through another hail repair company we'd worked with before. They were very responsive and came out to estimate damages quickly. StormWise contacted my insurance provider, negotiated with the adjuster, and direct payment was made without my intervention … everything was very easy. I'd recommend them to anyone in need of hail repair!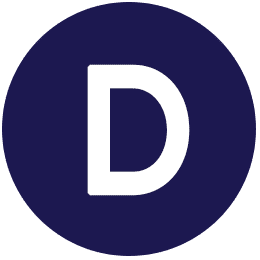 Storm Wise did a fabulous hail repair on my F150. Dave and the crew were spot on. My truck looks better than when I bought it ! The customer service and communication was excellent. I live 75 miles away and they even did pickup and delivery. I would highly recommend their services to anyone in need. Thank you Storm Wise.
Great company to go through if your vehicle was damaged by hail. Our vehicle had multiple dents on the hood, roof and sides and they did an amazing job repairing all of it. Car looked brand new when we received it back. Hassle free, as well, they deal with your insurance company and cover the deductible. Zero out of pocket costs!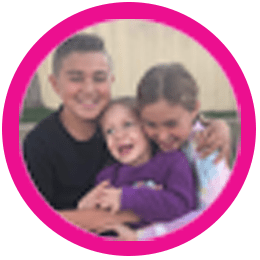 Headquarters

in Lakewood, CO
775 Sheridan Blvd,
Lakewood, Colorado 80214
Monday: 9am – 6pm
Tuesday: 9am – 6pm
Wednesday: 9am – 6pm
Thursday: 9am – 6pm
Friday: 9am – 6pm
Saturday: closed
Sunday: closed
How much does auto paint repair cost?

Auto paint repair costs can range from $ 300 up to several thousands of dollars, depending on the extent of the damage and the specific requirements of the job. Contact us directly and we'll provide you with a precise estimate in less than an hour.
How long does it usually take to complete a paint job on a car?

The duration for completing a car paint job depends on several factors such as the type and extent of damage, the size of the vehicle, and the quality of the finish required. On average, a standard car paint job can take anywhere from a few days to a couple of weeks. 
Can you repair minor scratches or dents before painting my car?

Absolutely! We are fully equipped to repair minor scratches and dents before proceeding with the paint job. 
Can you provide recommendations or suggestions for the best paint color for my car?

Certainly! Our team of experts would be delighted to provide recommendations or suggestions for the best paint color that will suit your car, your style, and your budget. We are here to help you make the right choice.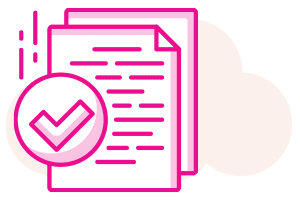 Insurance Navigation
We work with all reputable insurance companies and will help take care of your claim, inspection, and deductible.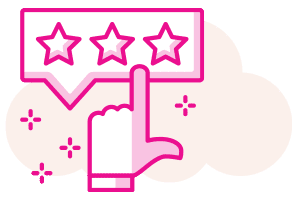 100% satisfaction guaranteed
Rest assured with a free estimate, a free rental car, and a lifetime warranty. We can arrange free car pickup or delivery, too!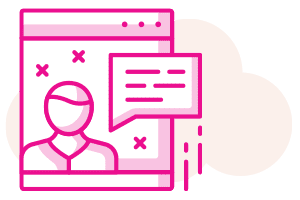 Expert Advice
Ask any questions you have about hail dent repair and our process. You can also get an estimate via online chat.
Contact StormWise To Get Your Car Dent-Free