With so much information available online, it's very trendy these days to DIY anything and everything. 
A lot of people think they can save time, hassle, and money by DIY-ing. But DIYers can actually end up with a bigger headache than they started with. They often miss small, important steps, or they may repair something creatively when it's important to do it by the book.
When it comes to car repair, some simple things, like oil or tire changes, can be done by yourself. Other things are most reliable when done by a professional, and can even be outright dangerous for an amateur to touch.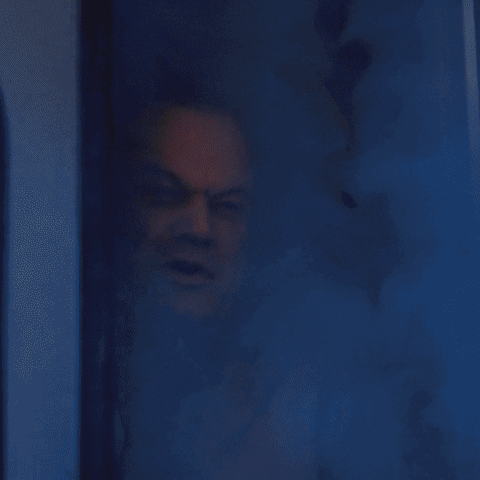 Remember, a car is a very complex machine that contains potentially explosive, toxic, and corrosive materials. Do you really want something like that to be fixed incorrectly? 
So What Should I Not DIY?
As a general rule of thumb, any repair or alteration that requires professional knowledge of a specific car make or model, or specialty tools or equipment, should be handled by professionals.
Many cars may have specificities that you need to be aware of—their engine may be in an unusual place, or they may only take a certain type of coolant or oil. Let a professional handle it before you make a costly or even dangerous mistake.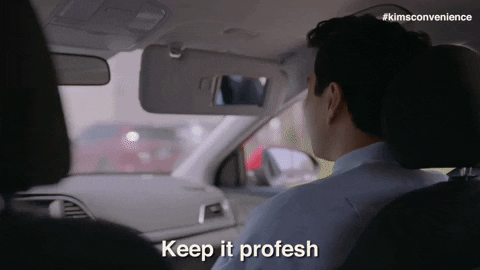 With that being said, here are 5 auto repairs you should absolutely not try to do on your own. 
1. PDR (Paintless Dent Repair)
Paintless dent repair, or PDR, is a non-traditional technique to fix dents in cars. It is particularly useful for car hail damage repair, where there may be hundreds of little dents all over the car.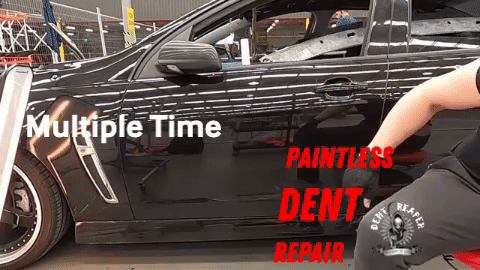 While traditional dent repair involves putting filler on top of a dent and then repainting it, PDR involves removing the paneling inside the car and then using special equipment to reshape the metal back into its original form. Done properly, this could recreate the car's shape, without the need for sanding or repainting. It is more environmentally friendly and costs less money.
Although you may be tempted to try removing dents yourself, this technique is highly specialized and requires equipment and expertise that a DIYer doesn't have at home.
If you are interested in getting PDR, you can contact us at StormWise to get an estimate near you. 
2. Transmission Repair and Rebuilding
The transmission is one of the most important pieces of equipment in the car, and repairs for it can be expensive. Plus, you may not want to risk driving a car with a bad transmission to an auto shop.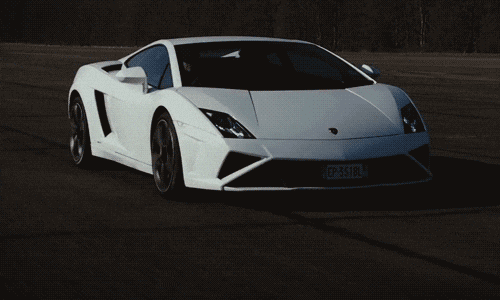 But, a transmission is made up of hundreds or even thousands of tiny little parts, and each of them is involved in a very complex and important process. If your car is automatic, it gets even more complicated. It takes the qualified expertise of a mechanic to understand how to fix your transmission properly. 
Plus, we at StormWise offer free valet services to deliver your car to our shop, so you don't have to worry about driving in dangerous conditions.
3. Electrical Issues
DIY-ing electrical problems can lead to anything from electric shocks, burns, or even fires and explosions.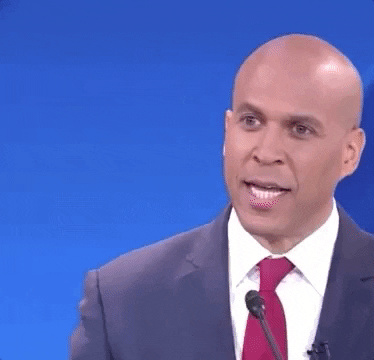 Even if you think you know your way around electrical equipment, you should still avoid dealing with auto electrical issues yourself. Many modern cars' electrical systems are controlled by a computer, and this introduces many complicated factors. 
You need knowledge on how your specific car's system works, on top of general knowledge about electrical equipment and computers. With such a finicky, precise system, one wrong wire could mess up the whole thing. Leave this to an auto shop near you and skip the hassle. 
4. Air Conditioning 
Air conditioning is so ubiquitous, you may make the mistake of thinking it's simple. But it actually takes a lot of knowledge and expertise to properly fix a car AC system.
Not only is AC made up of a lot of tiny, precise parts, it also introduces it's new, unique set of problems.
In addition to involving dangerous chemicals, an AC system needs to be properly sealed at all times in order to work effectively. Exposing it to the elements can lead to corrosion that damages the AC to a point where it's no longer repairable. Plus, diagnosing the problem with AC is very tricky. It could be as simple as refilling your refrigerant, or it could require a complex procedure that involves specialized dyes to spot tiny leaks in the system. 
With so much going on, it will save you more time and money in the long run to skip the guesswork. Visit an auto repair shop near you to get a proper diagnosis and treatment.
5. Windshield Replacement
Cracked or broken windshields are a common problem that compromises a vehicle's safety, and replacement can be anywhere from hundreds to thousands of dollars.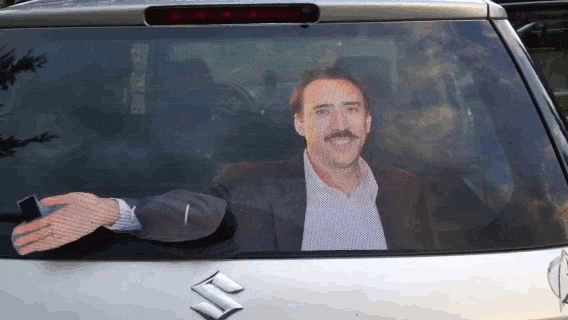 However, a windshield replacement should absolutely be done by a professional. They require specialized tools, a delicate process, and knowledge of the proper windshield type and size for your vehicle. 
Improper repairs and replacements can lead to shattered glass, leaks into your interior, or even your car collapsing in on itself. This is definitely a job you want to leave to a mechanic or a glass specialist.
Why You Shouldn't DIY PDR
At StormWise, we specialize in repairing dents caused by hail, and one of the most effective ways to do this is through paintless dent repair. With over 20 years of experience in PDR, we can help you restore your car and maintain its value. Plus, it's more affordable, environmentally friendly, and effective than traditional dent repair. 
Although the small dents caused by hail may look easy to fix, PDR requires expertise and special equipment. It's important to assess if your vehicle is eligible for this treatment, and doing dent repair improperly can cause further damage to your vehicle.
Visit Us and Skip The Hassle
Why even bother trying to do dent repair yourself when you can save money, time, and potential damage by getting PDR from a specialist?
Contact us at one of our many locations in Colorado and Texas, and try our hail damage cost calculator to see how much money you can save with our superior services. 
And, if you don't live near one of our locations, our dedicated satellite team will be happy to travel to you to provide the best service to your car. 
Try our free damage cost calculator to determine a rough estimate for your repairs.