While only a number of vehicles will get damaged by hailstorms, most vehicles will experience small dents from time to time. Whether it's from a shopping car or an accident, dents happen.
Thankfully there're solutions to fix dents. Today, the best method to fix dents is called paintless dent repair (PDR).
Many consumers may not realize that the paintless dent repair technique has been available for nearly 60 years. However, this technology hasn't always been considered a mainstream solution for car panel repair, until the insurance industry identifies it as the best and cheapest solution for hail damage.
What is paintless dent repair?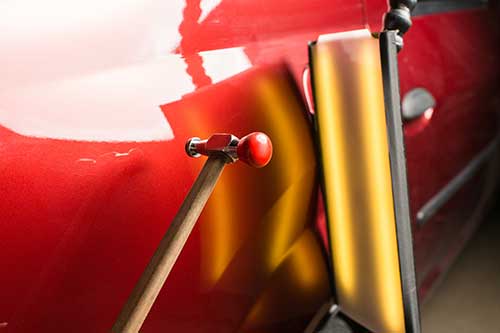 Paintless dent repair is a modern technique to fix vehicle dents without paint or body filler. As long as the surrounding paint is intact, PDR can fix most dents on a panel.
This technique relies on metal memory: metals tend to bend back to its original shape. It's like this: when we squeeze a beer can, it leaves a dent. If the dent is small and doesn't tear the beer wrap, you may be able to manipulate the can and squeeze out the dent.
Similarly, the PDR process uses special tools such as picks and hammers to put pressure on the dents slowly until they come back to normal placement.
This may sound simple, but is quite difficult and takes a lot of practice to properly massage out a dent – definitely not a simple DIY method for most people to try at home.
Paintless dent repair problems
As PDR relies on metal memory to work, it has its limitations on what it can fix and what it cannot, which is the only paintless dent repair problem.
1. Dent size and depth limit
When a dent is too large, it sometimes stretches the metal and causes the paint to crack. PDR cannot fix those cases.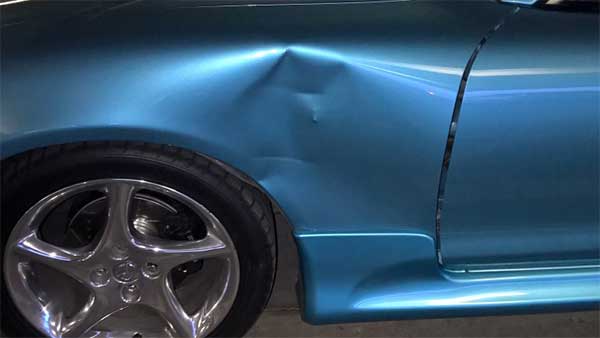 If a dent has a sharp edge or creasing, it may cause the metal to tear. While PDR can fix mild creasing, it cannot help when metal tears.
2. Material limit
Materials that can't be bent back won't be fixed by PDR, such as plastic bumpers and carbon fiber hoods. When those parts are damaged, we usually have to replace them.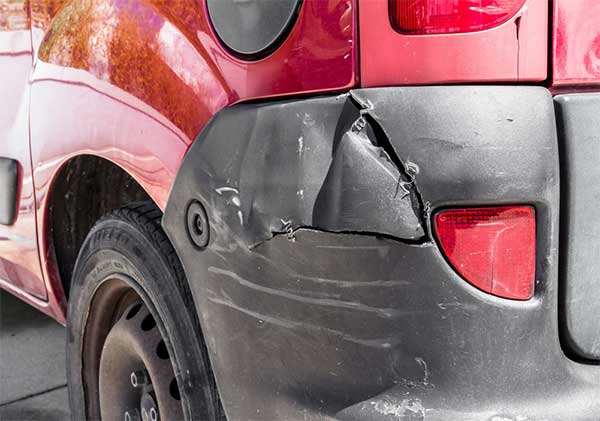 Aluminum panels are challenging. If you have dents on an aluminum panel, give us a call to determine whether PDR can fix it.
Paintless Dent Repair Benefits
The benefits of paintless dent repair easily outweigh its one problem.
1. No harm to your car
PDR is known as the least invasive method of repairing dents. Because it doesn't involve sanding, filling, or painting, it doesn't harm your car and keeps the original paint on your vehicle.
2. Save money
Comparing to the traditional dent repair method that involves multiple steps of painting and bodywork, paintless dent repair can save as much as 75% of the conventional body shop method.
3. Save time
Painting is a very time-consuming process. When you repair hail damage using the traditional method, you will need somewhere between two to five coats of paint for a nice color blend and three clear coats for a perfect finish and protection. That process can take a few weeks to months.
At StormWise, 99% of the time, we repair full-car hail damage within 2 weeks, even during the peak season. For small and minor dents, customers can usually take their car back the same day.
4. No harm to our environment
Paints and other chemicals body shops use can be very toxic and hazardous to our environment.
Without invasive tools and materials, paintless dent repair is known to be the cleanest method to remove dents.
The PDR Process
1. Locating all the dents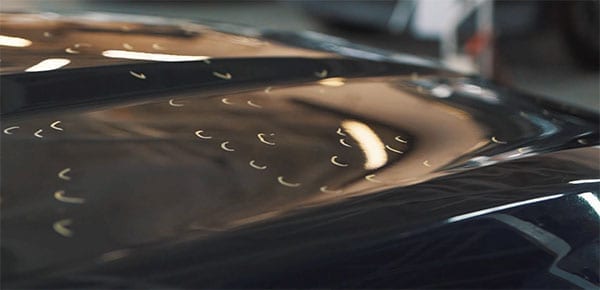 Believe it or not, this is one of the most difficult parts of PDR. If a vehicle was hit in a hailstorm, it might have hundreds of various dents all over the car. Some are easier to see than others.
This year, most insurance companies require customers to take pictures for a hail claim due to safety concerns. If you've recently don't that, you'd know it is challenging to show all the dents in photos.
Check out our tips for taking pictures for insurance claims for hail damage.
The best way to see all the dents is to use long spotlights to highlight the car panel, and then use an auto-safe washable marker to circle all the dents.
2. Access the back panel (the R&I on your estimate)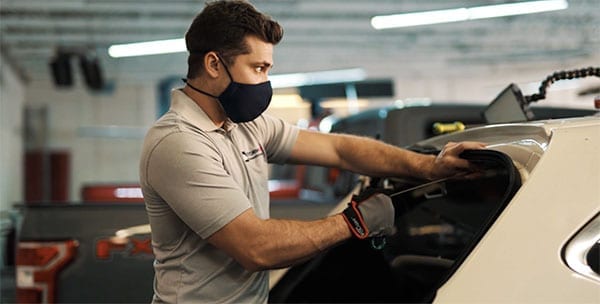 PDR requires the technicians to be able to access the dent from the backside of the damaged metal. For example, if there're hail dents on the roof of a car, technicians may be able to push the dents from inside the vehicle without taking down the headliner.
The following items often need to be removed to allow access for PDR:
Areas of vehicle paneling with ribbon sealer
Doors
Panels (quarter panel, cowl panel, etc.)
Hood and hood clips
Fender
Roof rail and extended roof
Etc.
Because R & I (remove and install) is a common practice in PDR, all our technicians at StormWise have to pass the test to remove and reinstall parts and panels to ensure the service quality.
3. Massage the dents out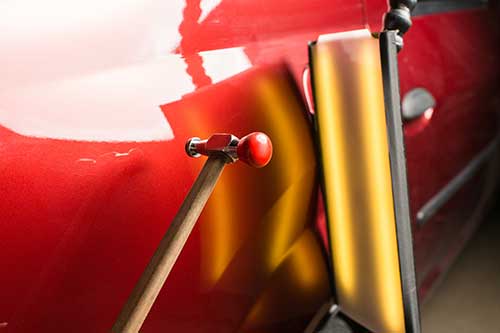 Now comes the hard work of actually fixing the dents. Depending on the complex level of the dents, technicians may need to use various techniques. The most common two are pushing and blending.
The pushing method is the most common one, as it provides good control and prevision after practice. It is best for sharp dents, or to finish massaging a large dent.
The blending technique uses a special hammer to create vibration to cause the metal to move back to its pre-dent form. It works great on small dents. It is not uncommon to have to blend 100+ dents on just a single panel when a vehicle is damaged in hailstorms.
4. Putting back the removed panels and parts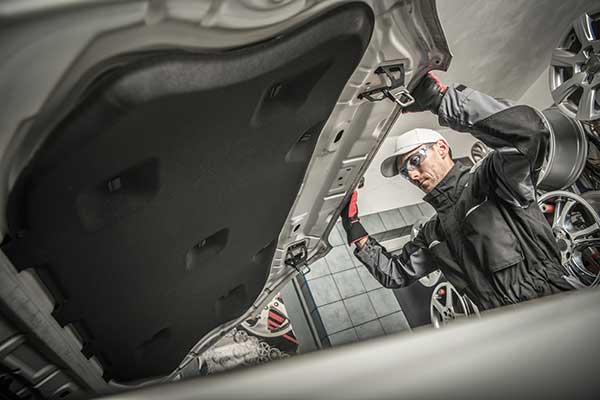 If there is no need for other repair or part replacement, the next step is to go through a multi-step quality check and then put the car back together.
---
At StormWise, we care about what we do and how we repair your vehicles. We hope this article answers your PDR related questions. Don't let hail damage keep your car from getting back in top shape. We go the extra mile to make sure your cars are repaired as quickly and as perfectly as possible. Contact us to get your vehicle dent-free.