Hail Is A Common Occurrence
For those living in states like Colorado or Texas—or that general area of the United States—hailstorms are known to strike often.
Hail can strike at the most inopportune moments and cause all kinds of damage.
This can spell disaster for different types of property, including your house and your car, and—worst of all—hail is virtually unpredictable. Sure, your local weatherperson does their best to predict and give warnings of hail, but you don't usually have quite enough time to take defensive measures against this natural destroyer.
Mostly, the best we can do as property owners is deal with the damage after the fact.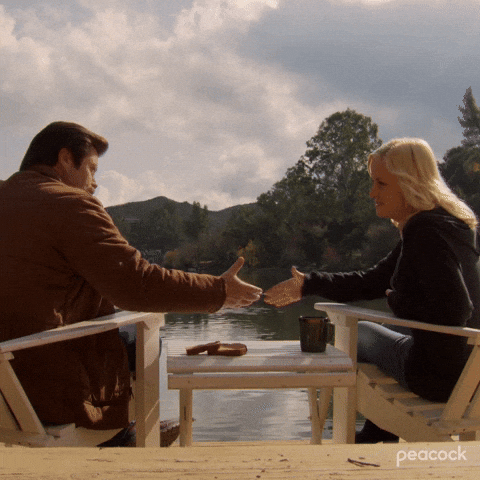 This means dealing with insurance companies, finding adequate repair companies, or even, unfortunately, having to replace whatever was damaged beyond repair. This is a lot to deal with, no doubt about it.
However, it does not all have to be such a complicated and tedious affair. With the right avenues of knowledge, information, and expertise, you can cut corners and find the easiest (though not at all unsatisfactory) ways of dealing with hail damage.
Especially when it comes to damage to your car—you want the best of the best. We all depend on our cars to be in tip-top shape on a daily basis, so if hail damage is preventing that, you need repairs as soon as possible.
Fortunately, there are repair companies who have the knowledge and experience to make exceptional repairs to your vehicle, get it back to you in the best shape your car has ever been in, and all the while help you deal with the insurance companies.
What Do You Do About Auto Hail Repair Insurance?
It is a known fact that dealing with insurance companies—for a variety of accidents or issues—is not always the most pleasant experience.
Most of the time, dealing with insurance-related issues means a lot of back and forth, all kinds of phone calls, paperwork, etc. It means a lot of confusion and worry and uncertainty.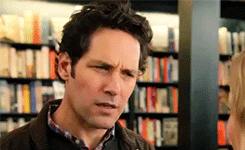 But it's true, life produces moments that make involving an insurance company unavoidable. Hail damage to your vehicle is one of these life moments, but luckily, there are hail damage repair companies—such as StormWise—who take the sting away when it comes to dealing with insurance companies for auto hail repair.
Say your car just got pelted with hail during a rogue storm, what's the next course of action?
1. Take Pictures for Hail Damage Insurance Claims
It's extremely important to document the hail damage, and this means taking detailed photos of your vehicle. Make sure these photos are taken before any replacement or repair work is done—but save your receipts in case you have already repaired or replaced anything on your car!

This helps ensure that the insurance company will reimburse you for anything you already paid for.
The photos of the damage should show the FULL extent of the damage, using indirect lighting and angles to capture every scrape, scratch, and dent caused by the hail. You want the insurance adjuster to see the full scope of damage done to your car in precise detail.
2. Rest Assured Your Comprehensive Insurance Covers Your Hail Repair
Also, it's important to note that only comprehensive car insurance will cover all "acts of nature"—or, basically, events beyond your control. This means that whatever damage the hailstorm did to your car is fully covered under your comprehensive plan.

You can also be sure that your rates will not go up due to this kind of damage!
3. What to Know about Insurance Approved Repairers?
Many insurance companies look out for their own best interests, trying to pressure you to make certain decisions or steer you toward their choice of a "preferred" car repair company. This is so they don't have to shell out more than they have to, but remember, the ball is in your court for making these decisions.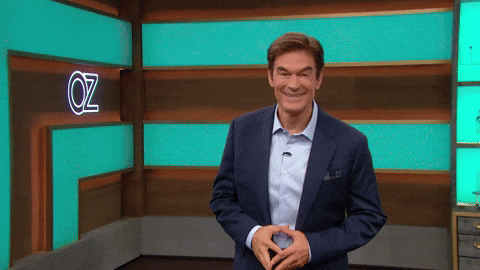 Regardless of where your insurance company pressures you to go, it's important to find a repair company that you feel will do the best work on your car and treat you fairly.
How Do You Know You're Getting a Good Quote?
With an auto repair company, the name of the game is reputation and quality. Reputation and quality go hand in hand, and it's easy to spot when a company has both.
There are repair companies that will quote you the cheapest prices you can find, but you could do a little digging to find they have a less-than-ideal reputation. These are the companies you could expect a low price from, but you could end up with a botched repair job.
You want to know that the quote you're receiving for the job is fair. You also want to be sure that the work done to your vehicle is going to be quality work.
This is why reputation is an essential aspect of your decision in a car repair company. There are many companies out there that fail to emphasize the importance of quality work, but it's easy to spot these types of companies.
These companies are usually the ones with poor ratings and reviews, which is why doing homework and research on companies is important.
Does Your Auto Hail Repair Company Have Your Back?
You need a company that has your back, making sure all the damage to your vehicle is repaired—while also making sure the insurance company is aware of and covers the full extent of the damage.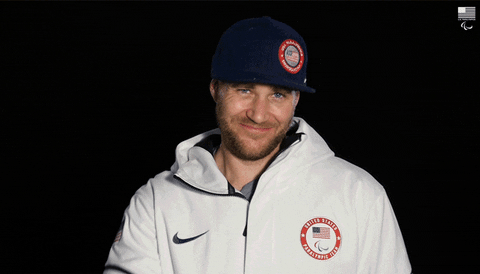 Often, your insurance company's initial estimate will not be enough to cover the repair work. This is when your choice of repair company will step in and send a supplemental claim to the insurance company, showing the insurance company, in detail, the damage they missed on the initial estimate.
Most insurance companies recognize the discrepancy and adjust their estimate accordingly—especially when the supplemental claim comes from a reputable repair company.
Great Companies = Great Hail Repair Insurance Quotes
Basically, it all boils down to if the repair company has a great reputation, known for doing top-quality work, you can expect to be given a fantastic quote. This is especially true if the company has a long history of dealing with insurance companies.
Great repair companies gain reputations for having their customers' backs rather than the insurance companies' backs. They know what it takes to ensure the entirety of the damage cost is covered by insurance—just as it's supposed to be.
This is why it's important to do your homework about repair companies. In today's digital age, almost every company has an online presence, so it's easy to find all the information you're looking for.
There will be reviews, comments, critiques, all kinds of valuable information that customers—or the company, itself—have published. If the company is top rated and has mostly positive reviews, this is a very good indication of the reputation of the company.
We at StormWise pride ourselves on doing exceptional repairs at incredible prices. It's through companies like this that you can expect fair and honest quotes.
Give us a call 720.439.9533 if you need help with hail damage repair, knowing everything will be taken care of, and your car will look like new again!