Your Car Is Family
Cars are one of the most important pieces of property you own. They provide the utmost convenience when you want to get from point A to B, and if they get damaged, it's almost like a member of your family getting hurt.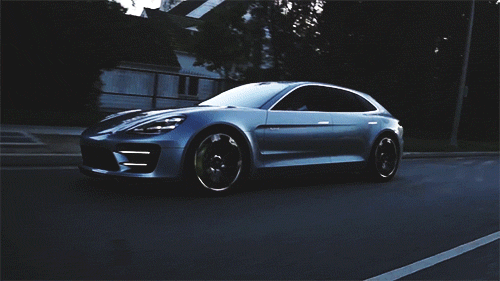 This is especially true in the case of collision damage, but can also come from the potential hail damage and other unforeseeable situations. For us living in Colorado and Texas, hail storms happen every year from April to September.
Depending on the severity of the hail damage, you may feel like you could repair the damage yourself.
But is this a good idea?
In this guide, we will quickly go over the best approach on how to repair hail damage on your car.
Dealing with Hail Damage Car Insurance
Any time you're in the market for car insurance for your new car, it is an excellent idea to go ahead and acquire a comprehensive plan. This type of plan covers you and your car in the cases of non-collision accidents—and "acts of nature"—such as hail damage.
In states like Texas or Colorado, it is definitely a good idea to get a comprehensive insurance plan, as hailstorms are a common occurrence and spring up at a moment's notice. A comprehensive plan gives you peace of mind because you know you're covered no matter how bad the hail damage is.
A comprehensive plan is quite different from strictly a collision plan. A collision plan will not cover any damage resulting from "acts of nature" or non-collision fiascos.
Also, in Texas and Colorado, it is entirely legal for an independent vehicle repair shop to cover your deductible, which is great news for you! Reputable repair shops, such as StormWise, can also help you manage the entire insurance claim process.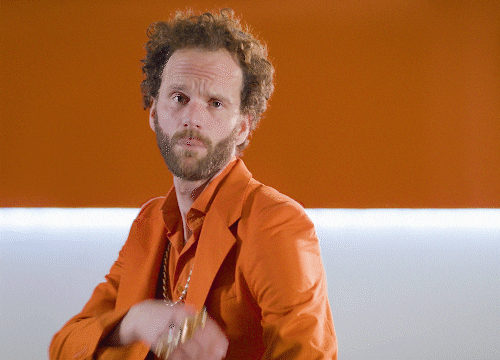 They help you deal with the insurance company to the point where you basically don't have to deal with them yourself! Companies like StormWise, which have experience and specialty in hail damage, have your back and make sure the full extent of the damage is covered by the insurance company, as it should be.
But… 
Most of the time, the insurance adjuster's initial estimate of the damage is inaccurate. This has been a common theme since the COVID pandemic started, due to the lack of in-person adjuster inspections of vehicle damage.
This is when your chosen repair shop steps in to provide the insurance company with a supplemental addition to the claim—ensuring that the insurance company is aware of the actual extent of the damage and the true estimated cost thereof.
Dealing with Rental Cars
Another benefit of getting a comprehensive insurance plan is the ability to rent a vehicle if your car is being repaired. This is completely covered under your plan, and your insurance will even cover the rental car in the event that anything else should happen.
Auto hail repair specialist companies like StormWise will even grant you a complimentary rental vehicle while they work on your car so you never lose the ability to get around. 
We always keep the customer in mind above all we know your life shouldn't become less convenient just because your car is out of commission for the moment.
A Variety of Hail Damage
All hail damage is not created equal. Sometimes the damage can be more or less severe depending on the intensity, size, and duration of the hailstorm itself.
Even if the damage does not appear to be that bad at first glance, that doesn't mean there's not more than meets the eye. 
It's extremely important to have a repair specialist inspect your car if it has been damaged by hail—there could be some seemingly insignificant damage that could create a bigger problem if not repaired properly.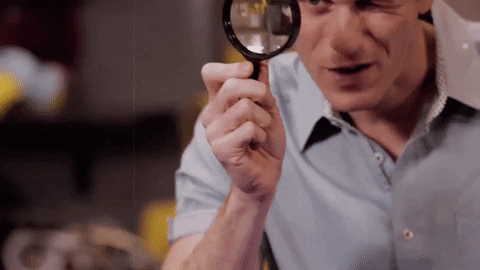 Let's go over the different types of hail damage that could happen to your car:
Dents:

Just as all hail is not created equal, the resulting dents are not created equal. These dents could vary in size, shape, and depth, causing all kinds of unsightly damage all over the hood, roof, and side panels of your car.

Paint damage:

If anything strikes your car with force—definitely including hail—it may bounce off, taking with it some paint and causing scrapes and blemishes on the surface. The big problem with paint damage is the fact that, over time, the damage could grow worse, resulting in the rusting of your car's surface.

Glass cracks, chips, and breaks:

If the hailstorm is bad enough, which does happen, the hail could cause severe damage to your vehicle's glass. The resulting glass damage could then lead to water damage, as rainwater could start seeping into the interior of your vehicle—

not

good!
Repairing Hail Damage is Difficult
Sometimes a hailstorm will come and go, and it isn't too bad…It did a little damage to your car, and you figure, "Hey, this isn't the worst. Maybe if I do some research, get the proper materials, I can repair all the damage myself!"
That's the thing, the damage may appear to be easy to fix, but in reality, the repair process can be more difficult than you think. 
It's also easy to miss all the subtle dents and scratches which, as stated before, could develop over time into much larger issues that will cost you more in the long run.
This is why there are specialty, hail damage repair shops, like us – StormWise, where experienced technicians can do a comprehensive inspection of your car, not leaving anything out of the repair process.
They nip everything in the bud and get your car back to you looking brand new!
DIY? No Way!
As stated, it may seem like repairing the hail damage on your car might not be a big deal, but you could possibly do a lot more damage to your car than it had to begin with!
There are old wives' tales out there about methods that supposedly work perfectly for fixing your car: compressed air, using dry ice, or even sunbathing. These supposedly work wonders for fixing dents, scratches, or other damages caused by hail, but don't try them!
These methods don't work and could very easily mess your car up even further.
It's much more advisable to leave the repairs up to the pros. Plus, your insurance may not even cover the cost of repairs if you attempt to fix them yourself.
Ensure You Get a Fair Estimate
In the current days of COVID, getting a fair, initial estimate from your insurance company for the cost of damages to your car can be a challenging task. Nowadays, insurance companies want the claimant (you) to snap photos of all the damage done to your car.
Taking these pictures, in itself, is a difficult task. You need to be sure all the damage is documented clearly throughout the pictures.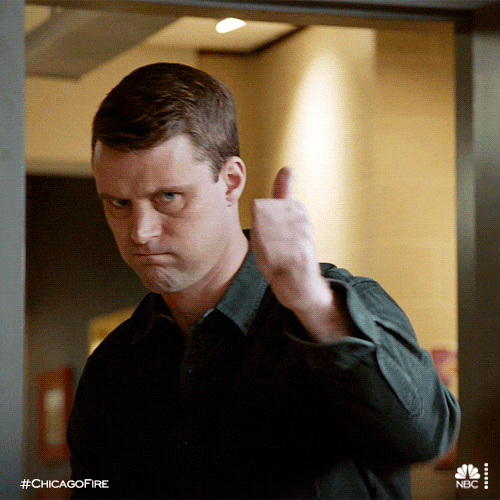 This clarity can be accomplished by using indirect light and various camera angles to cover the full extent of the damage. If you snap these photos in direct sunlight, for instance, it will be extremely hard to see the severity of the damage.
Bright, direct light can almost white-out some hail dents, depending on how deep they are. This renders them harder to see in a photograph.
Unclear photos lead to a low-cost estimate from the insurance company.
However, we at StormWise have long-running professional experience dealing with hail damage and insurance companies. We will be able to do a full inspection of your car's damage and send a supplemental claim off to your insurance company. 
This ensures a fair cost estimate, and now the insurance company is aware of the true amount it will take to cover the repairs. 
Reputable hail-repair specialists like StormWise always make sure to have your back and ensure the insurance company treats you fairly.
Don't Wait, See a Specialist
After going through this guide, hopefully, you now see why doing DIY repairs on your hail-damaged car is not the best idea.
It is far better to take your car in to see a repair specialist like StormWise as soon as you possibly can. The damage can get worse and worse over time, so there is no time to waste!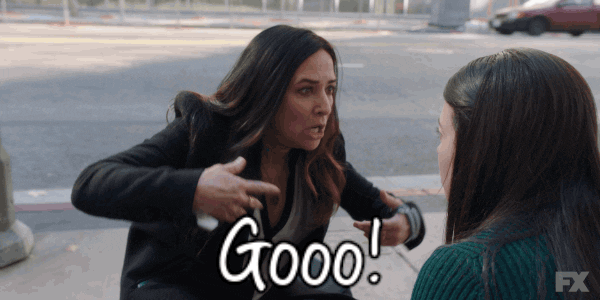 Contact us and let the pros take care of it while you sit back and relax. You'll have your car back looking brand new in no time at all, all while knowing it's all been taken care of and completely covered by your insurance.