StormWise prides itself in hiring some of the best paintless dent repair (PDR) Technicians in the industry.
We take a lot of care to ensure every member of our team is held to an extremely high level of workmanship because you're only as strong as your weakest team member. Our specialists are up-to-date, educated, and trained in the latest PDR and hail damage car repair techniques.
Get a free custom quote in 5 minutes
We Hire The
Best

Paintless Dent Repair Technicians
We Hire The
Best

Paintless Dent Repair Technicians
We at StormWise get behind the panel and work the metal up from the back side.
All of our paintless dent repair (PDR) technicians go through a rigorous audition process prior to onboarding with StormWise.
They must demonstrate the following experience and skills:
With varying access to the panels' backsides, they must demonstrate phenomenal skills in fixing dents of various sizes and on different metal types and thicknesses.
They can even be asked to fix a dent with no access at all to the backside.
StormWise PDR technicians are also tested on their ability to remove whatever part is necessary to gain the needed access to the backside of the panel, as well as the reinstallation process to put the car back together.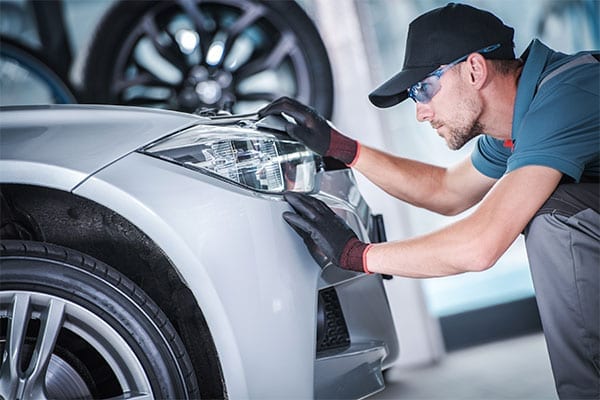 StormWise PDR Repair
Quality

Guarantee
Every car goes through a multi-point Quality Check inspection prior to customer pick-up. 
We have an extensive list that 3 people check through to ensure that nothing is missed and the car looks amazing when you pick it up. For full hail damage repair claims, an interior and exterior wash is included, which our customers sometimes enjoy even more than the hail damage being fixed!
The
Benefits

of Using PDR to Fix Hail Dents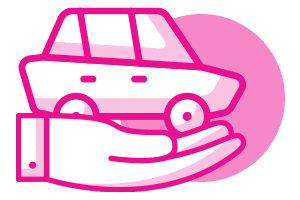 non-intrusive
PDR is non-intrusive and keeps the vehicle's factory paint warranty valid.
"Green"
PDR is more environmentally friendly since it does not require re-spraying of the vehicle.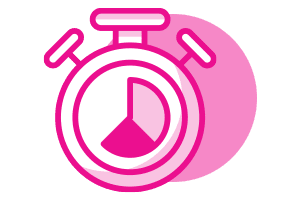 fast
PDR takes less time to finish than traditional dent repair.
Since the mid-1990s, auto repair industry experts have been using the paintless dent repair (aka PDR) method to repair small dents. Over the years, experts have improved the tools and techniques and can fix dents of almost all sizes with the PDR method.
PDR involves taking the car apart as needed to gain access to the back side of the panel and using metal rods to gently massage the metal to its original, flat, and perfect shape. 
PDR will not damage the factory finish, therefore you maintain your original manufacturer paint warranty and the process is quicker than traditional body shop methods.
More than 1,000 customers have
trusted

StormWise to help fix their hail damage.
I was referred to StormWise through another hail repair company we'd worked with before. They were very responsive and came out to estimate damages quickly. StormWise contacted my insurance provider, negotiated with the adjuster, and direct payment was made without my intervention … everything was very easy. I'd recommend them to anyone in need of hail repair!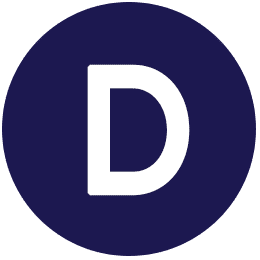 Storm Wise did a fabulous hail repair on my F150. Dave and the crew were spot on. My truck looks better than when I bought it ! The customer service and communication was excellent. I live 75 miles away and they even did pickup and delivery. I would highly recommend their services to anyone in need. Thank you Storm Wise.
Great company to go through if your vehicle was damaged by hail. Our vehicle had multiple dents on the hood, roof and sides and they did an amazing job repairing all of it. Car looked brand new when we received it back. Hassle free, as well, they deal with your insurance company and cover the deductible. Zero out of pocket costs!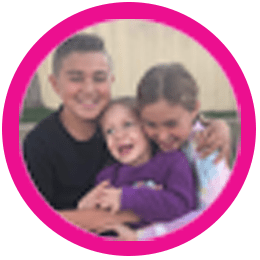 What's included in our paintless dent repair?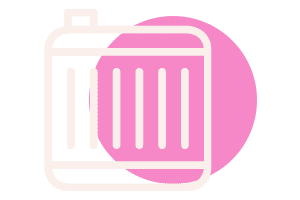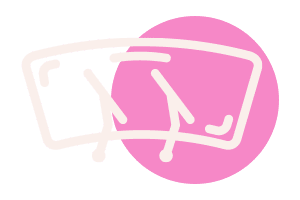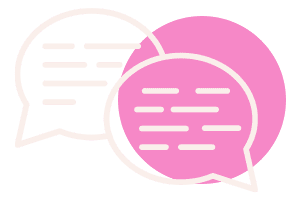 Transparent Communication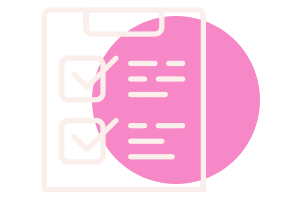 Insurance Hail Claim Support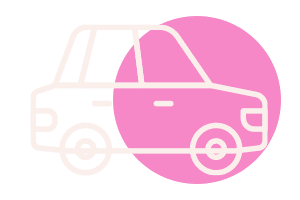 Hail Repair Valet Services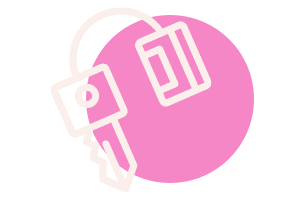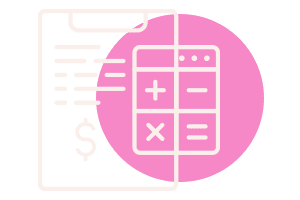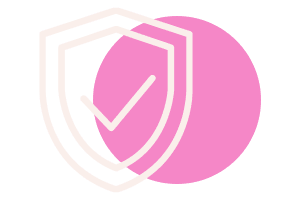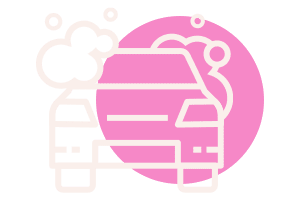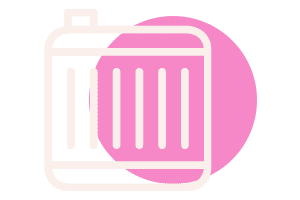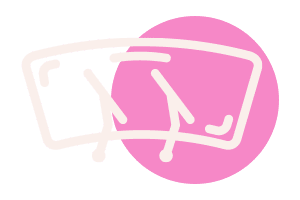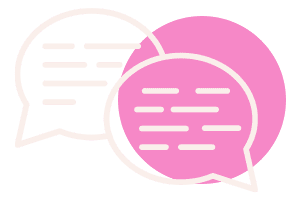 Transparent Communication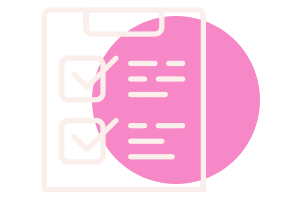 Insurance Hail Claim Support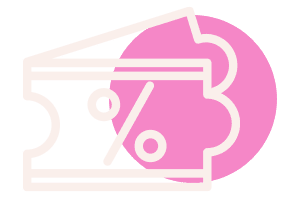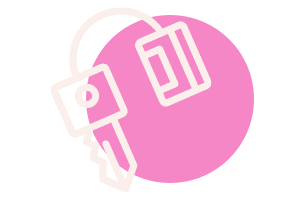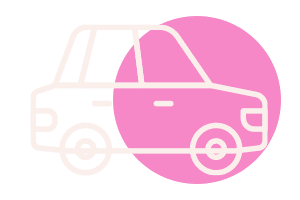 Hail Repair Valet Services
Frequently Asked Questions
What is paintless dent repair?
It is an advanced technique to repair dents on your car. It's called "paintless" because the method fixes dents without painting over the dents, which is the conventional method to repair dents. Paintless dent repair (PDR) uses special tools to gently push the dent out of the surface without disturbing the paint. Because PDR removes dents without any sanding, filling, or painting, it maintains your car's factory paint warranty.
What can PDR fix?
From very small dings to large dents;
The paint has not been broken or cracked;
No previous body repair on the panel
What can't PDR fix?
Depending on the condition, PDR may not work 100%. For example, if there is crack or missing paint at the core of the dent. Additionally, PDR doesn't work on plastic panels, rocker panels, or bumpers whether they're plastic or metal.
How much does paintless dent repair cost?
The cost of a paintless dent repair (PDR) usually depends on the following factors:
dent size: We can break down most dents into four dimensions: dime, nickel, quarter, half-dollar. In general, the bigger a dent, the more it costs.
number of dents: In general, the more dents, the more it costs.
dent depth: AKA the sharpness of the dent.
dent area/location: Another important factor that affects how easy it is to access the dent.
You can also use our free Paintless Dent Repair Cost Calculator or you can contact us today to get custom pricing.
Give us a call at (720) 439-9533 to get a custom pricing.
What is StormWise's Lifetime Warranty policy?
One of the benefits of Paintless Dent Repair is that once the metal has been bent back to its original position, it will stay that way for the life of the vehicle. If anything ever comes up with your car down the line that you believe to have been a result of our repair, we will fix it!
How soon can we start?
Right away. StormWise rarely operates on a waiting list, as our years in the business and success over the years has allowed us to build us a large database of top-notch technicians we can pull in from all over the US. Give us a call at (720) 439-9533.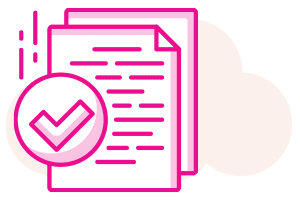 Insurance Navigation
We work with all reputable insurance companies and will help take care of your claim, inspection, and deductible.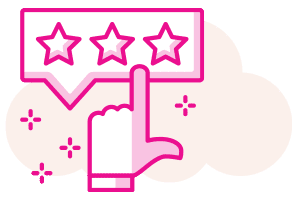 100% satisfaction guaranteed
Rest assured with a free estimate, a free rental car, and a lifetime warranty. We can arrange free car pickup or delivery, too!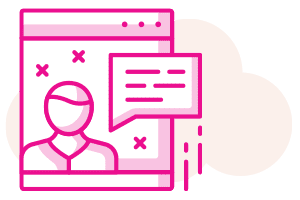 Expert Advice
Ask any questions you have about hail dent repair and our process. You can also get an estimate via online chat.
Contact StormWise To Get Your Car Dent-Free