This may be the last thing on your mind when taking a vacation, but dealing with a rental car hail damage can be complicated and sometimes extremely expensive ($21,494 in this case).
The "common-sense" of not being responsible for damages caused by others (Act of God) doesn't apply to rental cars.
Rental car contracts specifically address the types of damage/loss that the renter will be responsible for. Here's an example from Enterprise Car Rental Terms and Conditions:
"Renter accepts responsibility for damage to, loss, modification or theft of, Vehicle, Optional Accessories or any part or accessory regardless of fault or negligence of Renter or any other person or act of God. "
This kind of practice is not unique to Enterprise either. Every rental car contract follows suit.
So logically, you may ask:
Should I buy rental car insurance?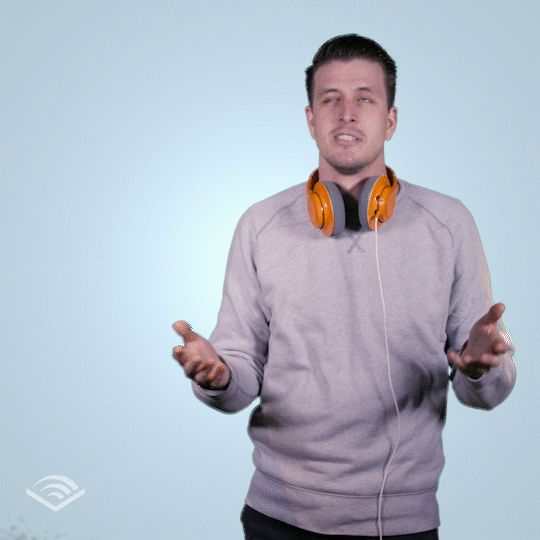 The insurance at the rental car counter is probably a Collision Damage Waiver. It means that if your rental car is damaged or stolen, all you have to cover is the fees up to the deductible amount – you're not responsible for any amount after that to repair or replace the rental car.
Getting the Collision Damage Waiver is the safest option – no matter what happens, you just hand them the keys.
But if you're a savvy buyer and want to weigh your options, in the following scenarios, it's best to purchase additional rental car insurance:
Rental Car for Business:
If you are renting a car for business purposes, by all means, add that Collision Damage Waiver.
Because no matter what you have for your car insurance, those typically only apply to personal usage, and not cover business rental cars. Also, chances are your company is picking up the tab, so taking the safest bet makes the most sense.
No Collision Coverage or Comprehensive Coverage for Your Personal Auto Insurance:
As hinted above, your auto insurance may cover damages to a rental car. That is if you have Collision Coverage and/or Comprehensive Coverage.
If all you have is Liability Coverage, your insurance will not pay for the loss on a rental car. If you don't have any rental car insurance, when you drive through a hailstorm, you're likely receiving a large bill from the rental car company.
If you have Collision Coverage, it may still make sense to get additional insurance, especially during the hail season in Colorado, as Collision Insurance doesn't cover hail damage.
Important Note:
Even with your comprehensive insurance covering rental cars, you may still receive a bill from your rental car company. The rental company will likely claim for loss of income, for days when the vehicle is being repaired and not rented out to make money. And Loss of Income is not covered by your personal insurance company.
Credit Card Coverage
Many credit cards indeed offer some types of insurance to rental cars. But that coverage is often complicated and changes from time to time.
Very few credit card rental insurance include hail damage coverage. And some may even cover loss of use and other administrative charges by the rental company, given that the rental car company provides sufficient proof.
Here's a comprehensive summary of what credit card may provide regarding rental car insurance support.
I'm covered. What should I do?
If you're driving in a massive hailstorm, try to stay calm and pull over to the side of the road.
Don't get out of the rental car until it stops hailing. Once the hail stops and you're safely parked, you can take photos and videos to document the damage.
If the damage is cosmetic and the car is safe to drive, you can return it to the car rental center. Ask the car rental agent to inspect the vehicle with you, and confirm the damage as you documented as well. If no agent is looking over it, take the pictures anyway.
If the damage is extensive and you're not sure the car is safe to drive, call for road assistance to pick up the vehicle.
You should call the rental company's emergency number and ask what they advise you to do with it.
It's a good idea to document the service rep's name and phone number and what the representative tells you.
Then file for a claim and fill out any paperwork necessary.
What to do if I receive a hail claim on a rental car?
Remember Act of God is not your free pass from responsibility for rental cars.
Whether you're aware of the hail damage when you return a rental car, the rental car company may make a claim and try to charge you for the damage.
If you have before/after photos to show that the car was intact when you returned it, send a copy to the rental car company to prove your case.
Be sure to ask the rental company for their repair bill, photographic proof, and detailed info of the damage.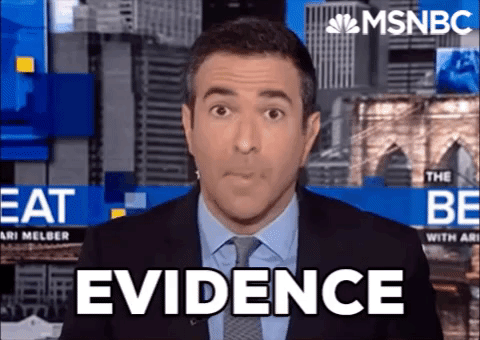 Suppose it's been a while before you receive the claim. You can ask for the vehicle's utilization log, a record to show who else rented the car since you did, and ask for the rental company to prove that the damage happened during your rental period.
Believe it or not, rental car hail stories are real in Colorado. What begins as a fun trip could turn into a rental car horror story without the right coverage.
We hope the tips in this article help protect you in the event you have to deal with rental car hail damage/claim and wish you a safe trip.