You've probably lived through a similar story:
You hit the road on a rainy day – unwillingly, yet you knew you needed to do so – and buckle in for a slow drive home. Your wind shield wipers are at maximum speed because of the heavy downpour.
Then, it happens.
"Tap, tap, tap."
No, no one's knocking on your car door; it's the hail that's heavily pelting your car with golf ball-sized ice. The large chunks of ice have now successfully dented your precious car.
Unfortunately, you now need to get a car hail damage repair and you may be regretting leaving right away when your gut told you to stay put. The result wouldn't have likely changed, though, because hail would still damage your car if it's parked outside.
Where can you get quality service and trusted advice for an affordable price, though?
We're here to help, at StormWise Automotive Hail Repair.
What Makes Car Owners Love StormWise?
Friendly & Professional Service
At StormWise, we treat every customer like family. Getting your vehicle fixed is never a fun experience, but we go that extra mile to ensure that you are comfortable and that your daily life isn't upended as we work to get you back on the road.
We offer all customers on-site or in-store inspections, including options for a virtual inspection through video calls. Not only do we come to you, but our team also works around your schedule, regularly updating you on the repair's progress so you can focus on the other important activities of your day.
Shockingly convenient, right?
Thought getting your car to StormWise experts would be challenging or time-consuming? Not on our watch.
Our valet service can pick up your car and bring it back to you looking brand new without you needing to move your schedule around. Or, if you prefer, you can drive it down to meet us at a rental car shop and we will drive your car to the shop.
Quality Repair Service
Not only do you get taken care of, but your car becomes our top priority once it's parked in our shop.
We have the best Paintless Dent Repair (PDR) specialists and can remove dents quickly and efficiently. PDR involves taking your car apart so we gain access to the dented panels' backside. Then we will use metal rods to massage the dents back into their original smooth shape.
You also walk away with your car's original paint warranty because our PDR system won't damage your vehicle's factory finish. The environment also benefits from this repair method because we don't need to repaint your car and release toxic chemicals into the atmosphere.
After we remove the dents, your car goes through a rigorous set of tests and inspections, performed by a 3-person team that makes sure your vehicle gets back to you looking brand new.
Depending on the number of dents, this entire process usually takes a few hours to a few days, so that you can get your wheels back on the road in no time.
What Do Car Owners Care About?
With over 20 years experience in cars' hail damage repair, we'd like to think we have heard it all. Knowing what car owners care about when they bring their car into our shop has helped us create the perfect combination of stress-free communication and efficiently reliable services.
Quality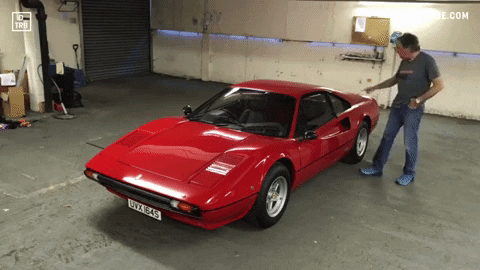 We never sacrifice the quality of a repair for a quick turnaround or a quick buck.
Our QA team inspects every point of your car before you get it back. All our PDRs also come with a lifetime warranty, so if one of the dents makes a comeback, you can bring it back to us anytime for a hassle-free fix.
If we have to get a part replacement, we always seek OEM (manufacturer) parts to ensure your car gets the best quality parts and that your insurance will pay for it.
Cost
We know the shady history behind mechanics who charge you more than what's necessary. At StormWise, you always get fair and honest pricing.
Our team aims to always give you a fair price; it doesn't matter if it's PDR, windshield repair, parts replacement, or anything else related to your car repair. Our PDR pricing is based on the standard book rates that insurance companies use, so you can rest assured that they will pick up the bill for what's needed.
In the interest of transparency, we also give you a complete list of materials we used and their corresponding costs. We also neither overstay our welcome nor waste time – your vehicle's dents get fixed in the most efficient and effective way possible.
Support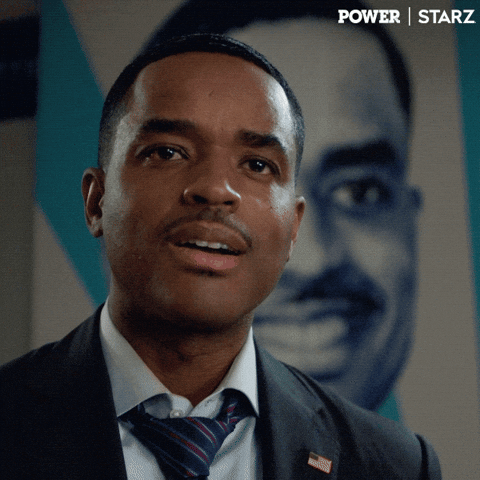 StormWise always takes care of you whenever we can. We understand that there are already so many things occupying your time, so we want to help lighten your burden.
When your insurance company gets involved, you can usually expect a lot of back-and-forth phone calls, but not with StormWise.
On your behalf, we communicate with your insurance provider throughout the entire process and we work with them to file a claim or schedule an adjuster appointment. This gives you more time to focus on other matters in your life and less time spent on the phone.
Have errands to run, but your car is in our shop? No problem, we will offer you a free rental car if you don't already have one. Gone are the days of rescheduling your entire day because your vehicle needs repairs. Instead, we make sure that you know when your car will be ready and keep you in the loop so you know your repair schedule.
Care
StormWise not only cares about getting your car back in tip-top shape; we also care about our loyal customers and how we can offer the best possible service and experience to them. We pride ourselves on being a customer-first company, and we achieve that by always being transparent and straightforward.
But don't take our word for it; here are a few of the hundreds of 5-star reviews we have received over the years:

Get Your Car Repaired by the Best
Use our FREE dent repair cost calculator to get an idea of how much your damage might cost. Or call us or chat with us online so that we can schedule you for a free paintless dent repair estimate – either in our shop or via a video call from the convenience of your home.
The next time your car wages an unavoidable battle against a hailstorm and comes out of it with a few (or a lot of) dents on its once-smooth exterior, don't get upset; book your appointment with StormWise right away.