We've heard this question a lot from various situations. Much as we all like a simple yes-or-no answer, this is a complicated manner.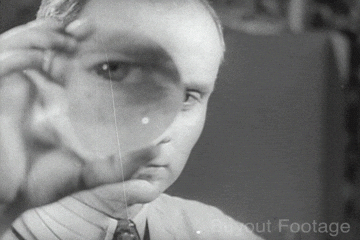 In most cases, and solely when we refer to hail damage, the quick answer is: No, you can't tell how old hail damage is on a car.
However, real-life situations are often much more complicated. Here are a few most common reasons for customers wanting to know whether we can tell how old hail damage is on a car.
When buying a used car with hail damage:
In the past 10 years, the used car market has become a viable option for consumers. While a hail-damaged car can be a wise investment, when it still has a manufacturer's warranty and has little wear, it may also be hail to pay.
"Call you tell how old hail damage is on a car?" is an important question in this situation.
The answer to this lies in the fact of whether there are problems with the paint.
When there is no damage to the paint from previous hailstorms, most dents look the same. So it will be challenging to tell old hail dents from new ones.
If the hail damaged the paint, in most cases, old damage looks different from new ones:
New damage exposing bare metal will still be clean and shiny; vs. old damage will corrode and begin to rust.
A new crack will usually look sharp with straight lines; vs. old cracks may look dull with faded edges.
And more…
You may wonder how hail dents could affect the paint.
A lot of times, hail damage will damage the paint somewhere on a panel – if a dent hits the panel, there's a chance it will crack the paint on one of the edges.
For example, on the hood right around where the hood meets the fender, the metal is strongest at that edge. When you have a dent that hits on the edge, it will cause the paint to crack because it's so strong that metal has been reinforced. This kind of damage looks like a long skinny crack right by a big dent.
Pro tips:
So when you're looking at a hail damaged car, what you would mainly want to look at is around the edges of the panels. Similar damage can also happen on a sunroof, so if you're looking to buy a car with hail damage, you want to look at those places carefully.
When hail damage happened between purchasing the vehicle and insuring the vehicle:
This can feel incredibly frustrating when your new car gets hailed before the car was covered. You may be asking the question wanting to know whether you can still file a hail damage claim.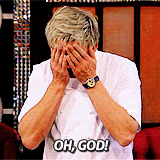 "So, can you tell how old hail damage is on a car?" a customer asks.
The answer is it depends.
When you already have a vehicle(s) covered by a comprehensive insurance policy, many insurance providers can also extend coverage for new vehicles purchased for 30 days.
However, if you don't already have a comprehensive policy on an existing vehicle with your insurance company, you won't be covered for the hail repair costs.
In any case, you should contact your insurance company and ask about the specifics.
When multiple hail storms damaged your car before you made a hail damage claim:
Let's say you were out of town for a few months, and your car was sitting in the airport parking lot and unfortunately got hailed on more than once. By the time you got to your car and called your insurance company, the damage had already been done.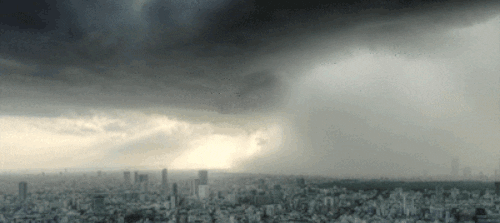 You might be wondering if the insurance adjuster is going to be able to tell that this damage happened several months ago versus if it happened a week ago.
The answer to that is yet another, "Yes and No."
Similar to the situation of assessing a used car with hail damage, it depends on whether there is damage to paint.
In general, if you have no paint damage, the hail damage will look more or less the same. In that case, when the insurance company is not made aware of previous hail damage, their job becomes much more difficult.
However, if your adjuster suspects there is pre-existing un-repaired hail damage, they'll escalate your claim to a "case" to be further investigated. The investigation team will determine whether the reported damage fits in the description of the recent hailstorm in your area.
For example, if the size of the hailstones were larger than a recent storm in your area, and your claim for damage far exceeds the damage in your area, the insurance adjuster is going to know at that point that some of that damage must have been from a prior storm.
All being said, insurance companies will assess and try to cover only the new damage. If you bought a hail damaged vehicle, you'd be advised to report the damage to your insurance company.
We recommend our customers to make sure you always report hail damage timely. Our team has more than 20 years of experience in hail claims and catastrophic claims. If you were caught in recent hailstorms and need help to make a claim, give us a call or start an online chat. We'll look out for you as if it were our car that needs hail repair.