Hail storms are a regular occurrence in Colorado, Texas, and several other states each year. If you live in an area that commonly experiences hail or heavy storms, then knowing your repair options can help you gain peace of mind if your preventative measures miss their mark.
We all cherish our cars, but they can be costly to repair if the damage is extensive. Fortunately for you—and your wallet—there are some great resources available!
Whether your car is new, has been owned for several years, or is a long-time companion, it is peace of mind knowing how to get it fixed when your car gets hail damage – especially knowing that would save you thousands of dollars.
In this guide, we'll cover how to fix hail damage on car, including DIY methods and professional repair options.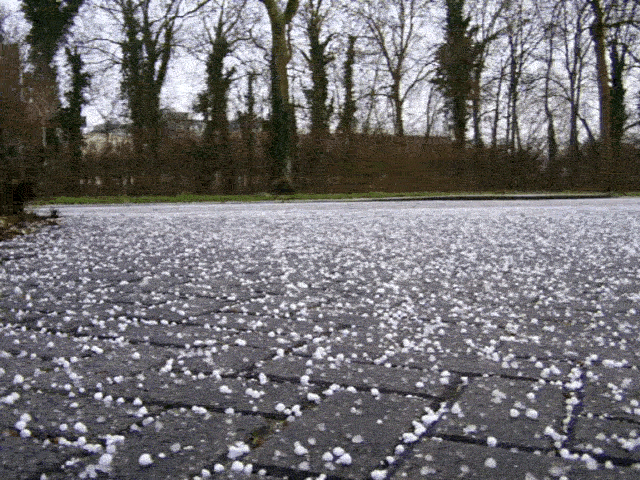 Jump To:
How To Fix Hail Damage On Car
There are various ways to address hail damage but before we get into that, you should first check if you fit into the following four situations. If you do, you should stop reading and get in touch with StormWise or another professional repair shop:
1. If you have comprehensive insurance coverage – your insurance will cover the repair and we will help pay your deductible. So get your hail damage repaired for free.
2. If you have a new car – don't devalue your car further. Let the professional handle the fix and maintain your car's factory paint warranty.
3. If you have a lease on your car – it's your responsibility to fix hail damage. Good news is most leasers require you to carry comprehensive coverage, so the repair work is likely covered by insurance already.
4. If your car has aluminum panel – aluminum panel is tricky for PDR even for professionals. Trust us that it's best you don't attempt this yourself. Plus the tools referenced below are for steel panels only. If you use them, you'll risk cross-contamination, which will cause rust and create more damage.
DIY Hail Damage Repair – Is It An Option?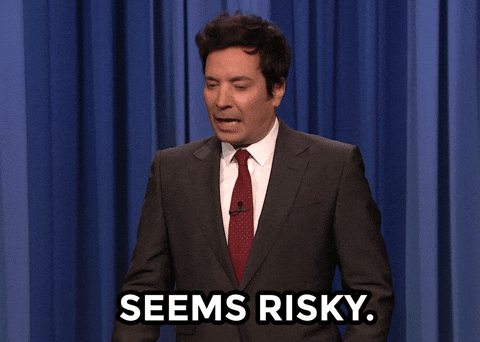 It's natural to consider DIY options when you try to save money or you think the damage isn't that severe, but it isn't easy or effective in the majority of cases related to hail damage to a car.
If you look up how to fix hail damage on car, there will likely be an array of suggestions, from compressed air to dry ice treatment, to parking the car in the sun so the heat will pop your dent. 😅
Don't we all wish dent repair is that simple?
Unfortunately, these all fail to deliver the results you need.
Trust us because we've done our research and have an article detailing the results using all sorts of DIY methods to fix hail dents.
What's worse, most of these solutions can actually damage the paint and result in more damages that you'll have to pay to fix.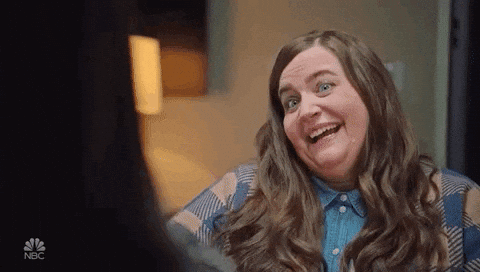 However, if you are certain to try the DIY methods, at least get some good PDR (paintless dent repair) tools to do it right.
We're going to teach you everything a PDR beginner should know.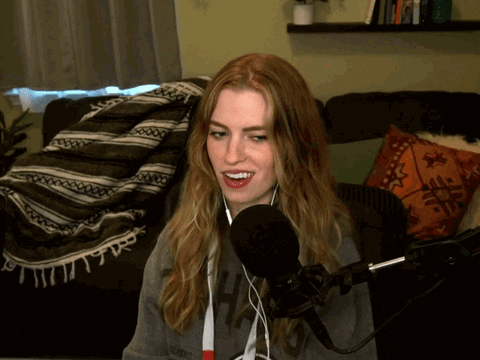 Again, we do NOT recommend DIY hail repair. However, we also don't think the resources out there are helpful for someone that is determined to try fixing their car dents. So here are what you need:
1. Get some professional tools: These two PDR DIY kits have come a long way:
WHDZ Paintless Dent Repair Rods Tool: [Product Link]
AUTOPDR Paintless Dent Removal Tool Kit: [Product Link]
Also, get an LED light with panel strip lines because hail dents are difficult to spot under natural/ceiling light: [Product Link]
2. Sign up and watch the training course: online videos are not best for PDR, but this one below is realistic and detailed so at least you will know all the important factors and try avoiding obvious mistakes:
Real-World PDR: https://realworldpdr.com/real-world-pdr-courses/
3. Practice on something else before doing it on your car: We know you just want to fix your car, but practicing on a separate panel is highly recommended. Just search on Craiglist to get a cheap car panel to do some practice.
4. Be patient and follow the training instructions. We really hope we can tell you what to do to pull these dents, but unless we see them, we won't be able to.
Alternatively, finding the right professionals ASAP is the best way to minimize damages and save on repair costs. Depending on your vehicle and the extent of hail damage, there are two primary methods of professional repair methods: conventional dent repair and paintless dent repair (PDR).
What Is Conventional Dent Repair?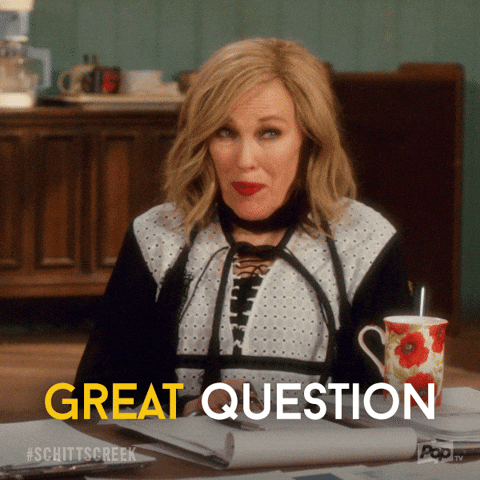 Conventional dent repair (or traditional dent repair) involves sanding and grinding paint off of a dented area, and then pounding metal back into its former position. The areas left are filled with putty to create an even surface, and then the specialist sands, primes, and repaints the vehicle.
What Is Paintless Dent Repair?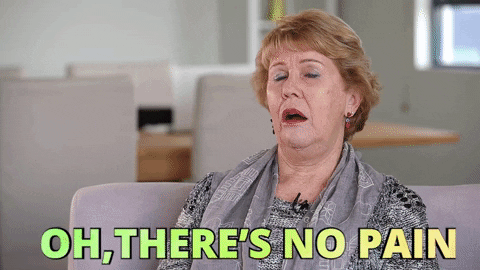 As the name suggests, paintless dent repair removes dents without touching/fixing the paint. This method involves working on the opposite side of the dent to massage the metal back to its original shape because metal has a "memory" of how it used to be.
Conventional Dent Repair VS. Paintless Dent Repair
See the differences between the two repair methods:
| | | |
| --- | --- | --- |
|   | Conventional dent repair | Paintless dent repair |
| Can it fix small dents? (less than a few inches) | Yes | Yes |
| Can it fix large dents? (balloon size dents) | Yes | Maybe |
| Can it fix sharp dents? | Yes | No |
| Can it fix dents with paint damage around it? | Yes | No |
| Days to fix one dent | 1 to 4 weeks | a few minutes to a few hours |
| Cost to fix one dent | >$1,000 | $75 – $200 |
| Can it keep the factory paint warranty? | No | Yes |
| Does insurance cover the repair? | Yes | Yes |
As you can see conventional hail damage repairs are much more expensive and take a lot more time to fix than the paintless dent repair method.
Professionals only choose the conventional repair method when they have to use the method to fix a sharp dent or when a car's paint has been heavily damaged, e.g. the paint is chipped or scratched and the metal is damaged.
PDR is also the industry standard for hail damage repair on cars because it keeps the factory's paint warranty while keeping the cost low.
Where To Get Professional Hail Damage Repair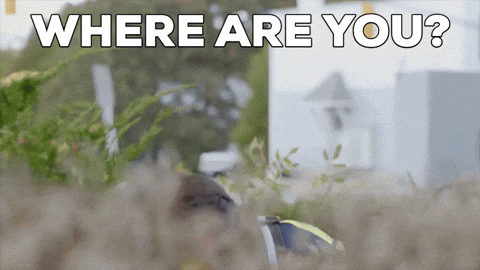 Regular body shops often offer PDR for small dent repair, but they usually are not the best option for hail damage repair for your cars.
That's because they are not ready to deal with high-volume hail repair requests when a storm hits an area.
Most body shops have one or two technicians for paintless dent repair, so the wait time can be quite lengthy, with several waiting months before they get to you. The repair process itself also could take weeks or even more than a month!
Specialty auto hail repair companies, on the other hand, offer fast work and many other benefits.
For example, at StormWise, we almost never operate with a waiting time, because we are the leading company in the US with a large network of PDR technicians.
In addition to fast repair and high-quality results, we offer the following benefits to make sure every customer's hail repair experience is as smooth as possible:
1. Free pickup and drop-off: We understand sometimes it's easier for us to pick up the car than having you drop it off at the repair center, and we offer this complimentary service to all our customers.
2. Deductible coverage: As an independent shop, we want to help customers avoid paying out of pocket for hail damage repair by paying your deductible* from our own profit. This is NOT against the insurance policy in Colorado, Taxes, and most other states.
3. Insurance trusted shop: StormWise has specialized in hail repair for more than 20 years and has a strong relationship with most insurance companies. Because of our reputation and high-quality standard, many insurance companies use our estimate for the insurance claim payout directly, making your insurance claim a simple process.
4. Free rental car: If your insurance doesn't include a rental car, we will provide one for you for free (up to $35/day rental fee coverage).
5. Lifetime warranty: We stand behind our work with a lifetime warranty for every dent we repair on your car.
StormWise is not your average specialty hail repair shop. We go the extra mile to make sure your car is fixed the right way and you are taken care of during the repair process as well.
Cities And Areas That We Service
StormWise is one of the leading hail damage repair companies in the US. We serve customers in Colorado, Texas, and many other cities and states.
Below is a list of cities we serve during the full year. You can click on each location link to learn more and request an estimate at any time.
If your location is not on the list above, and your car just got hit in a hailstorm, contact us to see if we have a satellite office in your city.